10 Vital Chat Best Practices for Business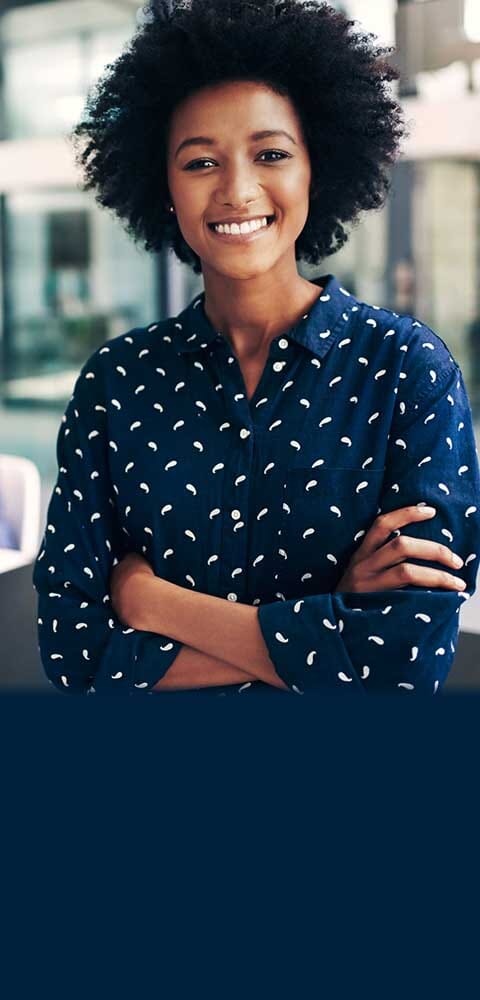 It's getting more difficult to get prospects to opt in to your offers, including a free consultation, because people have seen these offers before. Today, people are used to getting information quickly from multiple sources. This is where chat comes in. It allows people to get the information they need quickly with very low involvement and a quick turnaround time.
Chat is a great way for businesses to establish initial contact with prospects. By providing valuable content and responses to prospects, you are building a relationship with them, as well as reciprocity. But, it's vital to manage chat properly for it to work effectively for business.
Below, as a digital marketing agency, we will provide 10 tips to get the most out of chat for your business.
1. Be Real
All of us have had some bad experiences interacting with an automated chat system. The responses are clearly automated and lack the proper information to answer the exact question you are asking. Instead, ensure that whoever is managing your chat has a strong knowledge-base, while providing real-time responses to prospects.
2. Chat in the Right Places
When implanting chat functionality, most live chat tools allow you to include your chat feature on specific Web pages, such as your home page, product pages, your application, or your contact us page. When selecting the pages to include chat functionality, ask yourself if you can professionally respond to questions in real time.
3. Timing is Everything
Live chat implies that you will provide an instant response. That is the expectation your prospects will have. A delayed reply to a chat is considerably worse than a delay in responding to an email. When setting up your chat, ensure that you set your live chat hours to be consistent with when you can respond. Also, make your live chat hours visible, so prospects know when they can expect a live, fast response.
4. Pace Yourself
Before taking on too many prospects to chat with, include the chat functionality on just a few of your Web pages and test how many chats you are getting. If you find that you can comfortably service all chats without delay, start adding additional Web pages until you get to a point where you feel like you are at capacity.
You also want to ensure that you are properly managing your active que. Even though you are just chatting, some problems can take time to deal with, so don't take on more prospects than you can handle.
5. Double Check Your Answers
Before responding, double check that the information you are providing is accurate. Keep in mind that many prospects will hold you accountable for your responses.
6. Train Additional Team Members
Below you will find some helpful questions to answer to ensure that your chat service is professionally managed:
How will you respond to and greet a new prospect chat request?
How will you provide short, medium, and long replies (it's important to provide short points, so it's easy for prospects to understand what you are communicating)?
How will you transition conversations from chat to email or phone?
What staff members are most suitable to chat with prospects?
What is your chat schedule for each person on your team that is responsible for chat?
How will you train your team on chat?
7. Include Customer Satisfaction Rating Functionality
To ensure that you can quality control your chat service, review the customer satisfaction ratings of your chats.
You want to determine the ideal number of simultaneous chats your team can handle, while providing exceptional service.
When you get a negative customer experience, use it as a teaching opportunity to help the team learn from it. If you get a positive response, use it as a teaching opportunity as well to show your team what prospects value.
---
8. Maintain Communication
Since chat is all about providing real-time responses to questions, ensure that team members complete the conversation with a prospect before moving on to another chat. This means that the prospect should either require no further assistance or they have been informed that the team member has moved the conversation to a manager or different medium to provide further assistance.
9. Provide Full Coverage
If your business is open from nine to five, ensure that you have full chat coverage for the business day. To provide the best service possible, overlap employees, so there are no gaps between shifts.
10. Get Rest
Chat can be stressful at times, so it's important to take breaks to stay fresh and provide a positive experience for prospects.