Generate More Sales With eCommerce Campaigns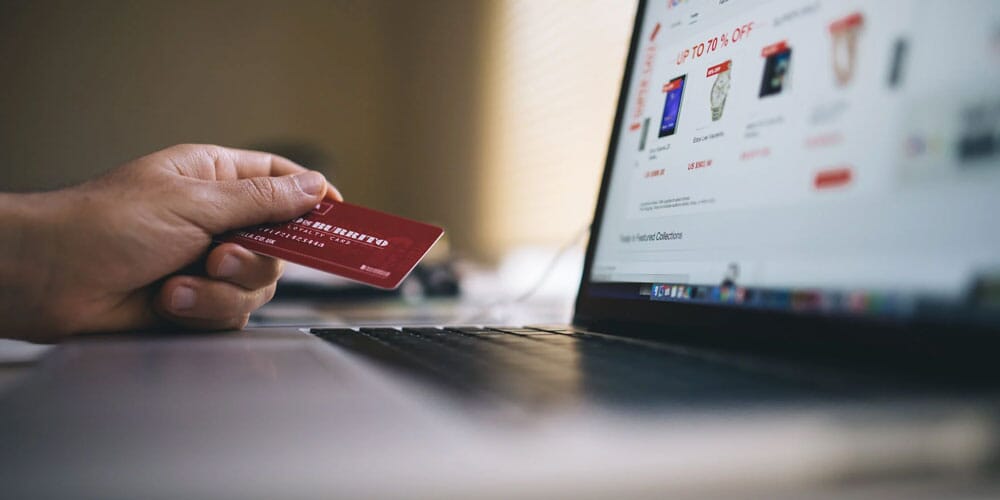 Email marketing is a powerful tool for converting and retaining customers, especially for online retailers. On average, 60-80% of online shoppers will abandon their carts before completing a purchase and for customers that have purchased, almost 80% will view their emailed receipts. These two statistics show the incredible opportunity marketers have to improve both initial sales conversion and maximize overall revenue per customer. eCommerce email campaigns offer a high-leverage way to encourage repeat purchases, build your brand and drive customers to spend more money with your business. As a
digital marketing agency
, we've seen that often companies are not sure where to begin or which eCommerce email campaigns are worth pursuing. Our revenue-enhancing campaigns below will help your business get on the right track to generate more sales.
Abandoned Cart Email Series
Using an abandoned cart email series will help support your buyer's journey and close more prospects. As previously mentioned, shoppers typically abandon 60-80% of their online shopping carts without completing a purchase, meaning that your business is only closing 20-40% of the clients that added your products to their cart Abandoned cart emails do work. In fact, almost 50% are opened and on average, 33% of the clicks generated will convert into a sale. The high conversion rate on this type of email series will more than pay for itself. We recommend these four effective abandoned cart email strategies:
Reminder Emails
Some shoppers may not have intended to abandon your cart but instead may have been interrupted or experienced a technical glitch. By saving the cart and emailing it to them, as well as including a link that will let them easily complete their purchase, is an effective technique for converting your warm leads.
Offer a Discount
A large number of shoppers abandon their cart once they see the total cost is higher than they anticipated. An email offering a discount or special savings can help overcome this obstacle.
Reserve for a Limited Time
You can create a sense of urgency and scarcity by letting your lead know that you have held their item and pricing for them – but only for a limited time. This approach can drive your lead into making the purchase.
Combine Offers
Offers, discounts or reserving items do not need to be used exclusively. Try using a combination to create a truly enticing offer.
eCommerce Email Receipt Series
Transactional emails, like an eCommerce receipts, have the highest email open rate of all commercial emails. As almost 80% of customers open their emailed receipts, it is a perfect opportunity to take advantage of upselling and cross-selling opportunities to maximize the lifetime revenue of your clients. There are four key points to consider when sending an eCommerce email receipts series: First, be sure to thank your customers for their purchase. Demonstrate gratitude as it helps add a personal element to your communication and develop the relationship with your customer. Second, make it easy for your clients to share their purchases on social media. Often customers are excited that they have bought something and want to share the news with others. By adding social share buttons to your receipts, your business can gain free exposure and organic growth. Third, you should always request feedback. The perfect time is soon after a purchase when the buying experience is still fresh in your customer's mind. Offer a discount or some small incentive in exchange for your customers to complete a short survey. By doing so, you'll gain valuable insights as to what your customers like and dislike as well as what you can do to improve so that your customers will continue buying from you. Finally, since the open rate is so high on receipt emails, it is a great opportunity to communicate current promotions such as sales, discounts or bonuses available on their next purchase.
Getting Started
Now that you are aware of how you can drive more sales with effective eCommerce campaigns, start using email automation to maximize your lifetime revenue per client.
Blueprint is fully certified in a range of platforms including Pardot and HubSpot. Blueprint understands the power of email automation and can put it to work for you. To learn more about how our proven email automation campaigns can grow your business,
connect with us
.