Maximize Your Clients' Lifetime Value with Retention Campaigns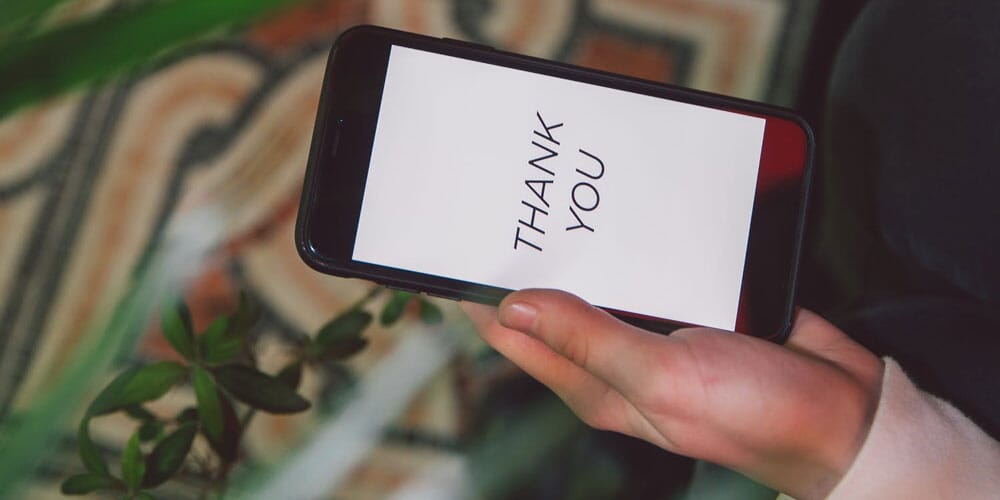 Did you know that it costs 5-25 times more to acquire a new customer than it does to retain an existing one? Customer retention email campaigns are designed to maximize your clients' lifetime value by prompting engagement and reducing churn rate. There is a 32% chance that a first-time customer will buy from you again and second time customers are 53% more likely to buy another time. Once someone has ordered ten times from your business, they are 83% more likely to make another purchase. But repeat business won't just happen by chance. It is vital that businesses actively engage with their customers to develop a relationship that encourages them to continue purchasing. Helping customers see value in your products and enabling them to succeed using your products and services is key to retaining customers. Your retention strategy should focus on communication, trust with your brand and mutual growth. As a
digital marketing agency
, we have seen major wins for clients that have implemented successful customer retention campaigns. Below, we will share some proven campaigns that will help maximize your clients' lifetime value.
Why is Customer Retention Important?
Acquiring customers is one thing, but retaining customers is another. This is why customer retention is so important as it measures how well your business is satisfying existing clients. Not to mention that it is way more cost-effective to retain customers than it is to acquire new ones. Returning customers on average spend more and buy more often, plus they are brand advocates to their friends and family. Just a 5% increase in customer retention can increase your revenue between 25-95%.
Customer Retention Email Campaigns
Customer retention is more than just a series of emails, it should be an ingrained process within your organization – one that begins with a customer's initial purchase and continues through every interaction with your business. To understand what to communicate to your customers, map out your ascension ladder from entry-level products to additional products. Creating an ascension ladder and inviting customers to 'ascend' higher saves customers money in the long term and with higher spending, fosters loyalty and brand advocacy. Greater loyalty reduces the likelihood that they will switch to a competitor. Here are four examples of emails that can be used for customer retention campaigns.
Special Occasion Emails
Building a relationship with your audience is an important part of a successful retention campaign. Use special occasions such as a birthday or anniversary to show clients that you care by sending a personalized message. For example, who doesn't love gifts on their birthday? A simple $15 off birthday voucher is a powerful retention incentive.
Reminder Emails
Sending reminder emails can help retain customers as they provide a helpful service. These are especially effective subscriptions which are soon ending, to encourage the customer to renew. Since they are intended as helpful reminders, they do not come across as pressuring the customer for a sale. We recommend sending a sequence of several reminder emails.
Feedback Emails
If you have an unhappy customer, you want to be made aware as soon as possible so that you can correct the situation and ensure that they're satisfied. Feedback emails can highlight both positive and negative customer experiences, which is helpful to the success of your business. Take the time to develop an effective feedback email which will encourage responses.
Thank You Emails
Appreciation goes a long way with your customers. Remember to let your customers know how important they are and how much you appreciate their business. Every time that your customer buys from you, a thank you email should be sent.
Getting Started
Once you start focusing on retaining customers as hard as you do to acquire them in the first place, your business will see a significant increase in revenue.
Now that you know how you can maximize your clients' lifetime value with effective retention email campaigns, start using email automation to your advantage. Blueprint is fully certified in a range of platforms including Pardot and HubSpot. We understand the power of email automation and can put it to work for you. To learn more about how our proven retention campaigns can grow your business,
connect with us
.