PPC Campaigns on a Budget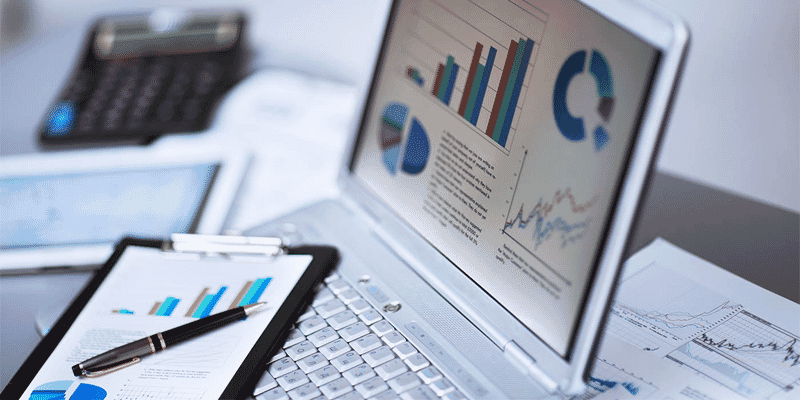 When you want your pay-per-click program to reach top potential, budgeting is key.  But how do you know how much to spend and where to allocate your funds?  
Below you'll learn what to consider in your budget to make sure you reach your goals, from an internet marketing company.  
Step 1: Set Your Goals
Before you launch your PPC program, you'll need to determine what your PPC strategy must do in order to help you improve your business metrics.  Is your primary goal revenue growth?  Driving profit?  Something else? 
If you want to build revenue, your priority should be to utilize initiatives like keyword expansion that will improve conversions.  If you want to drive profit, think about devoting your energy to SQR mining for optimizations like negative keywords.
Step 2: Strategize
To create a PPC strategy, you'll want to start with a bit of analysis of performance, market conditions, business needs, and competition impact.  Then, use these ideas to create a consistent philosophy you'll use to manage the account so that it supports your goals and priorities. 
Finally, decide which tasks will be performed in the account as you execute your strategies.  This could include writing ad copy, bidding, remarketing, or other tasks.  Last but not least, you'll need to consider how and where your budgets will be allocated. 
Step 3: Create a Budget
To build a strong budget, you'll want to first consider performance.  Most of your budget should of course be used for profitable campaigns.  When your business is busiest, you should invest in resources.  When business is slower, you should use your budget to drive conversions and make people more aware of your brand. 
In addition, you should use attribution data to see how PPC impacts conversions within or across channels.  Even if a campaign doesn't convert well, it could create conversions in your other campaigns so you should still use some of your budget to keep these campaigns on. 
Always use a majority of your budget for proven channels that have contributed to your goals.  In addition, reserve 20 percent of your budget for channels that seem reliable.  And set aside around 10 percent for testing out additional channels.
In addition to these three steps, you'll want to avoid jumping into your account too quickly.  Always focus on your budget upfront so you know you have enough money to support your goals. 
To learn more about how to best set up your PPC program, contact Blueprint Internet Marketing at 1.888.533.4886 or info@blueprintim.com.