The Anatomy of an Effective Marketing Email to Grow Your Database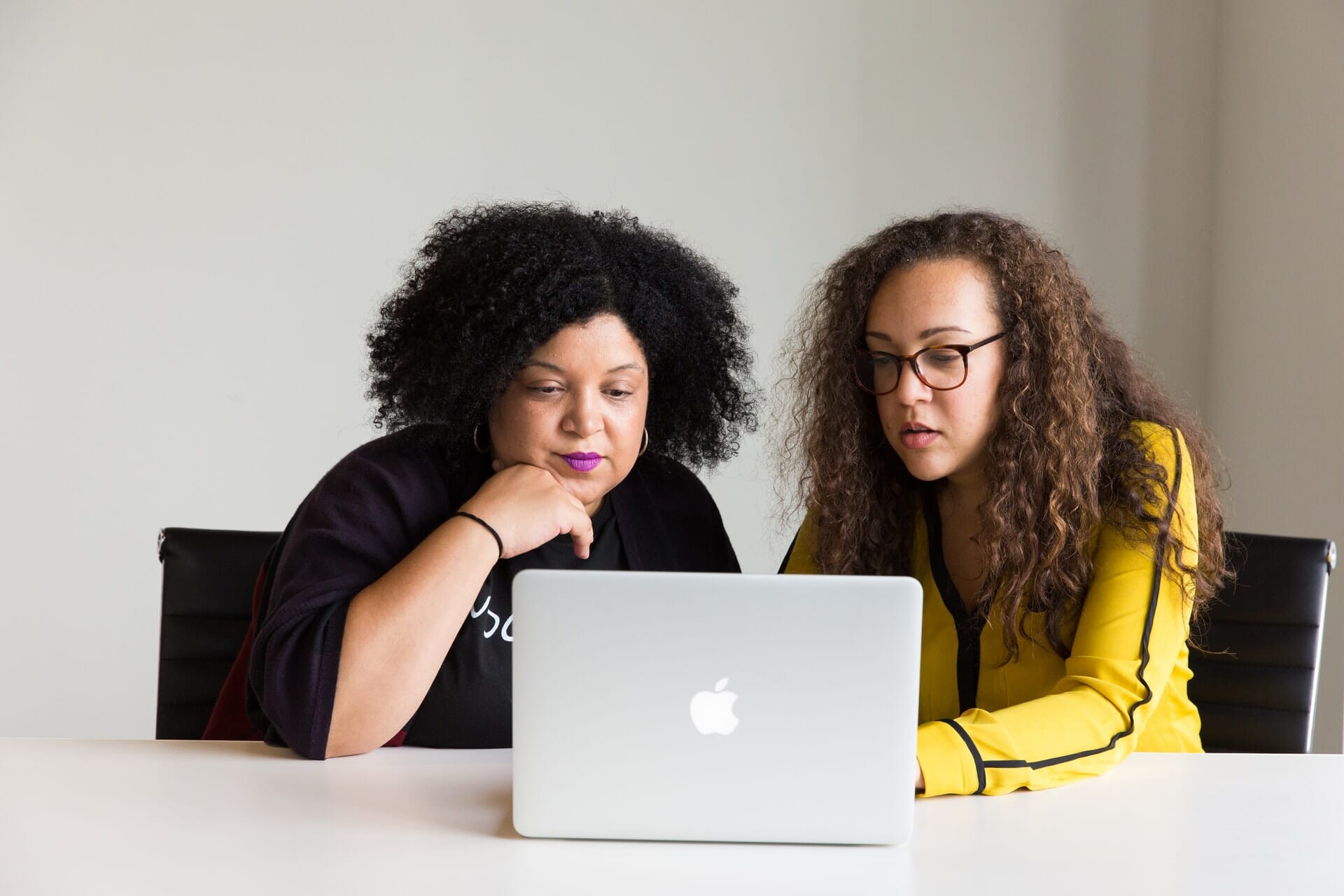 Email marketing is still one of the most effective ways to grow your database, boost ROI, and get in touch with your customers. Think about the last time you signed up for a mailing list. Maybe it was to get notified of a sale at your favourite store or to be the first to know when a new product is released from your favourite brand. Chances are, you filled out that little form because you wanted to hear from that company, and you knew that email was the best way to stay in touch. However, simply sending out emails isn't enough – you need to create effective marketing emails that will get your customers to open them and take action. Below, we'll go over the anatomy of an effective marketing email and show you how to get results using this powerful tool.
The Power of Email as a Marketing Tool
Simply put, email marketing is the process of sending marketing messages via email. However, effective email marketing is more than just blasting out a mass email to your entire list and hoping for the best. It's about building relationships with your customers and providing value that they will appreciate.
To put its power in perspective, here are some notable statistics about email marketing:
There are over 4 billion email users worldwide

Email marketing has an ROI of 3,800%

80% of business professionals believe that email is a vital aspect of customer retention.

One survey revealed that 91% of consumers check their email at least once a day

375 billion emails are projected to be sent and received each day by 2025

49% of consumers said that they would like to receive weekly promotional emails from their favourite brands

82% is the average open rate for welcome emails

79% of marketers include email in their top 3 most effective marketing channels list
Email is a powerful marketing tool because it allows you to reach a large audience of potential customers with little effort. You can send out emails as often or as little as you'd like, and there are no production costs involved. Additionally, email is one of the most direct ways to reach your target market – unlike other methods like social media.
---
What Email Marketing Can Do For Your Business
When used correctly, email marketing can be an extremely effective way to grow your business. It can help you build relationships with your customers, increase brand awareness, drive traffic to your website, and boost sales. Businesses and organizations use email for many purposes. They use it to gain trust and develop connections through personalized engagement. Some use email to boost brand awareness and keep their products or services top-of-mind among prospects. Others take advantage of the platform to share content or assets that their subscribers would find valuable. Email is also used for generating leads, marketing products, retaining customers, and more.
Depending on your overall business objectives, there are many opportunities to incorporate email tactics into your marketing strategy. You can send welcome emails to greet your new subscribers, set expectations, and establish first impressions for your brand. You can share newsletters to keep people in the loop about product updates, industry highlights, or your latest customer reviews. You can even make your customers feel extra special by sending emails that are tailored to them on special occasions like birthdays or anniversaries. As you can see, the possibilities are endless!
---
The Key Steps to Building an Effective Email Marketing Strategy
1. Start by defining your target audience and getting to know them.
Once you gain a deep understanding of their wants and needs, you'll be able to tailor your emails into valuable and relevant pieces of content.
2. Set realistic and measurable goals.
You can do this by conducting research on your industry and using benchmarks to guide you.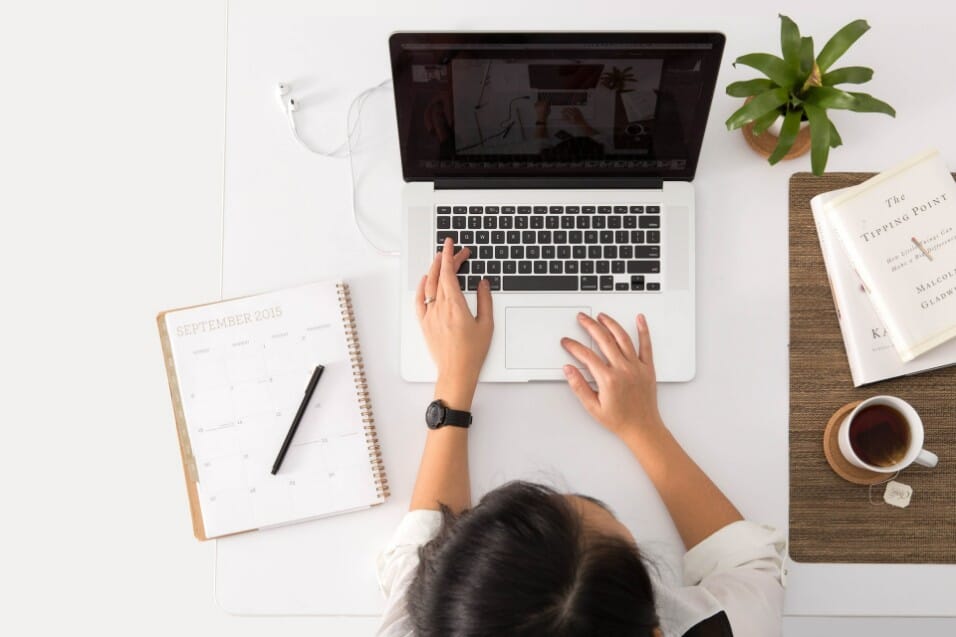 3. Work on building your email list.
Also known as a subscriber list or a mailing list, this consists of the people who have given you the green light to send them content and updates via email. You can do this quicker by using opt-in forms on your website, lead magnets, or any other offer that will incentivize your prospects in exchange for their email addresses.
4. Select your email service provider.
These platforms have features that enable you to create, personalize and optimize marketing emails. Hubspot, Mailchimp, Mailjet and ConvertKit are just some of the most popular examples.
5. Determine your email campaign types.
As part of your strategy, you need to map out which types of marketing emails to send. These can include newsletters, product announcements, abandoned cart reminders, and more. It's also good to create lists for these different email types.
You need to divide your overall email list into sub-categories related to your subscribers' unique interests, preferences, and traits. This way, you're able to send relevant content to the right people.
7. Stick to a Schedule.
When people know when to expect your emails and receive them accordingly with content they need at the most appropriate time, you'll be able to build brand trust. Email automation can make a huge difference in making this process more efficient.
By determining what works and what doesn't, you'll be able to carry out the tweaks needed for creating marketing emails that can grow your database.
---
Breaking Down the Parts of an Effective Marketing Email
To create a successful email marketing campaign for your business, you need to know what each part of a great email looks like. Every part contributes to engaging your audience and building a long-lasting relationship through email.
Sender's Name
The sender's name is the "from" field in a marketing email. It's the first thing most readers look at when deciding whether or not to open emails from businesses. Most marketing emails that perform well have a sender name that uses the name of a real person from their company rather than a generic address. This strategy can make an email more friendly and personal and ultimately nurtures trust among readers.
Subject Line
An effective marketing email grabs the reader's attention right from the get-go and does so with a clear subject line. A great subject line is relevant to its target audience and immediately addresses their concerns. After all, it's one of the few pieces of information readers get to see before opening an email, or deciding not to. It also uses actionable language that explicitly conveys the offer, putting clarity first over persuasion. The best subject lines are also personalized to its readers, usually including the recipient's first name or the name of their company.
Message Preview
The preview text or preheader appears at the top of an email or as part of the email listing and is generally 35-90 characters (some emails have up to 140 characters). An effective marketing email grabs this opportunity to craft copy that flows into the email by providing more information about the offer or creating urgency.
Body Copy
Marketing emails that stand out have body copy that conveys an offer and why it's valuable. They make the reader want to learn more about how and why they need to do something about the offer. Great body copy also uses storytelling and compelling language that inspire readers to take action. In addition, it's brief and concise, using short paragraphs and bullet points to break up chunks of text. By doing so, readers aren't overwhelmed and are less likely to lose interest.
Visual Elements
Most people absorb information best through visuals. An effective marketing email adds images, videos, and other visual elements that attract attention and interest. Different media types can help make an email look more dynamic, but when used too much, it can get pretty cluttered. Visuals should be relevant to the offer and be able to assist the body copy in conveying information about it.
Call-to-Action
The next and arguably the most important part of an effective marketing email is the call-to-action. This is what readers click on to convert into a lead. An excellent call to action is prominent, visually distinctive, and the clear focus of an email. The copywriting is clear, action-oriented, friendly, and creates urgency.
Social Sharing Links
High-converting marketing emails make it easy for readers to share content with their networks. By adding social links, the opportunity to generate new leads is broader, and there's a greater chance of reaching out to more audiences. The social links in an effective marketing email should be prominent and easily accessible.
Unsubscribe Link
One of the most taken-for-granted parts of an email is the unsubscribe link. An effective marketing email actually has more accurate open rates and click-through rates because they provide an unsubscribe option. This is because it's only read by people who actually want to receive that particular content. Other brands even make their unsubscribe page funny and compelling, to try and convince their readers to stay on the list.
---
Other Tips For Growing Your Email Database
If you'd like to grow your database further, you can apply lots of simple strategies.
Use your physical store or office as a place to collect email addresses from customers and clients.

Ask customers to provide their email addresses when they make a purchase.

Use pop-ups and other forms of lead capture on your website.

Give something away for free in exchange for an email address (like an e-book, for example).

Revive an old email list by launching a re-opt-in campaign.

Leverage social media platforms to promote your newsletter sign-up page.

Host webinars, contests, or other types of content that require an email address to participate. 

Add a CTA button to your Business's Facebook page to link users to your sign-up landing page.

Add your email sign-up link to your Instagram bio.

Share newsletter previews on your social media pages.

Add a sign-up form to your email signature.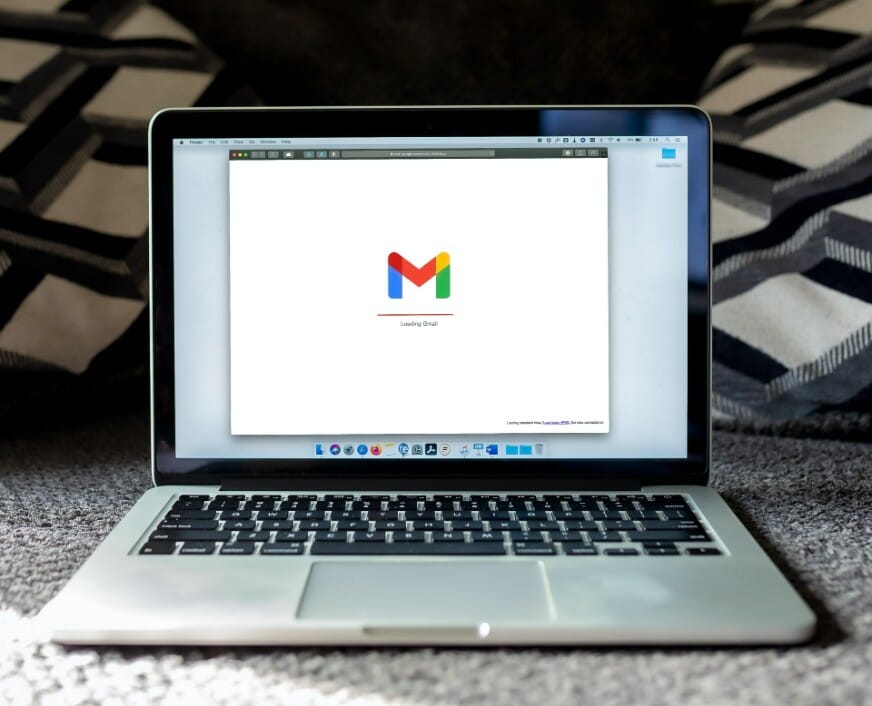 Conclusion
Growing your email database can feel like a daunting task, but with the right tools and strategies in place, it's totally doable. By following the tips in this blog post, you're well on your way to creating marketing emails that look great and generate leads. If you'd like to learn more about harnessing the power of email marketing to grow your business, download our free email automation e-book today!