Onboarding Email Campaigns to Maximize Retention and Lifetime Revenue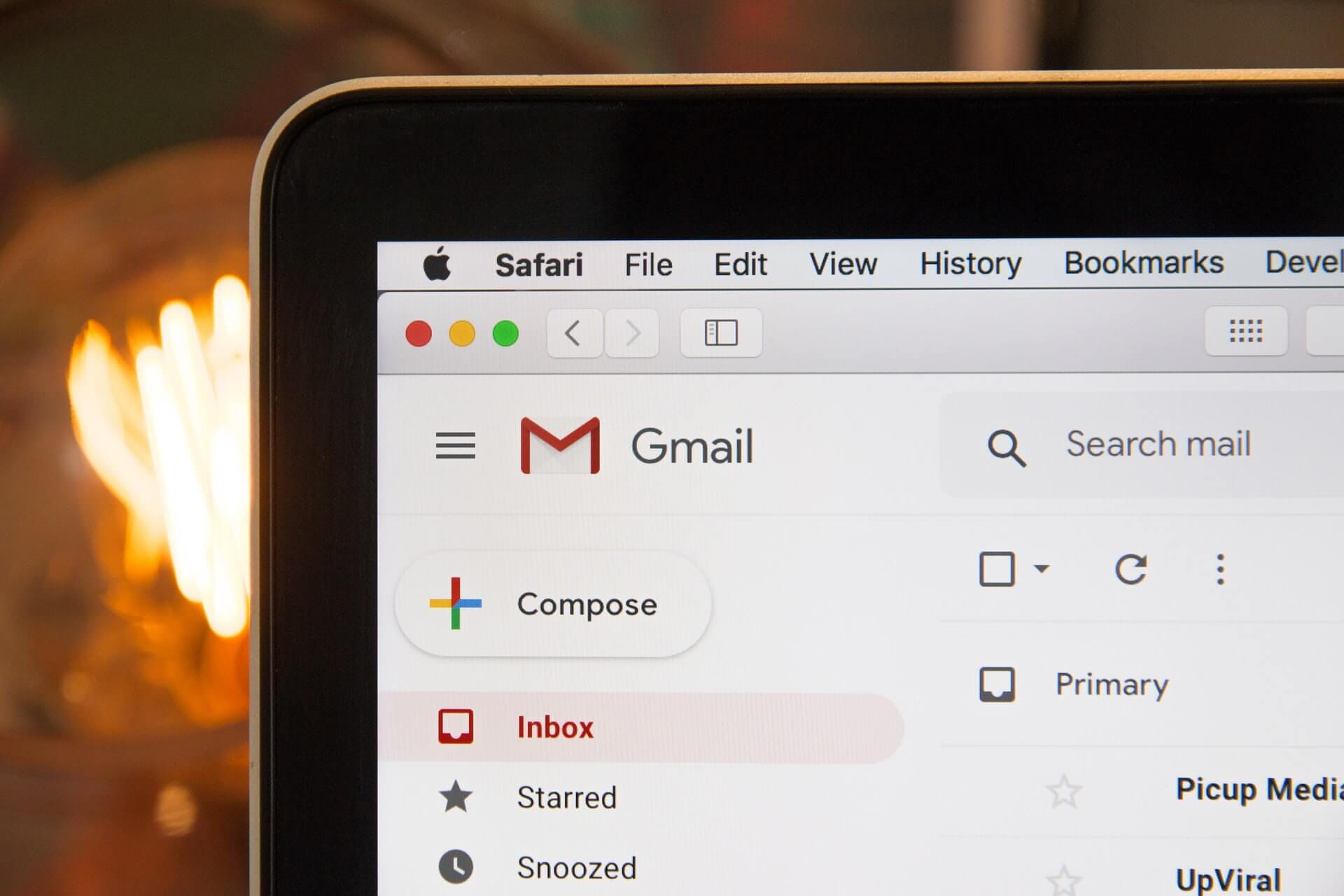 The top two reasons why customers leave a business or switch to a competitor is because they don't feel they get value from your products or they don't understand how to use your products. Often, customers just need some initial handholding as they get started and a positive onboarding experience will confirm to them that they have made the right buying decision.
Help Your Customers Succeed
Selling a customer is just the start, if you want to maximize customer lifetime value, start by helping your customers succeed with your product. As a digital marketing agency, we've helped numerous clients develop onboarding customer experience campaigns that ensure customers are satisfied with using their products and continue purchasing.
Below, we'll share some best practices and proven campaigns that we recommend.
What is Onboarding?
Onboarding can be described as the nurturing process that gets new users familiar with the products and services that your business offers. How you onboard your customers sets the stage for your future relationship and when done correctly, it increases customer lifetime value. Successful onboarding also reduces the loss of customers and transforms your new customers into loyal brand advocates.
Since we know that most revenue comes from existing customers and that satisfied customers are your top referral sources, onboarding customer experience campaigns really are essential for your business to thrive.
Best Practices of Customer Onboarding
There are 6 golden rules of successful customer onboarding to increase retention and drive growth for your business.
Understand Your Customer
You need to have a detailed understanding of your buyer persona, which will help you know your customers. Learn each obstacle, challenge or pain point that your customers face along with what they feel an ideal solution is. This information is critical to tailoring your onboarding email series.
Set Proper Expectations
Your customer should know what to expect before purchasing your products and your sales process should indicate key considerations for using your product. Your onboarding campaign should continue this process and reiterate the value your product provides. You should also prepare for any possible sticking points so that if they do hit a roadblock using your product, they are prepared for it and do not quickly give up.
---
Show Value
In order for your customers to truly get excited about your product, showcase the value it will personally provide. Give specific examples of how it will address their pain points. Whenever possible add a personalized touch, whether it be a special online training or even a one-on-one product tutorial call.
Stay in Contact
Continue sending emails after your initial welcome message to keep building your relationship and show that you are available for further assistance.
---
Be Impressive
The goal of each communication should be to deliver the same positive experience that convinced your customer to buy from you in the first place. Seek to impress and deliver exceptional performance so that your customers will become loyal advocates.
Measure Success
Onboarding is a win-win for your customers and your business. By using the onboarding experience as an opportunity to gather feedback, identify sticky points, and track key metrics, you'll have data to show what is working and what needs improvement.
Onboarding Customer Experience Campaigns
Welcome Email Series
A welcome email gets one of the highest open rates because your clients are at peak interest after just purchasing your product. This is a perfect opportunity to connect with your audience using a simple autoresponder to quickly deliver a consistent thank you and welcome message. We typically recommend that a welcome email series should include 4-6 messages. This is because it takes multiple emails to build a relationship and trust with your prospects. Plus, these emails can act as a bonding sequence that will set up a sales sequence.
Goals of a Welcome Series
The content in your welcome series will depend on the goal of your campaign. Two common types of campaigns that are used are for information follow up and product purchase follow up.
1 – Product Purchase
Follow Up
For post-purchase welcome emails, the first email should serve as an introduction, welcome your new client and share the information they need to be successful in using your product. Throughout your welcome email series, be sure to share the story of your brand, to help bonding and also ask how you can be of further assistance. The goal should be that you build a personal relationship, satisfy their needs and prepare them for what to expect next.
2 – Information
Follow Up
For information follow up emails, begin with a welcome email and then provide a series of highquality content to show your prospects what they can expect from you. This welcome series will also help build your relationship and create anticipation for future emails.
---
Review Email Series
Customer reviews help establish market credibility and should be a key component of your organization's marketing campaign. Reviews can drive rankings and influence sales by elevating your SEO rankings and providing social proof to other shoppers.
Once clients have purchased from your business, it is the perfect time to ask them for a review. You can email customers to request that they leave a review on your GMB page or an alternative is directing them to your own survey. This way, when you receive a favorable review you can request that they place it online. With this approach, you have greater control over the quality of reviews that you will receive before referring a customer to an external directory.
---
User Onboarding Email Series
Help ensure your customers' success and retention with a user onboarding email series. Onboarding your customers after a purchase is essential as it helps them feel like part of your brand community, gives them a sense of support and develops your relationship. We recommend a series of three emails for user onboarding.
1 – Welcome Email
First, thank your customer for their purchase and give them a warm welcome into your community. Share your value proposition so that your customer has a clear understanding of exactly what your product will do for them. Also share some simple tips on getting started with your product and close by letting them know what to expect next so that they can keep an eye out for upcoming emails.
2- Community Email
The goal of this email is to show your customer that like-minded people are already successfully using your product and getting optimal results. This helps build excitement and encourages them to want to succeed while building confidence.
3 – Support Email
By the time you send a support email, your clients should be comfortable in using your product but may need some additional assistance. Include a phone and email support contact so that they feel comfortable reaching out anytime for help. Close with a few more tips for using your product and share some quick wins.