How Do You Upsell in an Email?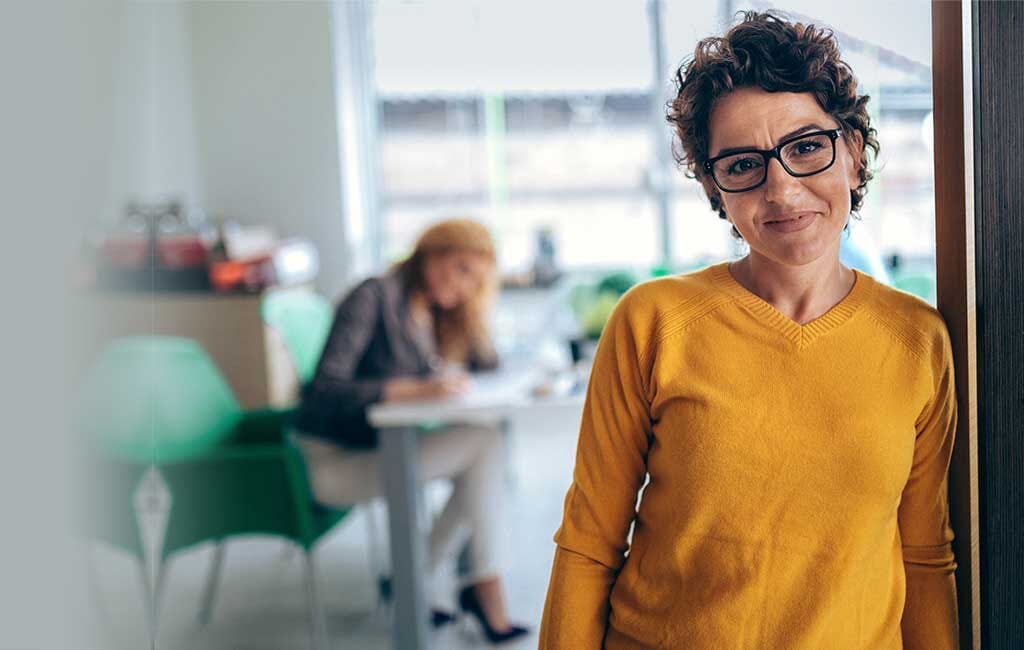 Existing customers are significantly easier to sell to. On average you are 60-70% likely to convince an existing customer to buy from you again versus a 5-20% likelihood of converting a new prospect. If your business is not using upselling email automation campaigns, you're missing out on additional revenue.
Putting the right upsell offer in front of a customer at the right time is a powerful sales growth tactic and can drive an additional 10-30% of your revenue. Implementing upselling campaigns will greatly increase your average order value (AOV) and your business's bottom line.
Before we share some of our proven upselling methods, it is important to understand what exactly upselling entails. When you convince a customer to upgrade their purchase, choose a more expensive version of it, or buy additional products, this is upselling.
Below, we will share vital upselling tips we have developed as a digital marketing agency . Let's dive into some proven strategies along with examples so that you can implement successful upselling campaigns for your business.
Build on the Initial Purchase
There are 11 essential components that should be included in your upsell email automation campaign.
1 – Greet
Begin with a personalized greeting, so you are addressing your customer one-to-one. Personalized emails have been found to have a 2.5 times higher click-through rate and are almost six times more likely to drive a conversion.
2 – Show
Display recently purchased items, so your customers can be reminded of the smart buying choices that they have already made with your business. Based on your customer's purchase history, you can offer upsell suggestions that complement previous purchases.
---
3 – Suggest
Offer suggestions for new products that build on items that they have previously purchased. As an example, if a client purchased an email automation training package from Blueprint in order to learn about email automation campaigns, we could offer an upsell on landing pages that maximize the conversion to sale.
4 – Ask
Request that your customers update their profile preferences on the types of products and services that interest them. This way, you can continually refine and refresh your offers based on their interests and desires.
---
5 – Simplify
Make sure that it is easy for customers to connect with your business to ask a question, express a concern or offer feedback. It helps build trust when customers feel like they have a two-way relationship with your business.
6 – Share
Help make it easy for your customers to share your products and services on their personal networks. Include social sharing buttons to drive more organic exposure to your products and services.
---
7 – Relevancy
Always keep in mind that relevancy is the key when it comes to being successful in upselling. You need to be able to identify what the benefits of the upsell are and how it will add value to the customer.
8 – Urgency
Using urgency in your upselling campaign can also help increase the value of the upsell if your upsell is only available for a certain time period or there are limited quantities available.
If your customer hasn't taken your upsell offer, you can offer it again and sweeten the deal by offering an additional discount on the upgraded product or service. This is referred to as pressure staking.
---
9 – Proof
Many people want evidence from peers to convince them before they make a purchasing decision, which is why customer reviews are so important for businesses. Showing testimonials or reviews from previous customers that have found success in your product can help convince your customer to take your upsell offer. Social proof is a powerful factor for driving purchases. If you have these resources on hand, use them in your upselling campaigns to help make your offer more trustworthy.
---
10 – Ascension
The most effective way to upsell customers over time is to start with a free offer that is followed by a low cost paid offer, followed by higher priced products. By starting off with a free offer, you can prove the quality of your product and demonstrate the value you offer with no risk.
Start by giving away exceptional value for free, so prospects feel that paid products to follow must be even better. Your free product should make them feel a sense of reciprocity because they received so much value for free.
As the price of your products offered increases through your ascension campaign, you can shift from low touch to high touch offerings. For example, after your free offer, you can then offer an ebook for a low cost. Next, you can offer a complete training program on the same topic for a higher cost. Next, you can offer a coaching program that costs even more.
Each product level allows your prospect to get more involved with you. By upselling in steps, prospects feel more confident taking the next step because you have established a track record of delivering value to them along the way.
---
11 – Sales Letter
A simple way to sell your products is by using a sales letter. People go through a very specific decision-making process when making a purchase decision. A sales letter answers the questions in the mind of your prospect as they ask these questions. Questions include the following:
Why is this important to me?
What will it do for me?
How does it work?
What do others have to say?
What should I do next?
Not only does your sales letter answer these questions, but it allows you to establish more predictability in your marketing campaign. Once you know what percentage of prospects that see your sales letter convert into a sale, it's then a matter of driving more visitors to your sales letter to increase sales.
We typically recommend starting with a plain text sales letter, so you can test your copy and offer first to see what works. Once you have achieved your projected results, you can then test different mediums, such as a video sales letter.