3 Types of Marketing Campaigns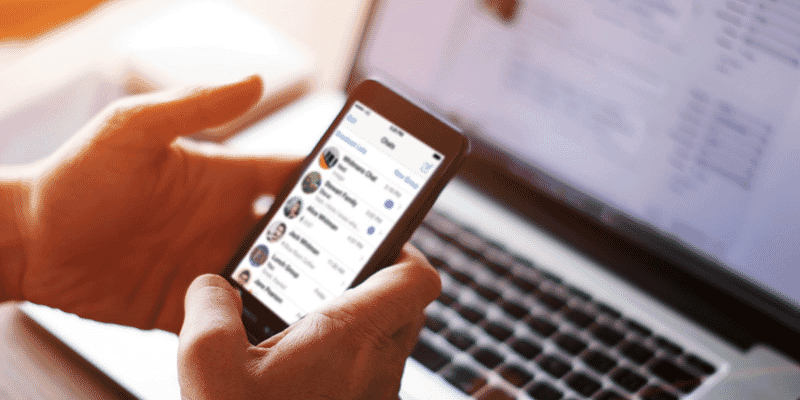 There are three main marketing campaign that your company may find useful for developing leads and increasing sales.
What is the goal of a marketing campaign?
The goal of marketing campaigns is to generate leads and make your leads sales ready using a completely automated process that is completely predictable. As an Internet marketing company we always say that to make leads sales ready, the focus of the campaigns is to develop both desire and a relationship with your prospects, so they are comfortable buying from you. There are various campaigns that can be used to achieve this. Each of these campaigns differ from one another but share the same fundamental goals.
Here are three types of marketing campaigns
Basic Funnel
A basic funnel is able to build a mailing list simply and efficiently. Out of all of the marketing campaigns, this is the easiest to create. This solution is ideal for companies that do not already have an extensive email list or do not have an email list at all. One of the benefits of a basic funnel approach is it is able to offset the initial lead cost (from pay per click ads or search engine optimization expenses) with a low cost frontend product offer. Because the high traffic will be funneled into your landing page, the basic funnel allows you to get a return on your advertising investment fairly quickly. With a basic funnel, you generate the lead, then immediately offer a low priced product on the thank you page.
Direct to Sales Letter Campaign
A direct to sales letter campaign is a great solution if you have a higher priced product. Once you have generated a lead, you send them a sequence of emails that drives your prospect to a sales letter which communicates your entire sales proposition, so prospects are well informed to make a purchase online. This expedites the process so results will happen rather fast.
Quick Start Campaign
The quick start campaign is moderately more complex in nature than the direct to sales letter approach. The campaign begins by generating leads through your squeeze page or Website. Once you have captured your prospect's email, a thank you page will be displayed and an initial email will be sent. The auto responder sequence of emails will be automatically start after your prospect has completed the squeeze page. The next emails will be sent in two day increments; these will inform your prospects about your product and give them access to your product page.
From there your prospect will be inclined to make a purchase which will then lead them through to the purchase thank you page.
The quick start campaign not only encourages prospects to join your mailing list, it also builds some trust and credibility with a series of thank you pages and autoresponder emails.
Which campaign is best for your company?
The type of campaign that will work best for you and your company will largely depend on your budget, audience, timeline and goals.
If your budget is relatively low, a direct to sales letter approach can be adapted to fit your restrictions. Similarly, a basic funnel campaign will offset initial pay per click or search engine optimization expenses with a low cost product offer. In contrast, a quick start campaign is requires more steps bud is suitable for a higher priced product.
Your choice may also be dependent on your project timeline. A direct to sales letter approach generates customers quickly and does not take much time to create. Alternatively, a basic funnel is fairly simple to construct and gathers prospects swiftly; it includes a variety of phases to nurture your leads but the process is fairly expeditious and your return on investment will be swift. Although the initial formation of a quick start campaign is multifaceted and may require time to establish the foundation of the strategy, sales may increase exponentially over time if done correctly.
Though the goal of any internet marketing campaign is the same, one campaign may align with your goals better than another.
To learn which campaign strategy would best suit your company, get a free internet marketing analysis.