The 5 Best Email Segmenting & Targeting Options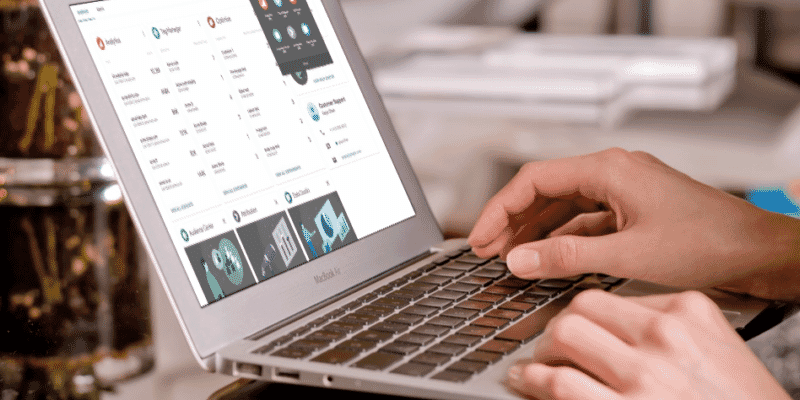 Targeting for email marketing is a sophisticated process with many different levels and layers of segmentation that can be used. When it comes to email marketing, the one size fits all philosophy is long gone and today's world is about keeping your audience in mind to deliver them exactly what they want at the right time. Online retailers have long been on the segmentation bandwagon and there are a number of examples that they use, which are also effective for non-retail sales organizations, such as B2B companies or a firm that is focused on relationship building. Let's take a look at the 5 most effective email targeting options below.
Customer Demographics
A good starting point, this targeting option segments based on the type of customer identified in your CRM system. The information can be pulled from a customer's profile and include location, age, gender, size of business they work for and even salary.
Immediate & Predicted Value
Retail organizations place a huge focus on understanding their most valuable customers so that they can develop brand loyalty and advocates. There are several categories that you can group your customers into:
Most Valuable
Most Likely to Grow
Below Average or Nil
Ways to target your most valuable customers can be to include them in an exclusive promotion, or a VIP membership where they have access to premium benefits and services.
Predict Buying Behaviour
Customers are a part of a purchasing lifecycle and if your business tracks how often they click on emails or visit your website, soon you will have a detailed response and purchase history for that customer. What to do with it? As an internet marketing company, we recommend developing an activity scorecard which measures their level of activity and how responsive they are to your marketing approaches.
Predicting buying behaviour can be done by categorizing customers according to the monetary value of what they purchase, the type of products they purchase and how frequently they purchase.
Once this data has been organized, email marketing can be used for offers such as the latest product to complement their last purchase or a new product that belongs to a category that they frequently purchase from.
Lifecycle Groups
Some marketers refer to how a customer passes through various online stages of using a business's services as the loyalty ladder. For any business that sells online, nudging a customer from their first purchase to the second and so on can be a challenge. Promotions can be used to encourage additional purchases and also on the flip side to encourage a dormant customer to start purchasing again. You can segment by a number of lifecycle categories so that your communications can be appropriately tailored for these users. The different categories to target are:
Currently Active Customers
Hesitant Customer
Developing Customers
Established Customers
Loyal Customers
Inactive Customers
Channel Preference
The holy grail of digital marketing is understanding how to deliver the perfect message to each customer, which is largely related to their channel preference. Many customers today prefer online communication, while others still prefer traditional channels. Flag your customer database so you can target users by their preference. Those that like online communication can be targeted via email and social media where those that favor traditional communication can be sent direct mail or targeted with a phone call.
Finally, to finesse your customer segmenting and targeting, use marketing personas for each typical customer type. These address the triggers they respond to and their motivation to tie it all together to personalize the architecture of your message to deliver exactly what your customer wants.
For more helpful marketing tips on how to get more leads and sales, click here for a free internet marketing analysis.