6 Effective Lead Nurturing Campaigns & How to Implement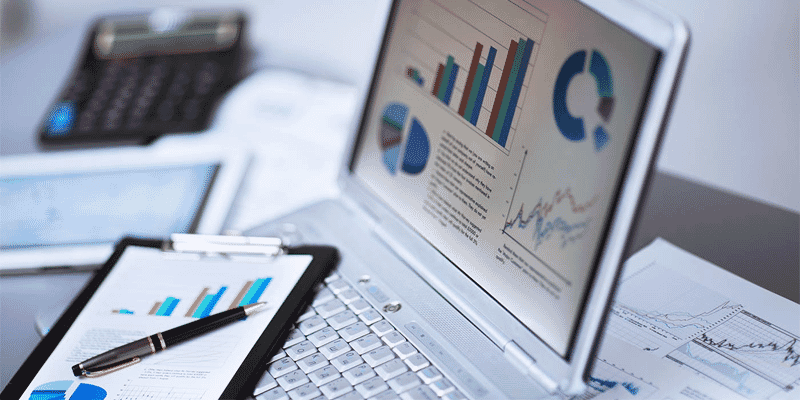 As a marketer, lead nurturing is one of many tools available in your arsenal to keep your brand top of mind to your current and future customers. When used to nurture inbound marketing leads, these campaigns are an effective way to convert leads into sales.
When sending lead nurturing marketing drips, you must provide valuable and relevant content to keep your leads engaged and make them see the problems your product can fix. Some examples of this type of content are blogs, white papers, infographics, free trials, case studies, and videos. 
As your content team develops these pieces, think about where each lead is in their purchase journey. Understanding the purchase journey and identifying where each lead is on that journey will enable you to use these different types of lead nurturing campaigns effectively. As an internet marketing company, here are six campaigns that can kick off your lead nurturing initiative and when to use them.
Bonding Campaign
A bonding campaign is what you will use when a potential customer first enters his sales journey with you. Perhaps he visited your website and requested more information, but he really doesn't know a lot about you yet.
Bonding campaigns should not be used to sell your product. Rather, you should take them as an opportunity to give your prospect a piece of useful content and introduce him to your company and its products from a high level.
Use this kind of campaign to start gaining your lead's trust and have a meaningful conversation with him. 
Remarketing Campaign
Chances are if you welcomed a new sales lead on board by providing a cheery hello and a valuable piece of content, they've checked out a few other resources on your website.
If you want to keep those leads engaged, try using a remarketing campaign. A remarketing campaign is usually a carefully curated list of your past content that is relevant for your customer in that moment.
There's no end to the kind of content you can remarket, although evergreen material and brand new content that's related to current happenings in the market tend to be best.
Close/Lost Campaign
Whether your prospect decided not to make a purchase now or went with a competitor, close/lost campaigns provide you with an opportunity to revive those deals in the future.
These types of campaigns work best if your sales force religiously uses a CRM that's integrated with a marketing automation solution. If a member of your team gets off the phone with a sales prospect with news they went with a competitor, enter that information into the CRM with a date to follow up. Chances are when the contract renewal comes around, that lost lead might want to evaluate their options again.
Nurturing Campaign
Nurturing campaigns are meant for leads who don't want to make a purchase right now.
To stay on top of your leads' mind, send them valuable and informative content from your blog and any new, relevant case studies. The information will build credibility for your brand while staying relevant to your lead.
Differentiation Campaign
Differentiation campaigns are highly targeted based on where your prospect goes on your website or what links they click in your other email campaigns.
The reason for putting in so much effort to track this information is when you think a sales opportunity is starting to slow down. When this happens, you want to provide extremely relevant information to your prospect and differentiate yourself from the competition.
On-Boarding Campaign
The last thing you should do is land a sale and leave your customer to figure out your product for themselves.
When you first close a sale, you should assign your new customer to an on-boarding campaign. In this kind of campaign, you want to keep providing valuable resources to help your customer unlock the full potential of your product.
You can also use on-boarding and lifecycle campaigns to provide your customers with awesome deals on new products.
When used correctly, lead nurturing campaigns are a powerful tool to help increase your conversion rate and get more sales. They are well worth the effort put forth in segmentation and content creation. Not only will you see in increase in new sales but also in developing loyal, long term customers as a result the relationship building that lead nurturing facilitates. If you would like to learn how your business can get more web visitors, leads and sales, click here for a free SEO analysis.