7 Ways to Better Target Upselling & Cross-Selling Opportunities with Your Current Customers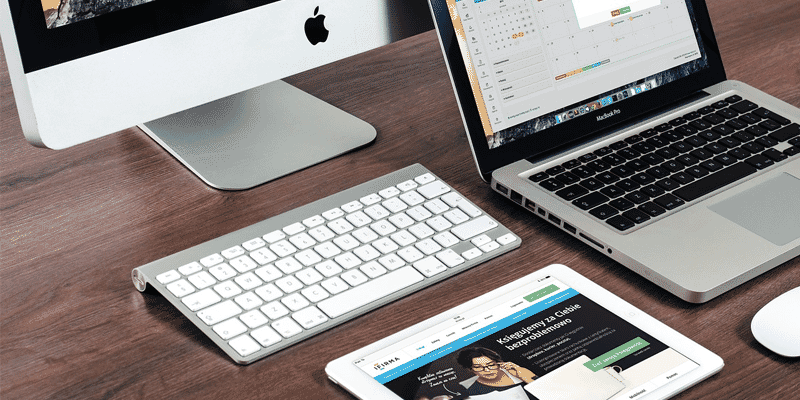 It has been proven that one of the most effective ways to increase profitability and grow your business is by expanding your services with your current, hard earned customers. They already are impressed with your brand and the cost is minimal to connect and upsell with these clients compared to trying to generate new leads and conversions. By using a targeting upsell and cross-sell strategy, you will get a higher response rate and an improved sales cycle.
Here are 7 different strategies that you can use to upsell and cross-sell to your clients.
#1 – Promote a Free Trial
The easiest way to get someone to try one of your services is by offering a free trial so they can see what the benefits are for themselves. Trials may cost you a small amount of money for the free time period that they are being offered, but compared to the number of users that will enroll in a paid subscription after the trial period has ended is not only worth it but provides an excellent return on investment.
#2 – Offer an Incentive
Sometimes a trial may not always be possible. In these cases, try offering a discount or an enticing incentive. Some options are offering one or three months free for every annual membership purchased or free unlimited online support for a product. Test out several different offers and find which is getting the most responses and conversions.
#3 – Focus on Your Best Customers
Before rolling out an upsell campaign to all your clients, test it on your best customers first. Loyal customers are usually willing and happy to provide feedback and honest input. By asking your best customers what they think of your new offer or service, you can get a good understanding of what type of conversion response to expect once you launch it across the board.
#4 – Review Your Business Quarterly
Quarterly business reviews are important for a number of other reasons, but you may not have considered how they can help with upselling and cross-selling. As an internet marketing company we know that the key to successful selling is understanding your clients. By discussing client's business pain points and desires in your quarterly business reviews, you can naturally lead to upselling conversations.
#5 – Design a Case Study
If you have a model client that has successfully used your product to help grow their business and bottom line, showcase it. Capture their story in a compelling case study – real life examples are always easier to speak to and resonate more with other customers than theory. Testimonials and social proof are huge in today's world and will go a long way for your cross-selling and upselling results.
#6 – Tell Them They Need it
Sometimes, simplicity is the most effective. Your clients already trust you and value your service – so if you tell them about a new solution you have and how it will solve a pain point, there is a very good chance that they will respond and purchase. You need to be careful in your approach, but confidence and articulate details will make a favorable impression.
#7 – Write a Blog
Writing a blog post on the topic related to the upsell or cross-sell that you are trying to promote is helpful. It can re-emphasize the customers need for the solution and help explain specific details as to why your solution will benefit them.
Don't make the mistake of overlooking how powerful a tool upselling and cross-selling can be. It is one of the easiest ways to grow your business and increase revenue. There will never be a one-size-fits all solution for your clients, but by leveraging your customer data and using the strategies above you can start building effective campaigns that will drive more sales.
To learn more about how your business can get more website visitors, leads and sales, click here to get a free SEO analysis.