9 Steps to Developing Your Online Marketing Key Messaging – Part One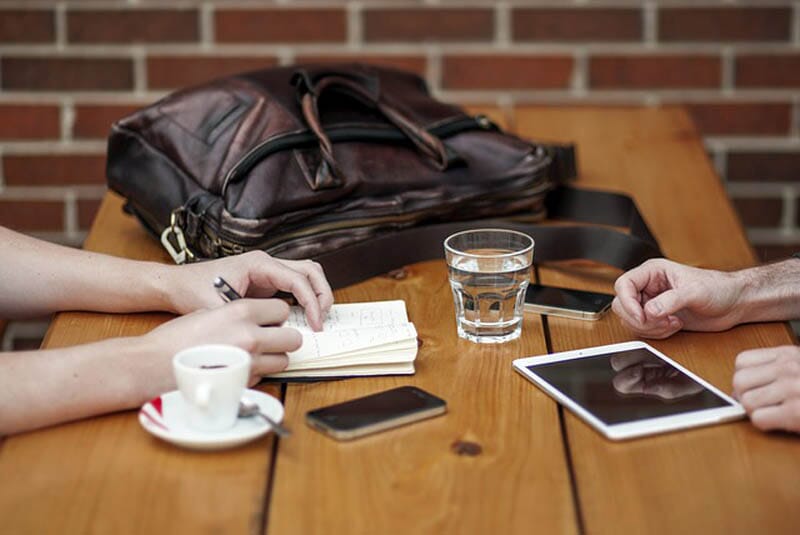 During the planning stages of your online marketing campaign, developing your key messaging is an important part of positioning yourself in your market and reaching the appropriate audiences. As an internet marketing company, in this post we show you how to develop high-quality key messaging that gets you real results.
Developing the key messaging you'll use in your online marketing campaign can be achieved by asking yourself a series of questions. These questions allow you to understand the emotional drivers of your target audience.
This will also enable you to create your unique selling proposition (USP), which is a single paragraph that explains:
Who you are as a company
Who the target audience is
The key benefits you offer
How you're different than the competition
This quote from the great Jay Abraham that sums up just how important your unique selling proposition is:
"Your entire marketing and operational success should be built upon your Unique Selling Proposition. It's ludicrous to operate any business without carefully crafting a clear, strong, appealing USP into the very fabric of that business' daily existence."
9 Steps to Develop Your Key Messaging and USP
So, there are a few steps to take to develop your key messaging and USP. The first eight steps are actually questions to ask yourself, so it's a good idea to keep all of your answers in one place so you can review and edit them in the future.
Question 1: What are the pain points that will motivate your prospect to pay attention?
We know that there are reasons why our prospects are looking for products like ours, so find out what they are for you. For example, if someone was in the middle of a divorce, headlines like "Are YOUR kids calling HER mommy now?" would very quickly get that person's attention.
As an internet marketing company, some of our prospects pain points would be things like not ranking on page one in Google, uncertainty about advertising channels, not getting a good return on their PPC campaign, and so on. From here, we can look at more indirect pain points, which may include that they are in a job they hate, they aren't making enough money, or they don't have the proper technical skills, and so on.
Create a list for your business and keep it accessible. As you grow, you may discover new points to add, and this will come in very handy for developing your ads and copy for your websites.
Question 2: What are the pain points that will motivate your prospect to take action faster?
There is one pain point that can be adapted to almost any business, and is important to consider: What will they lose, miss out on, or suffer consequences of if they don't act now? Answering this and using this in your ads and website copy can create urgency and desire, prompting your prospects to act.
To illustrate this better, for an internet marketing company's prospects these may include that competitors will continue to outrank them, they will continue to waste money on improperly designed marketing campaigns, and so on. They'll also still be stuck in a job they hate, miss out on proven business-building strategies, and will waste a lot of money and potentially still fail.
Take some time to build these lists and give some serious thought to what your prospects want. It's important to remember that your prospects want your product for the reasons they're buying it, not because of what it is. It's better to highlight benefits rather than features, and by knowing your prospects pain points, you can easily identify the benefits that will appeal to them.
In Part Two, we'll continue looking at next steps. See you at Part Two!