9 Steps to Developing Your Online Marketing Key Messaging – Part Two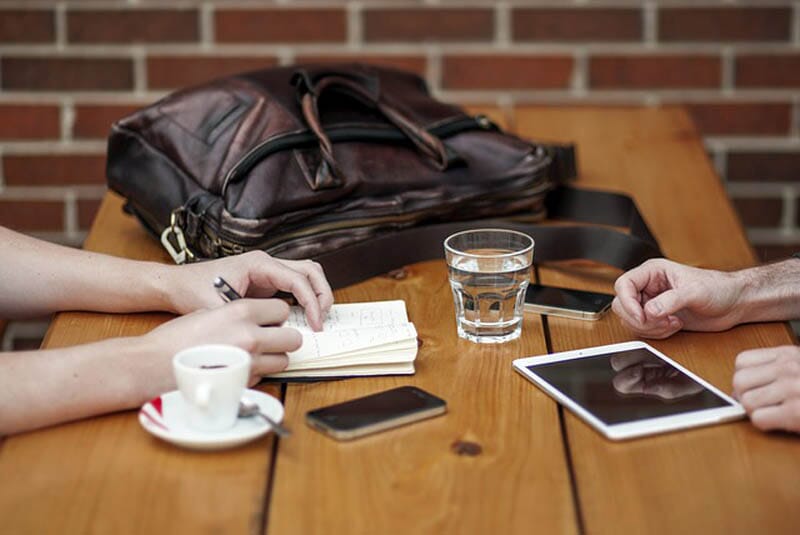 This is Part Two of a series. If you missed Part One, you can view that here.
In Part One, we began looking at the nine steps to developing your key messaging and unique selling proposition (USP) for online marketing. Eight of these steps are actually questions to ask yourself about your prospects. As an internet marketing company, we know how important it is to understand your audience to develop communication that gets them to take action. We continue by looking at question three.
Question 3: What pleasures should the prospect want to attain, achieve, and experience from your product, service, or company?
These are the obvious benefits of your product or service. For example, for an internet marketing company, prospects want to rank on page one in Google, and increase website visitors, leads, and sales. They also want to increase conversion from leads into sales, and may want to implement social media campaigns to connect with their audience. More indirectly, they'll enjoy freedom and independence with a proven way to make money and build their business.
Whatever the benefit, try to think of as many ways you could help your prospects as possible. This will also enable you to ensure that you're providing real value to your customers when they buy or use your product or service.
Question 4: What will their life be like once you have solved this problem for them?
No matter what kind of business you run, you're solving some problem for your customers. Write down what your prospects' lives will be like once you've solved these problems for them.
For an internet marketing company, this could include more sales, gaining a higher ranking in Google, and a marketing campaign that works while they sleep. They'll also enjoy freedom knowing that their friends and family have to work all day while they make money on autopilot, and spend their days doing what they want, when they want, how they want.
Question 5: What is the biggest single payoff, benefit, or result that your product, service, or company produces or delivers?
This is the result of the main solution you offer your prospects. For an internet marketing company, the benefit would be a marketing campaign that is set up the right way to drive sales for their specific business. For an internet marketing product, it may be that they gain a complete understanding of internet marketing to drive and scale up their business for years to come.
Take some time to consider what the top benefit of your product or service is and keep this in mind when marketing to your prospects.
In Part Three, we finish up by looking at the rest of the nine steps. See you at Part Three!