Achieve Explosive Website Results Through an Immersive Internet Marketing Campaign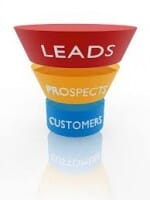 We all know that your Website or a landing page is one of the most important steps to establish your online presence. And that your Website and/or landing page provides the foundation for all of your Internet marketing campaigns to follow. But, have you built a truly immersive campaign to maximize the volume of Website visitors that opt in as a lead? And to take it a step further, how does your campaign get prospects to not only opt in as a lead, but to attend a sales presentation and convert to a sale?
As an Internet marketing firm, we often notice that the problem that many companies face is that a Website is built that looks great, but it may lack a complete and effective campaign to truly maximize leads, sales presentations, and sales. The best way to approach the development of your Website and/or landing page that you are driving your advertising to is by developing an immersive marketing campaign. So, how is this achieved? Let's take a look.
Building an Immersive Internet Marketing Campaign That Gets Results
If you have an existing Website, one of the most important things to do it to start by determining if you have a clear message up front that clearly communicates what you can do for your prospects. Specifically, you want to ensure that your message appeals to their number one desire or pain point. People are greed based and they want to know what's in it for them right away. That's why it's vital to ensure that you not only have a single headline, but also include a powerful call to action that appeals to their number one desire. For example, right on our home page you will notice that it appeals to the top two desires of our target audience, which are to accelerate the number of Website visitors and sales that they generate. You will also notice that there is a clear call to action that enables them to take action right away as you can see below.
With a strong Internet marketing campaign, less is better. You want to try to stay away from making multiple offers to your audience. Make one compelling offer that will force your prospects to make one simple decision. By doing so, the volume of leads that you generate will significantly increase.
Don't Make the Mistake of Stopping After Generating the Lead
If you're like many of our clients, you not only want to generate leads, but you want to maximize the number of sales presentation and sales as well. And this is why building an immersive campaign is so important. The best way to maximize the number of prospects that convert to a sales presentation and sale is through an automated email campaign. For example, when a prospect opts-in as a lead on our Website they get instant access to a free eBook and a three-part video series. Why do we provide both an eBook and a video series? Because the eBook provides immediate gratification, which increases the volume of people that opt-in. What we always tell our clients is that you are spending a lot of money on advertising. The majority of people are not going to return to their Website once they have left. So, we need to ensure that we monetize the traffic that is getting to their Website to get the most out of their advertising investment.
The reason that we also include a video series as part of the offer is because it's the most effective way to establish a relationship with prospects, while leveraging email automation. And you're able to establish desire with your audience, which is the second required ingredient to maximize sales. Below you will see the first video that a prospect gets instant access to. You will also notice the eBook on the right that they can download at any time.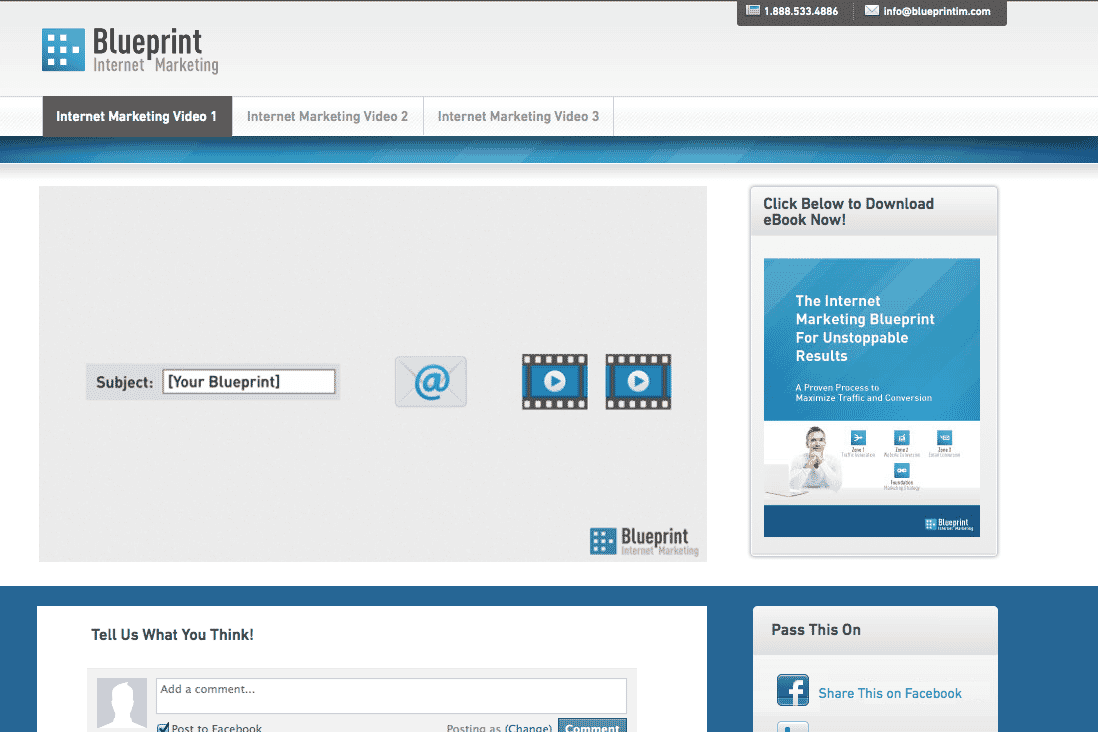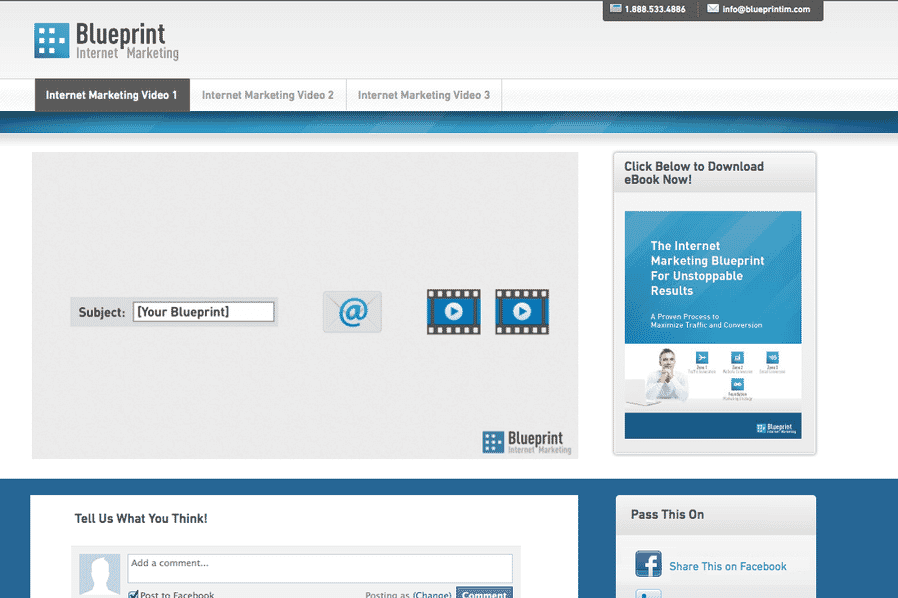 Your video series should function as, what we call, a sideways sales letter. What we mean by this is that your videos should actually do the selling for you and work as a series. To link from video to video, you should create open loops that link your prospects from the first video to the second and third videos. The job of the first video is to tell your prospects why they should be watching and what's in it for them, while providing a couple insights to create desire. Your second video should continue to provide additional value to build additional desire. And your third video should show them the transformation that other people, just like them, have experienced. It should also introduce your offer, which could be to take advantage of a free consultation or to click through to buy your product. This is what we mean by an immersive campaign. And your Website and/or landing page is where all the magic begins!
Have a question? Please feel free to leave a comment. We're here to help.