How to Apply S.M.A.R.T. to SEO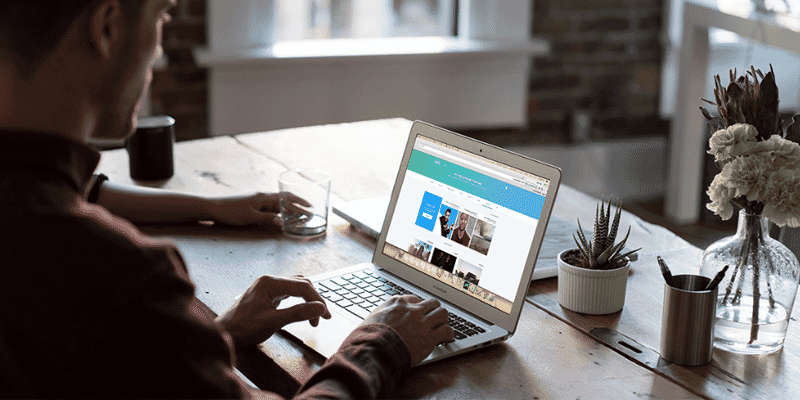 Each year, SEO specialists lay out goals for their company's website and content. The goals can range from increasing traffic to a particular webpage to boosting the website's SEO ranking. However, where many marketers fail is by not following the S.M.A.R.T. technique when setting goals.
Keep reading to learn more about how to apply S.M.A.R.T. goal setting techniques to your 2018 SEO goals.
What Are S.M.A.R.T. Goals?
S.M.A.R.T. is simply an acronym standing for Specific, Measurable, Achievable, Realistic, Timelined. We can apply all five characteristics to our SEO goals.
Specific
You want every business related goal you set to be specific. That goes for your SEO goals, too. Your SEO goals should be aligned with your broader business goals. While it's all well and good to say you want to rank #1 in Google, that's not specific enough. Your specific goal should say we want to rank #1 in Google for terms X, Y, and Z.
You should also consider to what end those goals meet. With our search term example, what you're really going for is to have more traffic to your website to increase the number of leads in the pipeline to make more sales. The more specific you can get with goals, the better.
Measurable
Marketing goals tend to be focused on numbers, so your work can be easy if your analytics system is set up correctly. When you start getting specific with your goals, you have to know exactly which metrics you need to track to know if you have achieved those goals. Take the time to ensure your Google Analytics platform is filtered correctly so you get all the data points you need.
As an internet marketing company, here are a few SEO KPIs we recommend to consider when creating your goals:
Overall website metrics
X% increase in organic traffic
Increase number of pages that generate traffic
Increase non-branded search traffic by X%
Increase organic impressions by X%
Increase organic conversions by X%
SEO metrics
Increase ranking for chosen keywords by # positions
Increase citation flow
Increase trust flow
Link-building metrics
Increase total number of backlinks
Increase number of links from authority and relevant sites
Achievable
You, of course, want your goals to be achievable for your organization, but not so achievable that you complete them before the business year is over. Be aggressive with your goal setting.
Some key consideration factors are 1) are the keywords you're targeting even possible to rank for, 2) are you in a situation where you can be in the same league as the big competition, and 3) do you have the resources available to achieve those goals?
Understanding your SEO situation from all angles will help you set better achievable goals for your SEO team.
Realistic
As you evaluate how achievable your goals really are, you'll get a healthy dose of realizing how realistic they are. This requires having a solid understanding of where your SEO efforts are currently and where they need to be to achieve your goals. For example, if you work for a national business but the keywords you want to rank for are dominated by local players, ranking in the top three results might not be realistic for you. However, it could be realistic if you created a bunch of well-optimized location pages for your website.
Whenever you need a reality check for your SEO goals, ask 1) can it even be done, and 2) are there enough resources to get it done.
Timelined
The thing about SEO is it can be difficult to map out just how long it'll take to see returns on your efforts. With that in mind, it can be tempting to not put a time limit on when you need to complete your SEO goals. Avoid doing this because it will not give you a sense of urgency to complete them.
Set Goals S.M.A.R.T.-er
Whether you're setting SEO goals or company-wide goals, applying the S.M.A.R.T. technique can help your team achieve more in a timely manner. You won't necessarily nail the S.M.A.R.T. method right off the bat, but be patient with it and tweak your methods as you go. To learn more about how to scale your business and get the most out of your internet marketing efforts, download our free internet marketing eBook.