Building a Holistic Content Strategy Your Customers Will Actually Value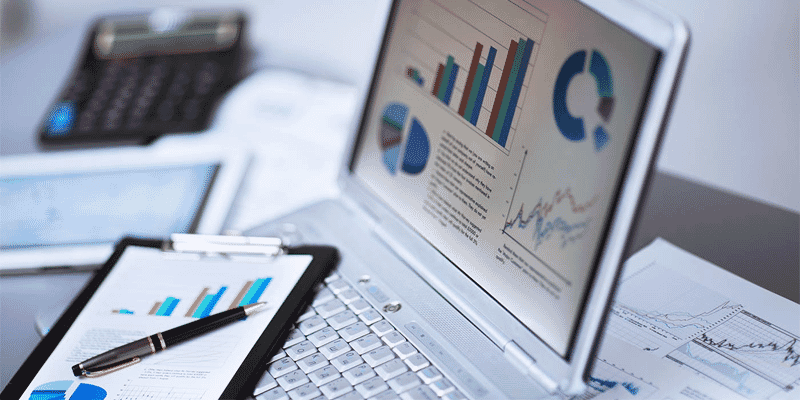 We've come a long way from the days of keyword stuffing content to race to the top of SERPs. In fact, it's an activity SEOs and content writers avoid now because Google punishes such actions.
Currently, we're experiencing a transitional era in content. Sure, we're still paying attention to what our target audiences are searching and using keywords in our content, but there's a new wave of content development that says write as your target audience would speak.
This new wave of content creation will not be a passing fad. With the rise of voice search and updates to Google's algorithm, Google is increasingly awarding content marketers who create content written for humans rather than the algorithm.
In this article, we'll explain how to make a content strategy that will appeal to your target audience as humans rather than treating them like keywords.
Audience-Focused Content is Holistic
Content managers and SEOs can learn a lot about their target audience through keyword research. This includes how the target audience talks about a company or product and what topics or products they see as related. However, this type of research is limiting when you want to understand your audience on a deeper level.
One of the best ways to create a holistic content strategy is to consider the customer journey for your product or service. You should tackle questions like these:
What are my target customers' pain points? What do they need?
What's their favorite type of content/what type of content is most useful to them?
Are they having conversations about their problems on or offline?
How can my company solve their problem with unique content?
How can we show our target customers that our product solves their problem?
Tilt Your Target Audience Your Way
Finding your target audience's pain points needs to and should go beyond keyword researching. Your company should have conversations with customers to understand the problems they had before buying your company's product or service and turning that research into actionable items.
Understanding those pain points is how you'll create a winning content strategy. Imagine if you wrote a blog post that thoughtfully laid out the main problem a segment of your target audience has. That segment would be intrigued that you understand them so much. Now that they're interested, you can tilt them to the solution by explaining your company's unique value and how that solves their problem. Ultimately, your content should revolve around where the customers' pain points and your expertise align.
Can I Still Use Keywords?
Yes! In fact, we encourage it. Google's algorithm does still rely on keywords, so it makes sense to continue optimizing your online content for keywords.
However, you must remember you now have your tilt strategy to think about. When you brainstorm content to flesh out your strategy, you might have a handful of problems you can optimize keywords for. While that might seem limiting, you should refrain from creating content that doesn't serve a purpose other than capitalizing on a keyword that's tangentially related to your industry.
Build It And They Will Come
People are sick of online content that doesn't add any value to their research or solve their problems. They're also sick of seeing content that's clearly stuffed with keywords just to rank on organic search.
By adopting a content strategy that truly revolves around your target customers, their problems, and how they research those problems, you provide significantly more value to them than your competitors. When you start to think and write like your customers, they will find you and love you for solving their problems. To learn about our proven 23 step formula for content marketing success, click here to download our free content marketing eBook.