How Call Tracking Benefits Different Industries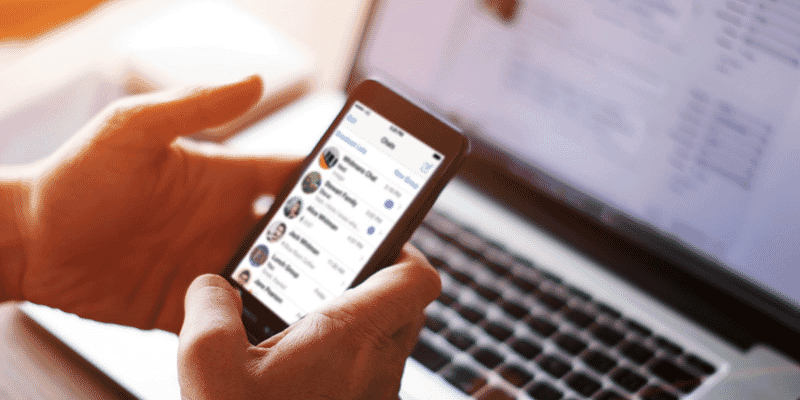 These days, call tracking software isn't a nice to have, it's a need to have. Call tracking allows customer success and sales teams to record calls to use during training and understand their customers better.
Call tracking software is also highly beneficial to marketers. When designing new ad campaigns, keyword campaigns, or multi-channel marketing campaigns, marketers can drop pre-assigned numbers from the software into the campaigns to determine their effectiveness. It gives marketers a better idea of which campaigns work well and in which areas they get a higher ROI. In fact, calls convert at a rate ten times higher than clicks.
While the mechanics of call tracking software are standard, the way they are used can vary across industries as industry-specific marketers have figured out how best to use this tool. If your business falls into the categories below, here is how you can use call tracking as part of your internet marketing strategy.
Call Tracking in Hospitality
The way people book hotels and trips has changed drastically with the rise of online travel agencies (OTAs) like Expedia which encourage you to book through them for the best rate possible.
While many customers have adopted this way of booking vacation travel, some still like to pick up the phone to call the hotel, cruise line, or airline to try to negotiate prices or manage a complicated booking.
Having call tracking software in the hospitality industry is key for helping customer experience teams improve the experience customers get and provides more opportunities for upselling.
Home Services
Home services have it pretty easy with call tracking. When something breaks in a person's house, they run a search (e.x. "Plumber in Toronto") and results are returned. The person might call through one to three plumbers to get quotes and then decide.
In many cases, small tradesmen don't have websites, so they take advantage of Google My Business pages and online directories like Yelp and Yellow Pages. Businesses do need to pay fees to have their information listed in some online directories.
Where call tracking comes in handy is to determine if most phone calls are coming from online ads, online directories, or referrals.
Professional Services
Professional services like legal practices, accounting services, and financial services all have complicated answers to complicated questions from clients. That's why their bread and butter is still phone communication.
Legal and financial services still do a lot of advertising by TV and print. Call tracking comes in handy for these services because they can assign a unique phone number to each TV, print, and online campaign to understand where most of their clients are coming from. It helps them better allocate ad spending, too.
Healthcare Services
Private healthcare services like dentists and cosmetic surgeons still heavily use TV and magazine for their high-quality, glossy images. However, advertising this way requires a huge commitment of money and time. How can a dentist know if his ad dollars are getting a high enough ROI?
Call tracking services can help the dentist understand if most of his clients are coming from his magazine ad, TV ad, or referrals. From those insights, he can adjust his ad spending.
Automotive Sales
Automotive sales have a solid sales cycle that rarely deviates from that pattern. When someone looks for a new car, they usually identify a few dealerships they'll visit and schedule appointments over the phone. Following their visit, sales reps will follow up over the phone to try to land the sale.
The initial phone call customers make is crucial for auto dealers to understand where their leads come from. Are they coming directly from the dealership website or did the customer find the dealership elsewhere? These insights help dealers retarget their advertising efforts.
Call tracking software is crucial for any business that provides complex products or services. The qualifier is you should have this type of software if you already receive a good number of calls about your product. Call tracking software can help you determine where most of your leads are coming from and help you make better budget decisions for your marketing dollars.
For more information on how you can scale your business, download a free internet marketing eBook.