Email Marketing for Ascension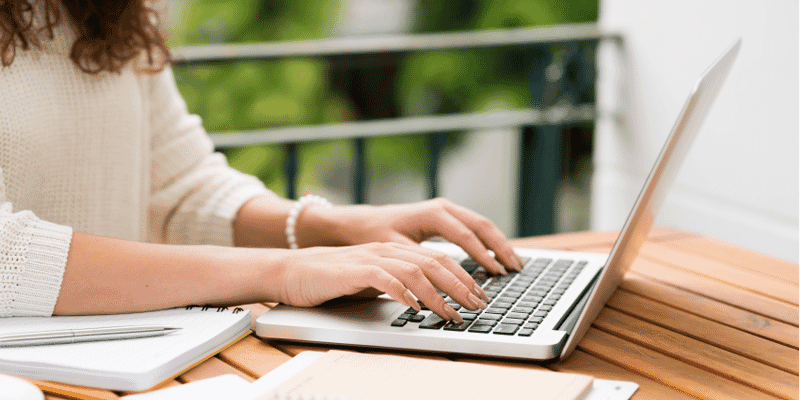 Email marketing is one of the best methods for making conversions happen, but are you using the best strategy to maximize your results for ascension clients?
Below you'll learn a simple plan from an internet marketing company for how you can maximize the impact of your current clients by creating and marketing an event that will add value to customers' lives.
Make a Goal
Before you start your campaign, make a goal.  Think about how quickly you want to receive results, how much you want to upsell your clients, and how many clients you'd ideally like to upsell to.  Make a goal that includes both a dollar value and a length of time.
Send a Pointed Email and Video
Your next step is to create an event you want your client to participate in, whether it's a webinar, an in-person seminar, or something else.  Once you've determined your event and its value to your clients, send an email that explains, in enthusiastic language, what you'll provide them and what you want them to do. 
Make sure to let your email subscribers know that they are the first to hear about the event, as this will create feelings of exclusivity.  To get potential attendees even more excited, include an upbeat video that highlights event speakers and describes what participants will get out of the experience.
Provide Testimonials
If you're hosting an event you've hosted before, setting prospective participants know how impactful the event was to previous participants is one of the most convincing things you can do to increase attendance.  If you haven't hosted this particular event before, speaker testimonials or testimonials from people who plan to attend can be helpful.
Highlight Guest Speakers
By highlighting the speakers for the event, you'll create a lot of excitement.  Send an email that includes speaker biographies and achievements so potential attendees know their registration will be worthwhile. 
Explain what Guests Can Add
No matter what kind of event you're hosting, telling potential attendees how they'll be important to its success and explaining what they can contribute is important.  This will make your prospects feel special and make them more likely to attend. 
Offer Early Registration Savings
Offering discounts to participants who register early is another outstanding way to drive attendance.  If you do this, make sure you have a clear deadline in the relatively near future to get your prospects excited and get them to act quickly.
Give Advance Notice
A great way to get people to attend your latest event is to announce the event early.  If you host events frequently, make an announcement about the new event during another one.  If it's a great event, participants will be excited to join the latest one. 
Ramp Up Promotion
As the event gets closer, send your email list reminders that they have only a certain amount of time remaining to register.  You can also send an email directly from a leader in your company as a personalized email from an influencer can get people amped up about attending.
By combining these strategies, you'll create an email marketing campaign for your event that connects with new and old clients alike.  To learn more about how best to promote your event, contact Blueprint Internet Marketing at 1.888.533.4886 or info@blueprintim.com.