Email Marketing Campaign Styles to Maximize Your ROI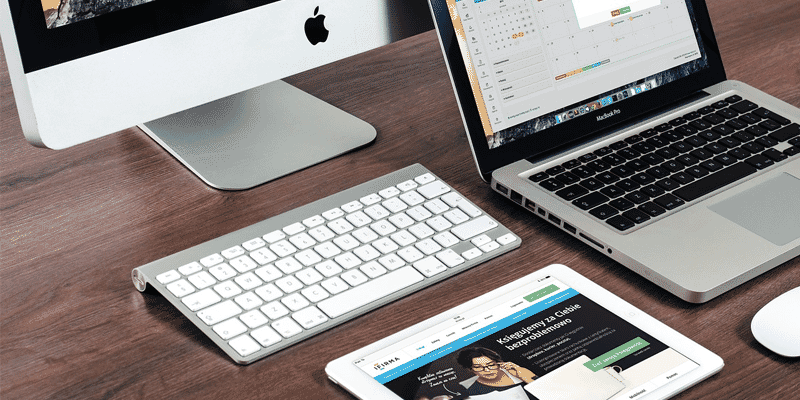 Email marketing campaigns involve a lot of hard work.  Nobody wants to dedicate themselves to creating a campaign only to have it fail, or bring a less than stellar return on investment.
The good news is that there are many styles of email marketing campaigns that are proven to increase your ROI.  Below you'll learn more about some of the favorites from our internet marketing company.  
Leveraging Indoctrination Campaigns
If you don't know much about indoctrination marketing campaigns, now is the time to learn how to create a great one.  In a nutshell, an indoctrination campaign is a series of emails you send to new subscribers on your email list.  They serve to create a clear sense of your brand, its values, what you can offer your prospective clients, and how it will benefit them. 
These emails also must tell the prospect what to do in order to get the most from your company.  One of the best things you can do in these emails that will help you connect with future clients is to offer them some of your best content for free.  It's best to use an indoctrination series of 1-3 emails.
 The Best Engagement Campaigns
Once you've completed the indoctrination leg of your email marketing campaign, it's time to get your customers to buy something that is related to their interest.  You can determine this based on the lead magnet they opted in for.
At this point, you'll want to determine the next thing you want the prospect to do and lead them through a series of emails designed to get them to do it.  Sending a series of emails will help warm up future customers and help them prepare to take the step you want them to. 
If the prospect opted in to get more valuable content from your company, offer them additional content and explain why the new content will create even more value for them.  Discounts and coupons are other effective ways to move a potential customer to take the next desired step.
Running a Successful Ascension Campaign
Once your customer or email subscriber has made a purchase, you want to keep them in contact with new products and services.  This is where an ascension campaign comes in.
Ascension campaigns are designed to make people who have bought something continue to buy from you.  While not everyone who buys from you will buy again, there is always the chance that if they are satisfied with their purchase, they will. 
In order to get someone to make an additional purchase, you'll need to make an offer that will appeal to them and describe it persuasively. 
One of the best ways to do this is to offer them a higher-priced product or service that can be used in conjunction with their previous purchase, or a version of the original product or service that will give them more value. 
Tips for Segmentation Email Marketing
Segmentation email marketing campaigns help you create categories of potential clients so you can appeal to them most directly.  You send these emails to all of your subscribers and then, depending on what they click on or opt into, organize them into particular categories so you can market products and services that are tailored to their desires.
In terms of what you ask them to do, you could focus on getting them to read a blog post, respond to a special promotion, attend a webinar or seminar, or something else.  Based on what they click on, you can put them on a list and follow up with similar types of promotions offers.
Getting Customers to Re-Engage
When subscribers stop opening or reading your emails, don't assume that there is nothing you can do.  Instead, take steps to re-engage them by starting a re-engagement campaign.  This kind of campaign is designed to help you reconnect with subscribers who are inactive and renew their interest in your business. 
Subscribers may disengage for a wide range of reasons, including simple things like changing their email address or because they don't regularly check their inbox at the email address they provided you with.  They may also disengage for more serious reasons, such as becoming more interested in a competitor, because they received too many emails from you, or because your content isn't interesting to them.
No matter why someone has disengaged, your emails should aim to encourage anyone who has become inactive to read new emails.  You should also emphasize the benefits of your products and services and describe what readers are missing out on. 
If your campaign doesn't take hold right away, there are other steps you can take.  Evocative subject lines that explain why you want a subscriber to return and what you can give them if they do are a good way to get people to open the email.  You can also send an email asking if you can unsubscribe them from your list, which can sometimes get them to reacquaint themselves with what they may be missing out on by failing to read your emails. 
No matter what kind of email marketing campaigns you have run in the past, there is always room for improvement and these 5 types of campaigns are proven to help.  To discover additional strategies to enhance your email marketing campaigns, contact Blueprint Internet Marketing 1.888.533.4886 or info@blueprintim.com.