What is the Future of Digital Marketing?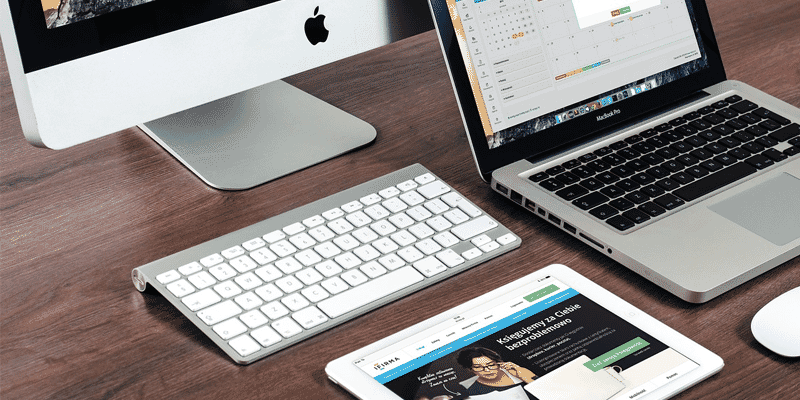 The world of digital marketing is rapidly changing and the future of it can be summed up in two words: customer journey.
This is a term that has been floating around the digital marketing world about as much as predictive analytics and account based marketing has. The customer journey or customer experience is emerging as the driving force that will make or break marketing success in the future. Below, let's take a look at the reasons why.
It is Just Starting
Referred to as 'the age of the customer', the digital marketing landscape is changing and marketers need to get on board. Customers are now more empowered than ever before due to the abundance of information that is available to them in our online world.
Today's customer wants to be treated as an individual and their communications to be highly-relevant, personalized and designed to match their specific interests and needs. Expectations are reaching all time highs and on the flip side, patience and tolerance levels are getting shorter and shorter. If a customer does not get the experience that they were expecting, quality service, or how and when they wanted something, they will run to a competitor.
Google is backing the customer up. With every algorithm release, they are making it more difficult for businesses to be found organically if they are delivering a poor experience or level of quality. Customers can share their experiences with the world with just a tap of a button and are generally much more inclined to leave a review if they have had a negative experience. Reviews wield more power than ever before – a damaging tweet can go viral and cost a brand thousands (in some cases millions) of dollars in dropped shares and customers boycotts.
Shifting to Digital
It has been predicted that by the year 2020, 80% of the buying process will occur without any human interaction. What does this mean? With the increasing shift of the customer journey to online, the quality that a customer experiences digitally will become more powerful in determining whether or not they will convert.
Both the increased crowding and sophistication of digital marketing space is going to force marketers to evolve quickly to survive or get left in a competitor's dust. Being an internet marketing company, here are two examples we recommend marketers to use so that they can lead the customer journey and stay ahead of the pack.
#1 – Use Optimization & Efficiency to Increase ROI
Just working harder won't bring success. You need to work smarter. One of the best ways to work smarter is to work efficiently and make the biggest impact with every single resource that you have. To work efficiently, you need to leverage data and use advanced digital marketing tactics, but even more important is having a detailed understanding of your customers and their journeys.
Once you have a deep knowledge of your customers, their barriers and problems will become crystal clear and you can hyper-optimize to become more effective in maximizing engagement and delivering the right experience at the right time.
#2 – Focus on Loyalty & Advocacy
From a customer perspective, multiple brands yelling 'pick me!' can all seem the same and it can be difficult to decide who to trust. Because of this, customers are increasingly turning to their peers for recommendations or choosing companies that have done the best job of earning their trust in the past.
Simply put, word of mouth, reputation and brand power are all becoming increasingly important. The best way to get ahead of the crowd is to focus on earning loyalty through relationship building and delivering an experience that will wow the customer. Once customers have enjoyed their experience with your brand, they will begin to advocate on your behalf and recommend your organization to their peers and colleagues. And nothing shouts louder and clearer than your customers signing praise for your brand.
To get a free internet marketing analysis to help you get started on providing the best customer journey and attract more visitors to your website, click here.