Harnessing AdWords Promotion Extensions to Drive CTR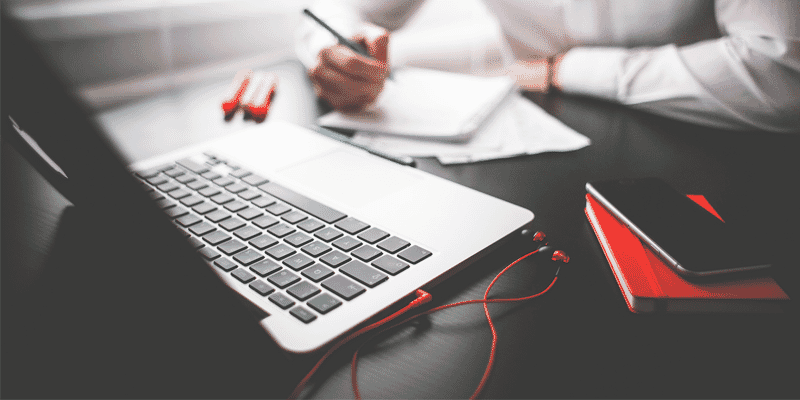 Sales and promotions are among the oldest strategies used by ad copywriters to draw visitors to businesses, and for good reason: they work.  But as you probably know, even the most successful sales and promotions have disadvantages, especially in the online era. 
For one, it's difficult to create and manage multiple promotions and to create new text for promotions that run for only a few days.  And second, ad text has to be short, and describing a promotion can use up a lot of characters in a brief ad.
The good news is that AdWords has stepped in to let you run promotions more easily with AdWords promotion extensions.  In this post, from an internet marketing company, you'll learn how they work and how you can use them to drive new visitors to your site.
Setting Up Promotion Extensions
AdWords promotion extensions have the same benefits of other common ad extensions, but they look different from other AdWords extensions.  You'll notice it by the price tag icon under your ad that clearly  highlights the sale or promotion.  In addition, these new extensions allow you to add details about the promotion, such as whether it's for a special occasion, if customers need a promo code to participate, and the dates of the sale.
To use AdWords promotion extensions, go to the ad extensions tab and create a new promotion extension.  From here, you can set your promotion dates, choose whether you want to set your promotion in accordance with a holiday, or leave the field blank, which allows the promotion extension to appear year-round.
Next, you'll select your currency and add the details of your promotion.  Under promotion type, you'll simply choose from four categories.  The first is monetary discount, which can be used for promotions that offer a specific dollar amount as a discount.  The next is percent discount, which discounts orders by a specific percentage.  The third category is "Up to monetary discount" where you can input a maximum number of dollars an order can be discounted.  The last category is "Up to percent discount" where you can input a maximum percentage your orders may be discounted.
Under promotional requirements, you can also specify what kinds of orders will be eligible, such as orders over $75.  In addition, you can include a promo code.  If all of your orders are eligible for the sale, you can leave this set to "none."
In the item field, you can include specific products or services that are on sale.  There is also a field called Final URL, which lets you send traffic to a specific product or page.  You can also use the promotional dates field to specify that your promotion will only run for a limited time.  Finally, you can choose whether to apply promotion extensions to accounts, campaigns, or ad groups.
But How well do They Perform?
AdWorks promotion extensions can have a huge impact on your ad's CTR, with averages around 10%.  Overall, they tend to outperform many other popular extensions.  In addition, they have been shown to improve ad relevancy and quality scores. 
It's important to note that promotion extensions are only supported in English and can only support prices in the U.S., Canada, Great Britain, Euros, and Australian and New Zealand dollars, so non-English advertisers can't use it at the moment.  Another limitation is the fact that the extensions can only be written as monetary or percentage discounts, and can't include other kinds of offers like two-for-ones or free shipping.  
As they continue to evolve, AdWords promotion extensions are likely to become even more useful.  To discover even more ways to improve your advertising, contact Blueprint Internet Marketing at 1.888.533.4886 or info@blueprintim.com.