How to Upsell and Cross-Sell in Transactional Emails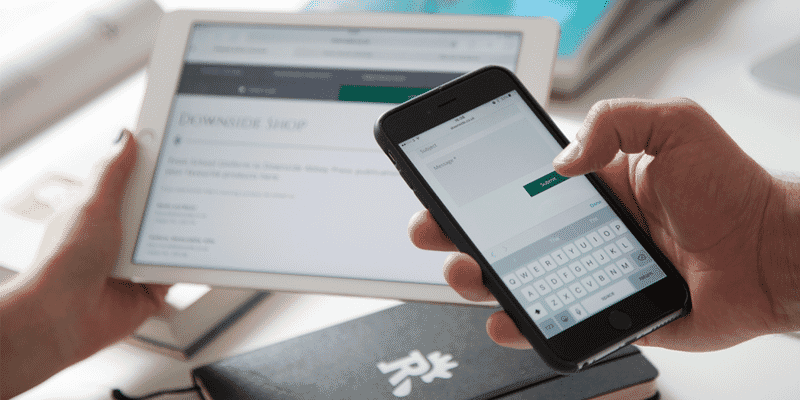 he whole point of transactional emails is to drive conversions. It only makes sense to consider using different pitches and strategies in your marketing email campaigns to maximize performance results.
Two incredibly effective marketing techniques are upselling and cross-selling which are proven to boost your retention and conversion rates. We all know that higher conversion means better ROI, but exactly how is this achieved through transactional emails? Let's look at how to upsell and cross-sell in transactional emails and some best practices.
Take Advantage of the Opportunity
If a customer has just made a purchase, they are thinking favorably about your company – they chose you after all – and their confirmation email is the perfect time to include a well thought out cross-sell or upsell opportunity. Not convinced? Independent studies have shown that a purchase confirmation email has almost a 300% better click-through rate than a standard marketing email. Just think about the opportunity this brings.
Some types of transactional emails perform better for upsell and cross-sell conversions. These are the most effective:
Order confirmation
Shipping confirmation
Thank you email
Product orientation
Abandoned shopping cart
Getting it Right
As an internet marketing company, there are a few best practices we recommend that will ensure that you are making the most of your upselling strategy and will maximize your chances for additional sales.
Be Relevant – Only offer products or services that your customer is familiar with. Don't be random! Track and review your customer's past purchases and purchasing behaviour to offer upsells and cross-sells that are personalized around their preferences.
Don't Go Overboard – Don't overwhelm your customers with too many offers and even more important, if they have already said no to an upsell, don't push it. Too many options can distract a customer and discourage them not to purchase versus picking from one or two relevant upsells.
Don't Just Sell – Yes, the goal is to sell but not be aggressive and turn off the customer. Add value to your transactional email and offer some helpful information about the product and service they just purchased. Offer to answer questions or schedule an onboarding session – all of which fosters engagement and builds trust, which will encourage that customer to continue to purchase your products.
Time it Right – Offers need to be sent at the right time to be effective. Sending receipts, tracking information and or an abandoned shopping cart email is helpful to indicate to your customers that you understand their needs, but don't go overboard. Multiple sales emails disguised as transactional emails do get noticed and can damage your customer's perception of your brand.
Pricing – Avoid suggesting upsells or cross-sells that will increase the customer's purchase by any more than 25%. You want to offer items or services that have a similar but modest price increase compared to what your customer purchased.
A/B Test – Not sure what will work best? Create a few different transactional upsell emails and send each to a selected group of customers from the same customer segment. Monitor your results and optimize for what works and what doesn't.
One of the easiest ways to increase your revenue with the least amount of effort or marketing spend is by successfully upselling and cross-selling. Be relevant, personalize your emails and automate your campaigns and watch your ROI increase.
For more information on how you can attract more leads and visitors to your website, click here for a free SEO analysis.