Why Internet Marketing Campaigns Work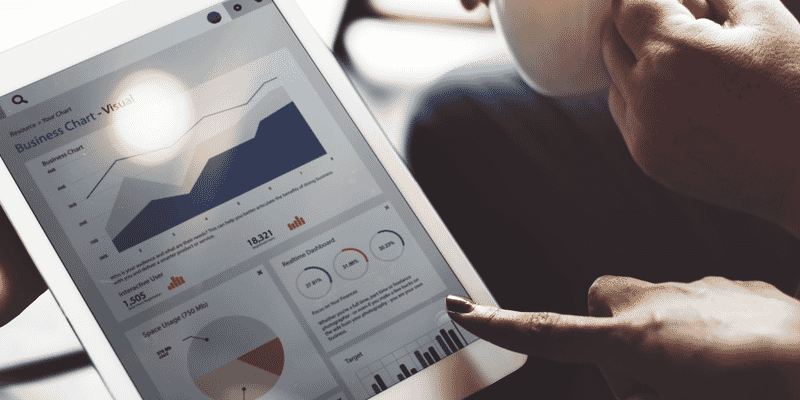 If your goal is to predictably generate more Website visitors, leads and sales, developing a well integrated Internet marketing campaign is necessary. What is an internet marketing campaign? As an Internet marketing company, we always say that a campaign is a sequence of steps designed to drive prospects to your Website using different channels, then maximizing the conversion of those visitors into leads, followed by using automated email marketing to make your leads sales ready and convert them into sales.
---
5 Key Areas of Internet Marketing
There are five essential areas of internet marketing: traffic generation (advertising); websites and landing pages; automated email campaigns; lead scoring, reporting, and analytics; and finally, key messaging, process mapping, and content development.
Traffic generation is simply driving traffic to your website or product page using channels like search engine optimization (SEO), pay per click (PPC), or offline channels. It is your front end advertising that directs prospects to your website or landing page.
Websites and landing pages are then used to convert traffic into leads. Websites and landing pages should include an opt-in form to acquire the prospect's email address in order to drive prospects into your email sequence. These email sequences can be automated to nurture your prospects and make them sales ready.
If you're experiencing too many leads, lead scoring allows you to determine which leads you should focus on first, particularly if you have sales people. A high value prospect, one who has been showing the most interest in buying your product, might be contacted before a low value prospect. Reporting allows you to understand what's working and what is not working in your campaign, so you can optimize each step to get the most out of your marketing budget.
Content development is one of the most important aspects of an internet marketing campaign. Crafting content based on key messages, such as the emotional drivers of your audience, can ensure your content will be successful in building trust with your prospects. Engaging content will provide value for your potential customers and ultimately increase their purchase intent.
---
Conclusion
To learn more about how you can get more out of your internet marketing, get a free internet marketing analysis.
---