What Kind of Internet Marketing Sales Letter is Right for Your Business?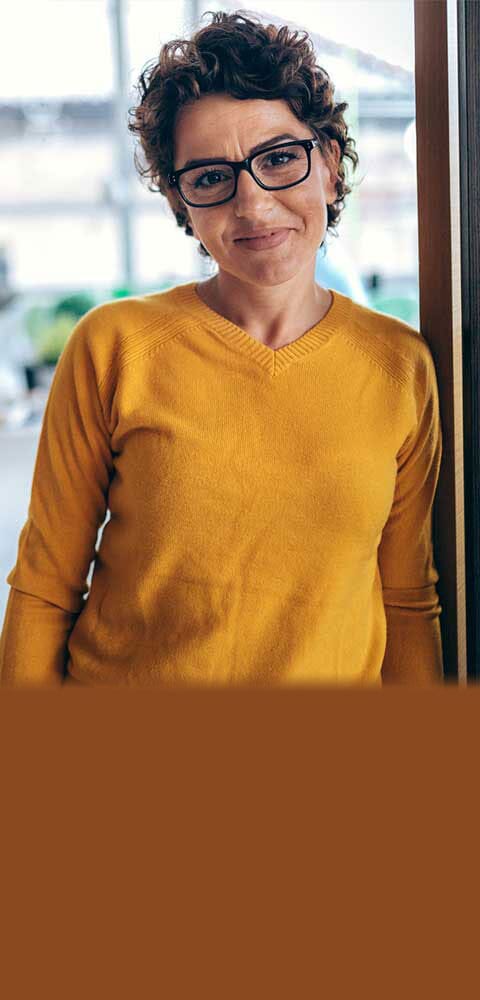 When developing a sales letter for your business, it is important to consider your goals as well as your demographic in order to determine the best way to deliver your message. In this post, as an internet marketing agency, we'll look at a few different types of sales letters.
A sales letter is a message that aims to sell your product or service. It is often a single web page or video that presents your entire offer and motivates your prospects to buy your product now. The offer is explained in detail with the goal of making your audience believe that your product or service is the only real solution to their problem, and directs them to the next steps (e.g. to try or buy your product).
In order to do this, you should provide proof that it will deliver the results you promise by including social proof (e.g. testimonials). Eliciting an emotional response in your readers is one of the keys to sales message success. By doing these things, you will aim to overcome every possible objection from your reader.
So, what kind of sales letter should you choose? Let's take a look at some common formats and their pros and cons.
Video – Text Sales Letter
Text reinforces audio
Can be verbatim
Use ellipses to link pages and show the viewer that there is more to come, creating an open loop
Simple to create
Example: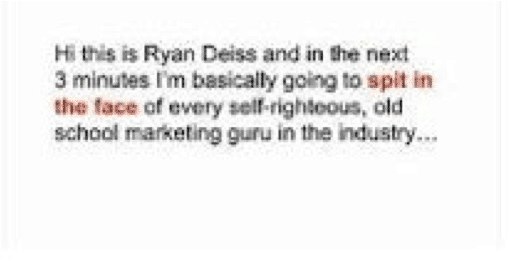 Video – Talking Head Sales Letter
Quick way to present a sales letter
Great if you have a strong, confident, authentic speaker
Requires proper lighting and backdrops to look professional
Example: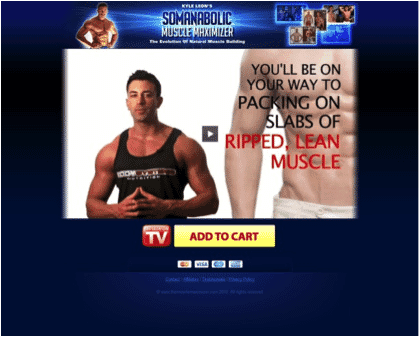 Video – Animated Sales Letter
A good alternative if you don't have a strong speaker
Allows you to script the entire letter and take advantage of a strong, well-spoken reader
Holds viewer's attention well
A lot of work, costing more than video text or talking head sales letters
Example: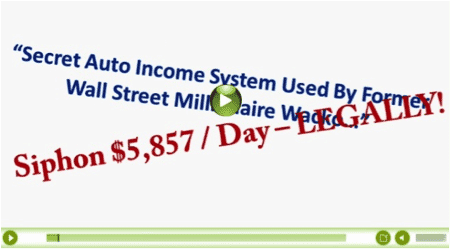 Video – Doodle Sales Letter
A lot of work
Costs more than video text or talking head
Same benefits as animation
Example: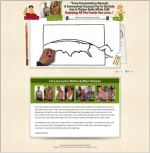 Now you have a few ideas when it comes to what kind of sales message you'd like to use for your product. Regardless of the format you choose, your sales message should start with text. We highly recommend split testing different formats separately to see which one works best for your business, in order to build the strongest online marketing campaign possible.
Please share any comments or questions below!