How to Leverage Google's Custom Audiences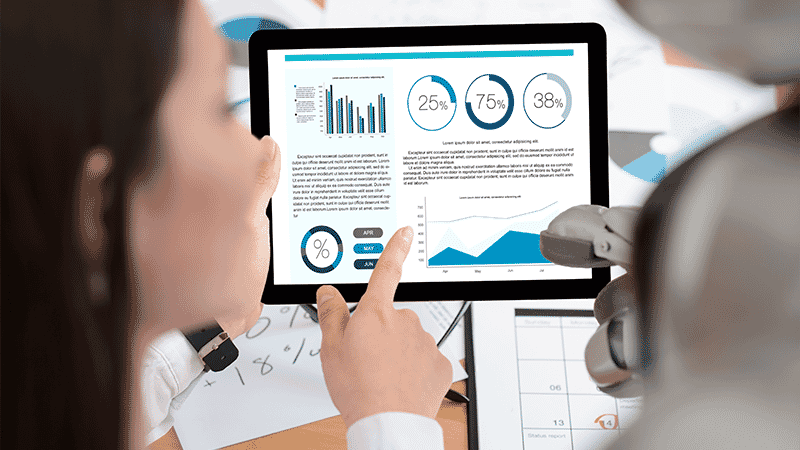 Being able to define and reach your ideal audience is essential to effective advertising, but are you doing these things as well as you could be?  If not, Google may be able to help.
Among Google's latest new features is the custom intent audience option, which allows advertisers to use the Google Display Network to use data from campaigns, your website, and YouTube to find the right audience for your products or services.
Below, you'll learn from an internet marketing company how this feature works and how you can best leverage it to find your ideal audience.
Types of Custom Intent Audiences
There are two ways to use custom intent audiences.  You can create your own by inputting your own URLs or you can have Google do it automatically by inferring your business's traits and using them to find the best audiences for you.  
Both types of custom intent audiences exist on the audiences page when you're viewing a display campaign.  In the Audiences interface where you've assigned or created an ad group or campaign, click the "Target" button.  Then choose "Intent." At this point, you'll choose between the auto-generated and the make your own options.
Creating Your Own Audience
If you want to create your own audience, click "Intent."  Then click the + symbol.  A pop-up will appear where you can name your new audience and then enter keywords and URLs that are relevant to the theme you'll use to target your audience.   After doing this, click "Create."  This will take you back to the earlier interface.  Here, you'll have access to estimated reach metrics for this audience.  
Auto-Generating
If you want Google to automatically generate custom intent audiences, within the Auto-Create interface you'll see a variety of clearly labeled possible audiences for your product or service.
When you enter the auto-create interface, you'll see a ton of potential audiences, each of which is labeled with a single phrase.  By hovering over the name of an audience, you can find out more about your auto-created audiences and the key characteristic of different audiences, including what they're based on, associated keywords, and common keywords and URLs.
While many intent audiences haven't been successful in delivering results, Google's version is narrow and specific.  That means it's better at locating segments that may be relevant to your business.  While custom intent audiences don't yet have total precision, they are ever-evolving and currently one of the best ways you can find audiences that are specific to your business, so they are well worth a try. 
To find out more about how to harness the power of custom audiences, contact Blueprint Internet Marketing at 1.888.533.4886 or info@blueprintim.com.