How to Make Email Marketing Upselling and Cross-Selling Work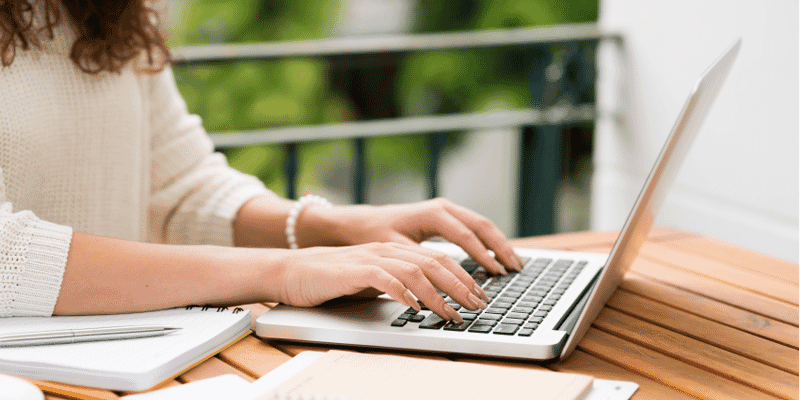 It's a simple fact, people are easily influenced by other people that they like and people who are like them. Recommendations from an individual that someone trusts goes a long way – especially about products and services. People also are more likely to buy something if they have heard of it before and if the price is comparable to another product they are currently purchasing. Upselling and cross-selling are two techniques that take advantage of these important consumer behaviors.
For both upselling and cross-selling, pushing a sale should not be the main goal, nor is it usually effective. Subtlety is key and these methods work by using the simple power of suggestion. Upselling works best when the benefits of a more advanced service or product are mentioned and showcases how they will address a person's needs. Cross-selling is more of a strategy to raise awareness and pique interest in similar or complementary products. Sent at the right time to the right person, both will build revenue.
Getting Started
The beauty about upselling and cross-selling as that there are not limited to any particular industry – every marketer can take advantage of email marketing to foster customer loyalty and retention as well as increase sales. Upselling can be a great way to nudge a pay as you go or entry level customer into a subscribed monthly membership with access to multiple features. Cross-selling is perfect for introducing customers to new product categories or services with an enticing offer such as a free trial period.
Here are a few industry specific examples:
Travel – Upsell a rental car with a hotel or flight booking. Cross-sell deals, guided tours or local specials from the area the customer is traveling to.
Financial – Cross-sell a high interest savings account to a customer that only has a checking account. Upsell a service that the customer doesn't have such as unlimited ATM transactions.
Retail – Ask customers if they would like to  purchase an extended warranty as an upsell to the product they are buying. Cross-sell a complimentary accessory to the product they are purchasing, like premium espresso beans to go with their new espresso maker.
Leverage Smart Data
It is essential to research your customers buying behaviours before sending emails with upsell and cross-sell opportunities. Use your data to track, store and monitor your email subscribers and create targeted customer segments with relevant cross-selling and upselling messaging. Also, use data dynamically inside email templates to design enticing, relevant offers that will populate with what the user would most likely need or purchase.
Embrace Automation
Automation does wonders for digital marketers and is one of their most powerful tools. Once you have properly segmented your customers and have your dynamic emails ready to be sent, through automation, you can schedule a triggered based campaign which can use either the amount of time that has passed or send by subscriber behaviour. Once you have your automation in place, you can sit back and monitor the cross-sell and upsell sales.
As an internet marketing company, one thing we want to highlight is that upsell and cross-sell emails can be used in email campaigns by themselves or also in addition to other content in a transactional email. Use a mix of both but always make sure that the offer is relevant to the customers that are receiving them.
In order for upselling and cross-selling email campaigns to be effective, they need to be personalized, relevant and based on smart data. For more helpful ideas on how to improve your online campaigns, click here to download our free internet marketing eBook.