How to Market Better on Instagram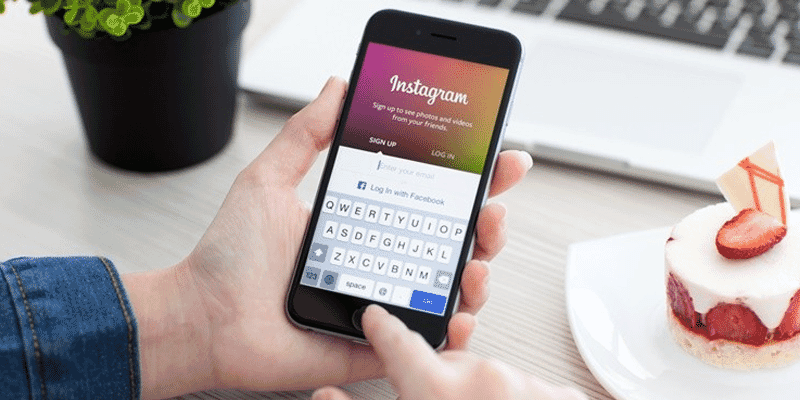 So, you've set up your business' Instagram account and know the basics of using images, writing captions, and utilizing hashtags. However, many new Instagram users don't know where to go from here. As an internet marketing company experienced with using Instagram, here are our top tips to help you market better.
More on Hashtags
You already know to use brand-specific and general hashtags for your company, but do you know how else to use hashtags?
You can use trending hashtags to ride the wave of certain trends. It will help people who are interested in that trending tag find you. Our caveat is that you shouldn't use trending hashtags if they're too unrelated to your business.
Hashtags can also be used in business-specific contests. What you can do is host a contest, create a specific hashtag for it, and award a prize to a random participant at a set date and time.
Hashtags are also a way for customers to engage with you to ask you questions or show off something they've used your product for. You should monitor your brand hashtags to ensure you're maximizing all engagement opportunities.
Make Instagram About Your Customers
When you encourage your audience to create content around your product and tag you in it, you suddenly have a whole new stream of content to share on your Instagram feed.
To share a follower's Instagram photo, direct message them on Instagram to ask their permission to post it on your feed. Then, using the Repost app, post the user's image to your feed and be sure to give them credit for the photo by tagging them in the caption. It's a great way to show your customers you're engaged with what they're doing and gives users a good feeling about your company.
Another way to show appreciation to your followers is to like or comment on their photos in which they tag or mention you. You should also practice responding to every comment a user tags you in because they might be asking you questions about your product. These days, an unanswered comment tells a customer that you have poor customer service.
Be a Showoff (Sometimes)
The key to Instagram marketing is to have a varied feed. That means providing a mix of images and videos that serve different purposes. One post might be a video of how to use your product and the next post might be an image that one of your followers took.
While you shouldn't talk about yourself all the time on your Instagram, you should still tell customers about your company and product. You should do this through authentic images, videos, customer testimonials, and employee stories. Try playing with images and lighting as you snap photos for your feed. You can also show fun videos of your executive team.
Partnering with other brands is another great way to broaden your reach on Instagram. Both brands in a collaboration get access to a new audience and can even learn new ways to use products together.
Listen to the Analytics
As you start Instagramming for your business, you'll want to pay attention to the analytics.
Your Instagram analytics can reveal how often to post (some businesses need 2-3x per day while others get away with 2-3x per week), the best time to post for your audience, your audience demographics, and how much engagement you're getting on each post. Understanding these analytics will help you create better content and craft better messages for your followers.
Conclusion
Perhaps the most important thing to know about Instagram is to be persistent with it. Sometimes you'll knock a post out of the park with your framing, caption, and hashtags and other times you'll post a dud. It happens to everyone. You just have to be patient as you learn the ins and outs of Instagram. To learn more helpful tips on how to get more leads and sales from your marketing efforts, schedule a free internet marketing analysis to discover how.