Sales-Boosting Email Marketing Strategies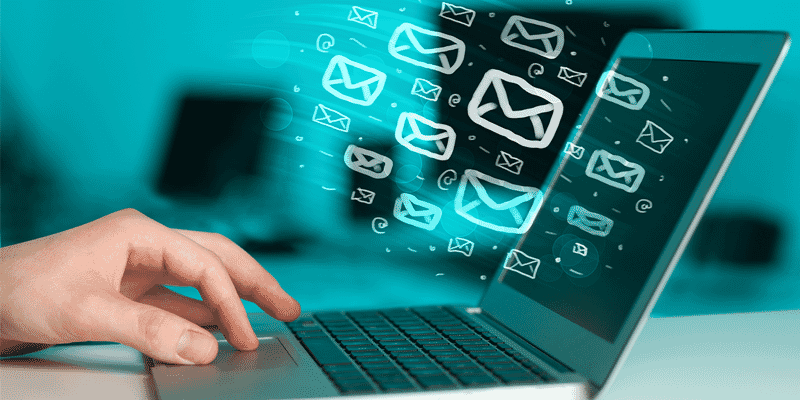 Email marketing campaigns can help your business make great strides…when they work.  If you've worked hard on your email marketing campaign only to find that it isn't generating sales, you may be wondering where you went wrong.
One of the biggest issues companies have with email marketing isn't that the writing isn't persuasive, or even that you need a bigger email list or the latest software.  Often the fact is that your system isn't quite built to generate the results you're looking for.
Below you'll learn about the five essential stages of email marketing and how best to utilize them to maximize your ROI.
Step #1: Let them Know Who You Are
It's impossible to sell to anyone unless they have a sense of who your company is and what you stand for.  That means the first step in creating an email marketing campaign is to let your new prospective client get to know you. 
Start with an email that gives your prospect a clear sense of your company's values and what sets you apart from the competition.  Explain what they can expect from you and how often they should expect it.  Finally, clue them in on what they need to do next to benefit from your product or services.  By setting up your initial emails in a series that gradually lets the prospect in on more details about your company and asking them to engage with you, you'll start to create a relationship.  Some ways to get a response include asking them to reply by email to a specific question, click a link to learn more, or directing them to a video that explains an exciting part of your services. 
Once your prospect has engaged with these emails, you can start sending the next series.
Step #2: Create Engagement
The second part of your email marketing campaign should focus on engaging your prospects and offering something that will convert them into customers.  Offer a free report for download, a free trial of a product or service, or include a coupon.  Then follow this up with an item or service they can purchase. 
Step #3: Get them to Buy More
Once you've created a feeling of engagement with your prospect, it's time to get them to buy more.  Once someone has purchased something from you, your next step is to offer them a new purchase that is relevant to them and that they need.  If someone is satisfied with the purchase they've already made, they're much more likely to purchase something from you again, whether it's an upgrade of their current service with more options.  If they say no to the engagement emails or to the emails designed to get them to make another purchase, you can adjust your message and try again. 
Step #4: Assign Groups
To really hone in on your prospective customers' needs, you need to make sure you're emailing them about products and services that will truly be useful to them.  Putting prospects in different groups based on what they are interested enough to click on is a great way to make sure you're offering them what they want.  Set up your email marketing campaign so that once a prospect opts in or clicks a link, they are funneled into a specific group that will receive future emails designed to engage and sell that are tailored to them. 
Step #5: Reengage Your Customer
If your email marketing campaign is set up so that your customers or prospects stop receiving emails once they fail to respond, you could be doing more.  Instead, get them to reengage with your products or services by putting them on an email list that will receive energizing emails asking them to return.  For example, if someone cancels a service, make them an offer at a lower price point to get them to return.
These tips will improve your email marketing efforts in no time.  To get a more in-depth assessment of your current program, contact Blueprint Internet Marketing at 1.888.533.4886 or info@blueprintim.com.