Selecting the Right Online Survey Campaign – Part One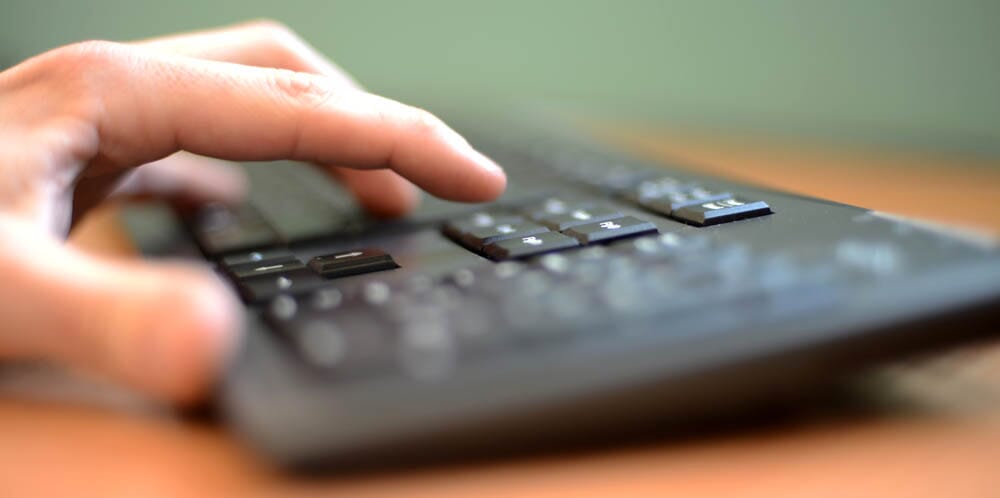 When you're deciding on an online marketing campaign, a survey campaign can be a great choice. As an internet marketing company, we understand the importance of customer relationship management (CRM) for building your business. Survey campaigns are excellent to quickly and easily identify the pain points, wants, and needs of your prospects. This way, you can segment your prospects within your CRM system and tailor your message to them. It's also a way for you to figure out what products, services, and content to offer.
There are three types of online survey campaigns:
Assessment/Lead Generation
Dynamic Offers
SMS Survey
Let's take a look at each of these separately to get a better feel for what they consist of.
Assessment/Lead Generation Campaign
This type of campaign includes asking a series of questions upfront to engage your prospect and raise their excitement for the results. Once the questions are completed, ask for their email address in order to send them the results, with a checkbox indicating if they are willing to receive future emails or offers in the future. This is a great way to build your lead list!
Depending on their responses, give your prospects numerical scores that they can strive to improve. You can assign number values to the answers to do this. The result will provide a diagnosis based on their score range, and you can then tag them within your CRM system based on their score range.
In the results, point out where the prospect's issues lie. To do this, you may want to have a response that explains the issue for each pain point they check off in the survey. Let them know they're not alone and it's not their fault, and provide practical ways that they can resolve the issue to provide value to your prospects right away.
Of course, the ultimate solution you present is your product. Position your sales message according to their survey results and offer them the proper product or service that will help them remedy the issue quickly and effectively.
An alternative to text surveys is video surveys. Here's an example of what this might look like: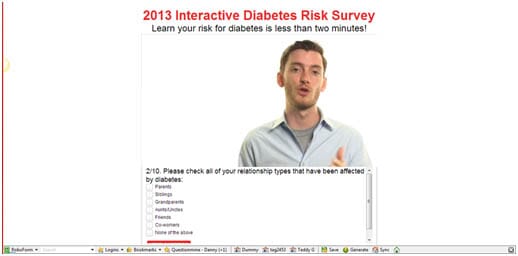 In a video survey, the video will pause to allow the person to answer. Depending on their response, you can show a different video clip next. These are a good choice for opt-in page videos, automated webinar presentations, course completion certification, and support/troubleshooting videos.
In part two, we look at the next survey campaign type: dynamic offers. See you at part two!
Please feel free to share any questions or comments with us below.