The 3 C's of Online Marketing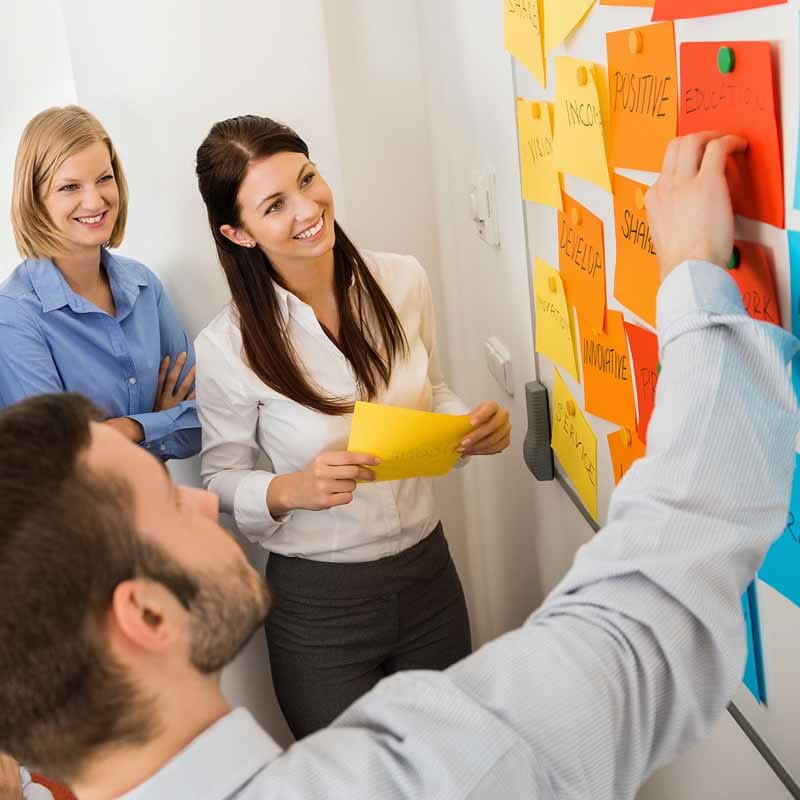 As business owners and marketers, we're always looking for new ways to build online marketing campaigns that drive growth. To do this, it's important to understand what you do uniquely well, as well as how to position and differentiate yourself in your market. As an
internet marketing company
, in this post we show you how to analyze the three C's of online marketing and use this information to build better campaigns.
The three C's are:
Customer Needs and Desires
Competition
Company (you)
Let's take a closer look at each one.
Customer Needs and Desires
Of course, one of the most important parts of building a marketing campaign is to understand your customers' needs and desires. The easiest way to do this is to think of problems that your customers might have. List your customers' needs and desires in a table from most important to least important. This will allow you to build campaigns that suit your target audience.
Competition
Next, you want to understand the other competitors in your market. Create a new table which lists competitors across the top. Along the side of the table, list needs of your target market. You can then check off cells in your table to determine which needs are being met in their messaging. This allows you to see which needs are being met by current competitors, and which aren't. This is invaluable information that will assist you in building your campaign.
Company (You)
This is the part where you analyze your business internally. List your company strengths, and then compare them to the results of the previous two parts. For example, as an internet marketing company, some of our services are SEO, PPC, social media, etc. Our skills in these areas are some of our strengths. We also take an integrated approach to online marketing which enables companies to shift to campaign-based marketing that maximizes results. These are all things that we would list in our company strengths.
With this information, you can understand how to position and differentiate yourself in your market by satisfying unmet needs and appealing to your customers' desires. This is also a great way to ensure that you are providing value to your customers.
So, when you sit down to plan your campaigns, remember the three C's: customer needs, competition, and company!
Please feel free to share any thoughts or comments below.