The Importance of Stories for Your Internet Marketing Campaign – Part One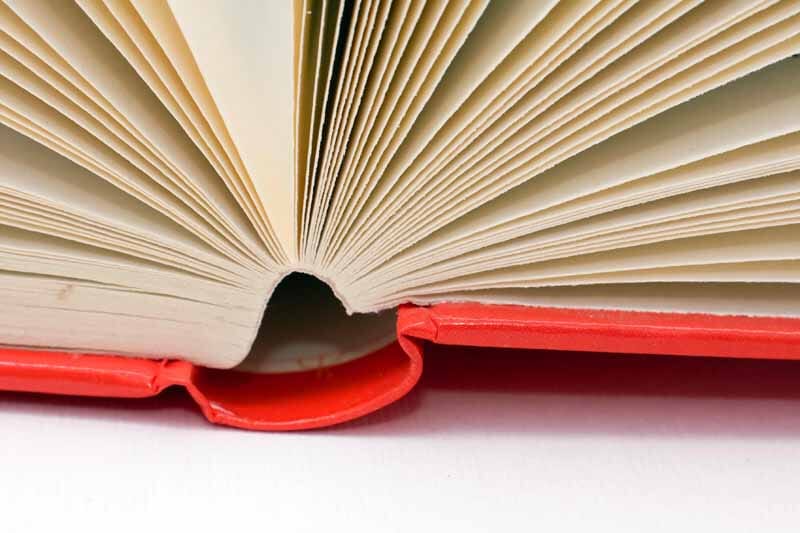 To build an effective internet marketing campaign, it's important to have stories to position yourself and make yourself more relatable to your prospects. As an internet marketing company, in this post we show you how stories can help compel your prospects to act while providing a great way for you to guide them through your content.
Why are Stories Important?
First, stories show that you're real. This can make a huge difference because it allows you to relate to your audience and establish relationships—so don't underestimate the power of a good story. People are conditioned to listen to stories because we have done so for hundreds of years. This brings down your prospect's guard and radar that is stopping them from buying, because it makes your business more reputable and transparent.
Stories are also vital to your sales letters, company website, and social networks, and can drive conversations about your business that get you noticed. They're also great to link to components of your campaign, such as separate emails and videos.
Now, let's take a look at a few themes for stories.
The Reluctant Hero Theme
A very common theme in stories used by businesses, the reluctant hero story tells your prospects how you came to solve a problem that has yet to be solved. You may have realized that people were having a difficult time with something, and after finding no solution yourself, decided to create that solution.
For example, as an internet marketing company, our story would be that we realised people were having a difficult time finding a single internet marketing company that could help them properly implement sound marketing strategy, technology, and design while achieving real results. Then, we realised we had the solution because it was working for our clients, so we teamed up to create Blueprint. You can see this very story on our website's "About Us" page below: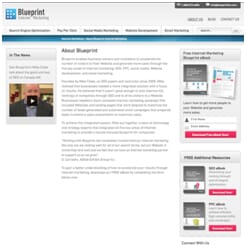 In your internet marketing campaign, stories based on the reluctant hero theme allow your prospects to see that they are not alone, and that there is a solution to their problem after all. This makes your product or service, as well as your business in general, more appealing to their desires because you can provide something that previously no one else could.
In Part Two of this series, we'll take a look at more themes to choose from to properly suit your business. See you at Part Two!
Please share any questions or comments you may have below.