How to use a Paid Advertising Strategy for Each Phase of the Buyer's Journey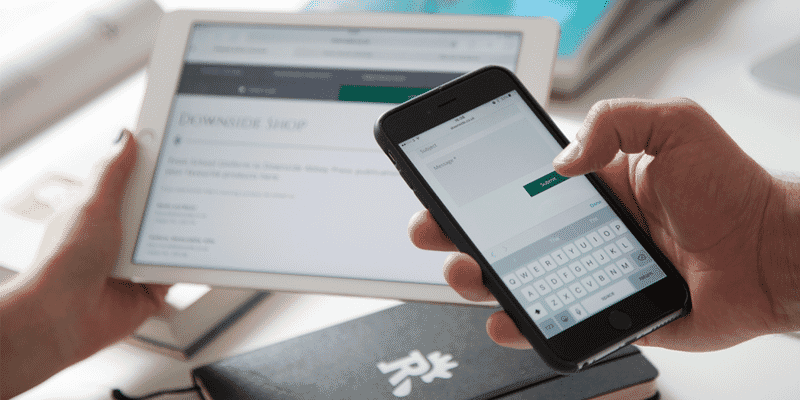 In today's competitive online marketplace, it is essential for businesses to hone in on each and every phase of the customer's buying journey within their sales funnel. Each phase has a unique set of criteria that helps influence the visitor towards your ultimate goal – having them make a purchase.
There are three stages to every buyer's journey:
Awareness
Consideration
Decision
It is important to know the different phases so that you can use a paid advertising strategy that is effective for each mindset the customer is in within their purchasing journey. Often times, businesses have their paid social, paid search and display advertising all operating in different silos and sometimes even with conflicting goals. It is becoming even more important to create multi-channel campaigns which target customers at the right phase of their journey, with a consistent message. There are 4 steps that you need to take to ensure that you are running an effective paid search advertising strategy for your sales funnel.
Start at the Top
As an internet marketing company, many times we see organizations only focus on targeting the leads at the bottom of their funnel. Targeting leads in the awareness phase is vital and the type of contact should be helpful and provide resources that can educate them on your products or services and guide them towards making a decision.
Targeting your awareness phase leads positions you directly in front of your target market with content that can gently introduce your brand and products. Leads that are in the awareness stage are quite literally just becoming aware of their need for a type of product or service and are just beginning to research potential solutions. They are not ready to purchase and aggressive sales offers are not helpful during this phase. Ensure that your paid advertising treats them in a way that matches where they are in their buying journey.
Prospect
Paid social and display advertising can also be used to target people that are not yet aware of your solution by prospecting. Here, you want to exclude previous visitors to your site to genuinely prospect visitors that have never interacted with you before. When prospecting, carefully think about your keywords to ensure that you will be tapping into the right type of queries for this type of strategy. For example, avoid phrases like 'buying leather boots' as those terms show intent and those individuals are closer to a decision phase. Use phrases that will target users that are just beginning their customer journey and serve content that will introduce your brand and services. From there, you can remarket to these visitors to continue the conversation and guide them down your sales funnel.
Use Remarketing
Once you have established a pipeline for generating awareness stage leads at the top of your funnel, the goal is to get them to move through your sales funnel and ultimately make a purchase. An effective way of doing this is to utilize remarketing lists for paid search ads, which will retarget visitors to your site the same way as a standard retargeting campaign does but this time the difference is they are being targeted when they are searching for your products again.
Another beneficial remarketing strategy is to influence repeat purchases by staying in front of your previous customers that are searching for similar solutions and encouraging them to become repeat customers. This will maximize the ROI of your existing customer base and help develop loyal, repeat customers that will stay out of your competitors reach.
Stay in Front
The best way to avoid a leaky funnel? Stay in front of your prospects. Paid media is an excellent tool but don't overlook the power of organic as well. By building the best foundation for an aggressive SEO strategy, you will ultimately drive incremental clicks to your website via free search.
Email marketing campaigns are another tactic to stay in front of your prospects and nurture them throughout their buying process. Lead nurturing is effective and a complementing strategy that also targets prospects at different stages throughout your sales funnel.
If you would like more information on how your business can attract new leads and website visitors, click here to get a free internet marketing analysis which will show you how.