3 Steps for Stealing Your Competition's Best Keywords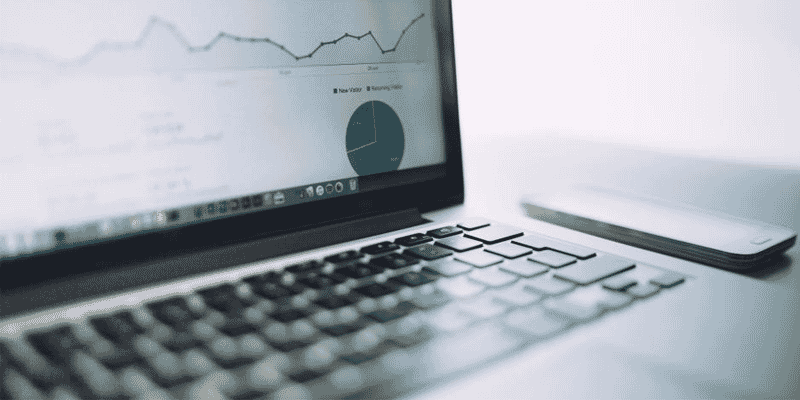 Keyword research can be a long and tedious process. One way to simply find the best keywords for your industry is to look at your competitors. Below, we will explain how in 3 easy steps, you can use competitive research to your advantage with your paid keyword search strategy. 
Before getting started, it is important to learn from your competitors. Especially if they are an established brand, chances are they have put a lot of time, effort and money into finding the right keywords for your target market. Plus, they already have an idea of what works well and what doesn't – you just need to be able to access that information and thankfully, there is a way that you can.
As an internet marketing company, we have seen how this approach can help to quickly identify your competitor's best keywords and poise your business to beat them in search results. To begin, you need your analytics account properly set up, a competitive analysis tool and a testing budget. 
Competitive Research
Competitive research is a bit of a buzz topic and it can be difficult to determine what exactly is working for your competitors. Is it solely the keyword that they are bidding on or their ad copy or customer testimonials?
The truth is, you can guess but will probably never know. Plus, just because a catchphrase or keyword was successful for them doesn't guarantee that it will be for you. Competitive research needs to be used practically, especially when it comes to keywords.
This is where having the proper competitive analysis tool is essential for helping you locate which keywords your competition is bidding on. A recommended site to use is Spyfu, where you can simply enter the competitor's domain to retrieve a list of active keywords they are using.
Once you have your list, you will need to analyze which of these keywords will produce value for your business. Many marketers make the mistake of bidding on way too many keywords and it has been shown that less than 10% are usually driving the most conversions. Don't make the mistake of assuming that all of your competitive research keywords are successful and trying to use all of them. You need to find what will be successful for your brand and also what will beat your competitors at their own game.
Analytics
To have a successful paid search strategy, you must have great analytics. This is the key to understanding which keywords are the most profitable and producing the most conversions and sales.
Before you blindly start stealing your competitor's keywords, you need to ensure that your analytics account is properly set up for conversion tracking. Both AdWords and Bing are easy to track conversions, especially from submissions and online transactions, however, you also need to make sure you are tracking calls, chats and offline purchases. All of this actions are important indicators of how well a keyword is actually performing and to have a true picture, you need data on all your conversion actions.
Although it may seem like a hassle to get your analytics setup correctly, it is essential. Without it, you do not have the visibility to track the results of your paid search campaigns and therefore are unable to improve your performance. So take the time to set up your analytics properly, which will, in turn, allow you to understand which of your competitor's keywords will produce the best results for your business.
Steal!
In order to steal your competitors best keywords, you have to know which of these keywords are worth bidding on and which ones you should ignore. There is no other way to do this than testing. We recommend allocating 20% of your paid search budget for testing new ads, keywords, and other changes. If you are new to the world of paid search, you will most likely need to use a higher budget to get started.
Begin by building ads around your competitor's keywords and using your test budget to run a campaign for approximately three months. If you have completed your analytics set up correctly, this will provide enough data to determine which of these keywords are profitable for your business.
To review your paid search account, go to the Keywords tab and filter the results for the past three months by Conversions <1. The report generated will highlight all the keywords that you have been bidding on which have not produced any conversions. If you select the Cost column, you will see how much you have spent on these keywords. Don't be discouraged! This is all part of the testing process and the point is to identify useful keywords and to stop spending money on ineffective ones. It's all part of the education process.
Now, reverse your filter to show Conversions >1 which will highlight which keywords are producing results. Chances are, these are your competitors best keywords and there is a good probability that they may not be tracking their conversions as effectively and therefore do not have a clear understanding of just how valuable these keywords are.
But since you now know what the best keywords are, you are already ahead of their game. Now, you just need to dial in your bids and optimize your landing pages and ad copy to beat the competition. It's a great feeling and even better for your ROI.
To learn more about how you can maximize your paid search strategy, click here to download our free PPC eBook.