How to Capitalize on Facebook PPC for Mobile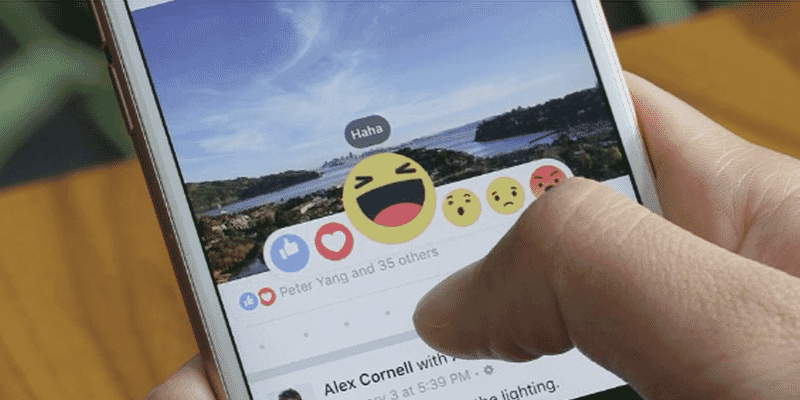 Facebook is one of the most viable and relatively inexpensive cost per click sources of mobile traffic for business owners. Even if your mobile landing page is not perfectly optimized as of yet, do not make the mistake of ignoring the opportunity that Facebook mobile traffic can bring. In today's digital landscape, marketers and business owners need to capitalize on every avenue available to remain competitive.
While it is also a must to have a mobile responsive website, while you are in the development and launch process, there is an opportunity to scale and use Facebook mobile ads as interest indicators to drive incremental conversions. This breaks down into designing ads that are strategically targeted to your niche audience on mobile. The difference is that the ad purpose is to have clear and indicative copy geared to educate and peak interest surrounding your products and services. Instead of displaying mobile friendly shopping opportunities or lead sign up forms, the ads will be geared to direct users to your website.
Because these are mobile ads, and your site is not yet fully optimized to provide an exceptional mobile user experience, they may not convert as well as other marketing streams. However, they will provide valuable insights into what exact users and demographics are interested in your products and services.
Set-up in Three Easy Steps
To begin, a remarketing ad set needs to be created on the Facebook Desktop News Feed section and set to target your ad to users that have clicked on your ad via their mobile device. To set this up:
When you create your ad set to prospect mobile users, there is an extra parameter that needs to be added to your URL. For example: device=mobile. It is this parameter that will properly identify users finding your website from your mobile ads.
Secondly, under the Facebook audience sections, you will need to create a Facebook remarketing audience that is based on the URL parameter that you built.
Finally, select the option to have your ad sets remarket to the mobile specific remarketing list by selecting the Desktop News Feed to ensure that you are only directing traffic to your site via desktop.
How This Drives Traffic and Conversion
We can use a typical e-commerce scenario as an example to clarify:
Customers love to browse on their mobile device but many find that performing the actual transaction difficult on mobile, whether the reason is having to complete multiple text fields or not wanting to key in their personal credit card details while in a public space. You can leverage this natural tendency by creating a goal that is not designed to get the customer to convert but instead designed to have them come back to your site on their desktop device when they have a higher likelihood of completing a purchase.
In the above scenario, you would retarget users via Facebook's dynamic product ads that feature products that a user has already viewed on your website. For best results, create an independent ad set that leverages the dynamic product ad option on the Desktop News Feed which will exclusively target the users who have reached your business through your mobile acquisition campaigns.
Mobile Friendly Is Still the Wave of the Future
To recap, even if your mobile experience is less than stellar, you can still drive mobile users into your funnel and convert them on a desktop. With that being said, if you are not already in process of upgrading your site to provide a mobile friendly user experience, start now. In 2015, Google released a significant change to their ranking algorithm which heavily rewards websites that are mobile friendly. The shift has been so significant that many marketers have dubbed it 'mobilegeddon' or the 'mobilepocalyse'. If you are unsure where to begin or how your current site even fares for providing a mobile friendly experience, Google also has a free tool that can help, called The Mobile Friendly Test Tool. Simply type in your URL and see how your website scores along with tips and suggestions to begin your optimization.
>Until then, don't miss out on valuable and inexpensive traffic sources that can still be enticed to convert via desktop. If you have any questions at all, call us at 1.855.533.4886 or book a free consultation.