Google Ads Extensions for Business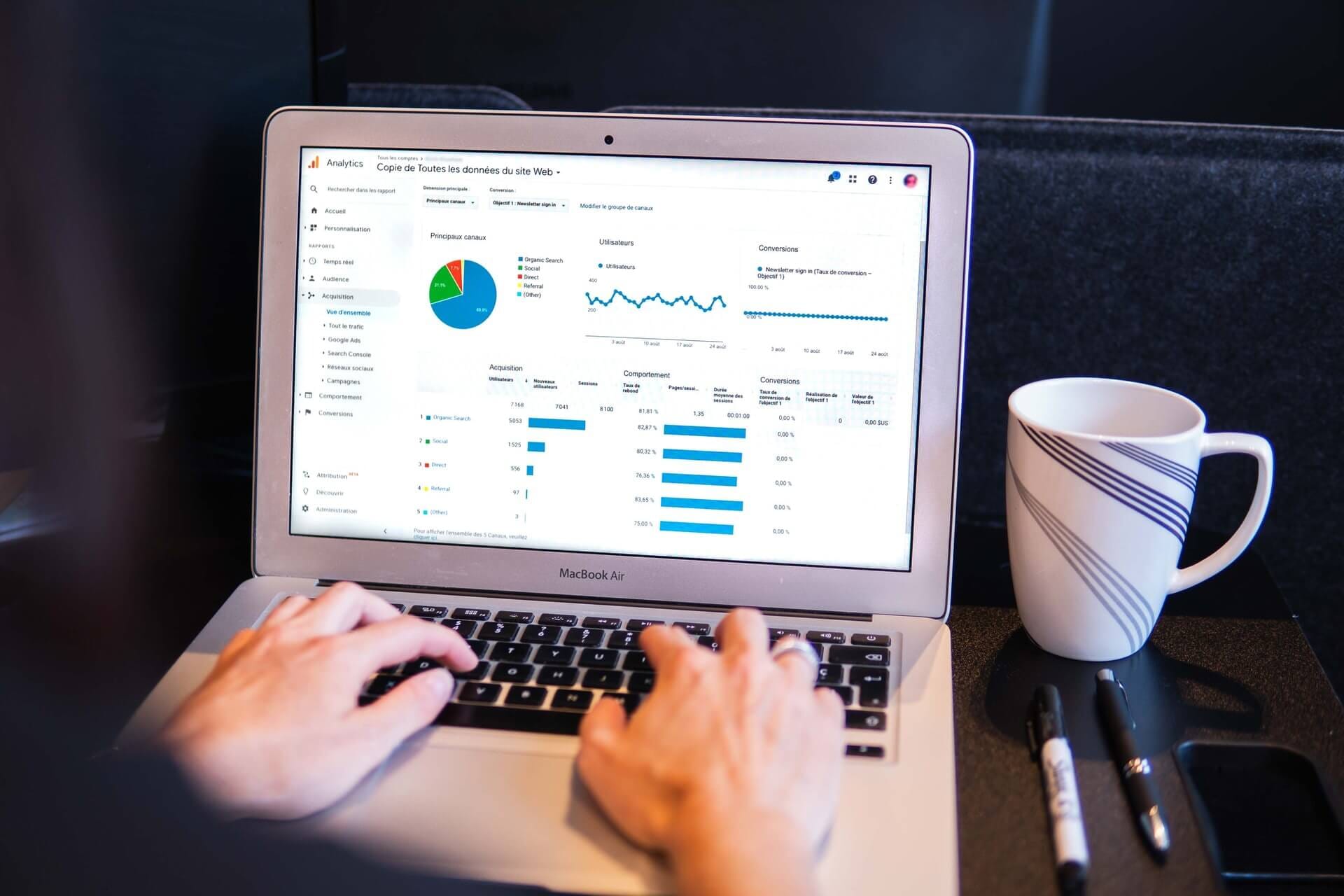 Google Ads include extensions that allow you to customize your ads for your business. Depending on your business, products, offer, and if you are looking to drive prospects to a physical location, your extension use will differ. The key is to understand what the key options are and how to use them. That is exactly what we are going to cover here.
---
Google Ads Foundation
Before we get into the different types of extensions, as a digital marketing agency, let's quickly touch on the foundation of Google Ads in search. Google Ads consist of two headlines and two description lines. The purpose of the headline is to show that your ad is relevant to what your prospect is searching for. The purpose of description lines is to communicate your key benefits, differentiation, and offer.
---
Extensions
Extensions allow you to expand your ads with additional information, which takes up more space in the search results, while giving people more reasons to choose your business. Below, we will walk you through the different types of extensions.
Sitelink Extensions
Sitelink extensions allow you to add short call-outs that take prospects to different pages of your Website. The sitelink extensions are located in the bottom line of the ad and are in blue to show that they are clickable links as you can see.

Sitelink extensions can be used to drive prospects to your product pages, contact us page, or even to an offer, such as booking an appointment or downloading an ebook.
---
Call Extensions
Call extensions display your business' phone number at the top of the ad beside your Website URL as you can see.

On a mobile phone, prospects can click on the number and call immediately. Call extensions are a good choice if you are looking to drive calls for consultations, booking appointments, or even just answering questions. The value of a phone call is much higher than a lead through an opt in form because the prospect is further in the funnel at the presentation stage in the buying cycle.
Call Out Extensions
Call-out extensions allow you to add calls to action or communicate key features and benefits without linking to a specific page. The call out extensions are located in the last line, after your description lines. In this example, you will see multiple call outs, including "Get 3 Free Quotes in 48h".

---
Structured Snippet Extensions
Structured snipped extensions are an effective way to increase the amount of space that your ads take, increasing your voice share of the advertising space. It's also a great way to highlight key features and benefits that your prospects are looking for. These extensions include a headline and description. The headline is clickable in blue as you can see in this example.

Location Extensions
Location extensions are links that are displayed after site link extensions that display your physical address. This is a good extension if you have a physical location that you want to drive prospects to. The extension shows that you are local, while making it easy for prospects to understand where you are located as you can see.

---
Price Extensions
If you have a price advantage in your market, using a price extension can be a smart extension to use. Not only can you display your price, but the description of your product links to your product page, making it easy for prospects to make a purchase as you can see.