Ongoing Management for Your Search Engine Marketing Campaign – Part Two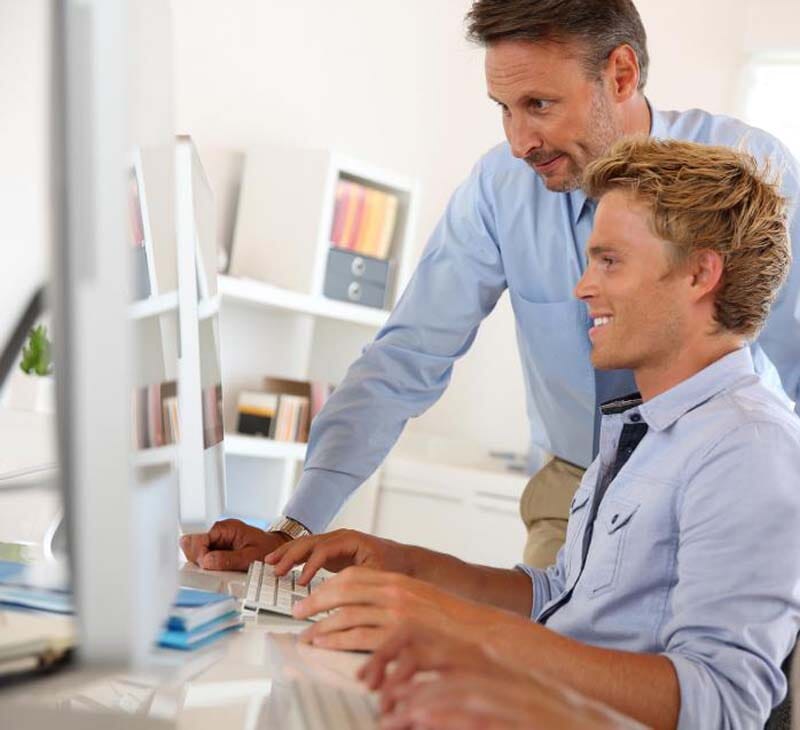 This is Part Two of a three-part series. If you missed Part One, you can view that here.
In Part One, we started looking at some of the many ways you can provide ongoing management for your search engine marketing campaign, including adding extensions to your ads, as well as checking and improving quality score. As a PPC management company, in this post we continue looking at more great ways to manage your campaign.
First, let's refresh by looking at the ways you can manage and improve your campaign, as you can see below:
Add ad extensions
Check quality score
Adjust bid types
Check click-through rates
Review segment links click-through rate
Review split tests
Check landing page conversion rates
Check leads
Check sales
Add negative keywords
Review search impression share
We continue by looking at bid types.
Bid Types
Once you've launched your search engine marketing campaign, if you used exact match on your ads to begin with, check to see if you've received enough clicks based on your budget. If not, consider switching your match type from exact match to phrase match for ad groups that aren't getting enough clicks. This can help to gain traffic where you may not be receiving enough.
Click-Through Rate (CTR)
Now, check the click-through rates of all your ads. The CTR should be above 1% for each ad. Normally, the CTR is between 1-3% if the campaign is set up correctly.
Also, Google shows you the CTR on each ad extension as well. This will show you where people are clicking on the ad. For example, if we have a URL link, callout link, and phone extension link, it's extremely helpful to understand which links people are clicking on so we can adjust the ads accordingly.
Review Split Tests
There should be at least two different ads for each ad group. Here's an example of what your groups may look like:

Review the CTR on the ads, and pause ads that aren't performing well. Continue to add ads and split test for constant improvement. Take care to test:
Headings
Offers
Benefit Statements
Ad Extensions
Constantly split testing will allow you to monitor what's working and what isn't, and help you build better campaigns in the long term.
In Part Three of this post, we finish up by looking at landing page conversion, monitoring leads and sales, adding negative keywords, and reviewing your search impression share. See you at Part Three!
Please share any thoughts or comments you may have with us below!