Pay Per Click Marketing: All About Ads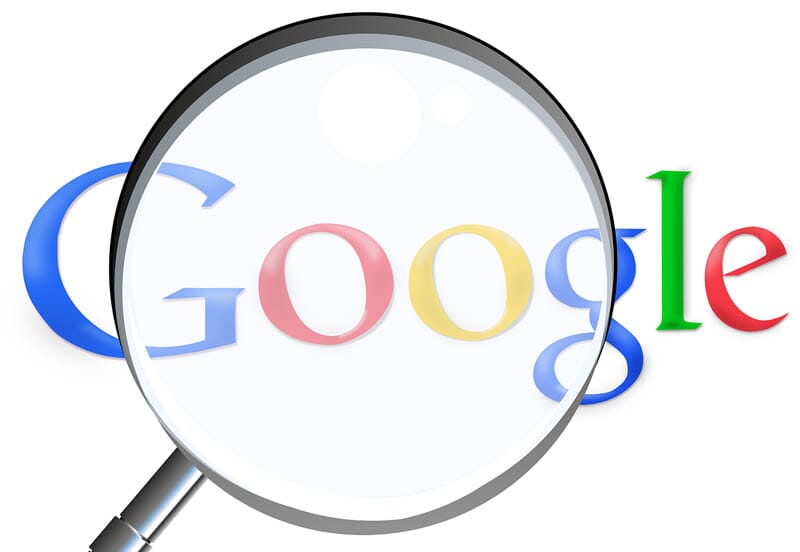 After you've done the keyword research for your pay per click marketing campaign, it's time to focus on your advertisements. The way you use your keywords and structure your ads is a vital part of a successful PPC campaign. As a PPC management company, in this post we explore how to build ads that catch your prospects' attention and attract clicks.
Matching Keywords to Ads
It's extremely important to closely match your keywords to your ads so that your ads show up to the right people. As an example, take a look at the following image. You can see below how keywords for Salesforce consulting are matched on a spreadsheet:

This is a great way to organize your ideas and ensure that everything matches well. As you can see, the keywords match the headings in the spreadsheet. This maximizes relevancy, ensuring that your ads show up to prospects that are interested in relevant topics, and showing prospects that you have exactly what they're looking for.
The Structure of an Ad
Structuring an ad is actually much easier than it may seem. Ads are comprised of four key lines:
Headline – 25 characters
Description 1 – 35 characters
Description 2 – 35 characters
Display URL – 35 characters
It's important that your ad contain all four lines. It's vitally important to stay away from unnecessary copy to fill space—you must be concise and hard-hitting to make the most of every ad.
First, your headline should show consistency with the keyword the prospect is searching to ensure that your ad shows up in relevant places. The description lines should hit your prospects' desires and pain points, and communicate your offer, showing them that you have the solution that they've been searching for.
As an example, here is an ad spreadsheet for a client of ours, a personal injury law firm:

As you can see, the headlines are all relevant and to the point. The description is simple yet punchy; they highlight the important points, and communicate just enough to entice prospects to take a look at what they offer.
You can also see the display URL, which matches the keyword and headline. Your display URL should be consistent to further show your prospects that your site is highly relevant to what they're searching for.
These quick and easy tips can make all the difference for your pay per click marketing campaign. Since your ads will appear to the right people, not only do these tips drive traffic to your site, but they also provide a better source of leads and sales than random advertising. Try them out for yourself and watch your sales grow!
Please share any questions or comments you may have below!