Which Remarketing Audiences You Should Be Targeting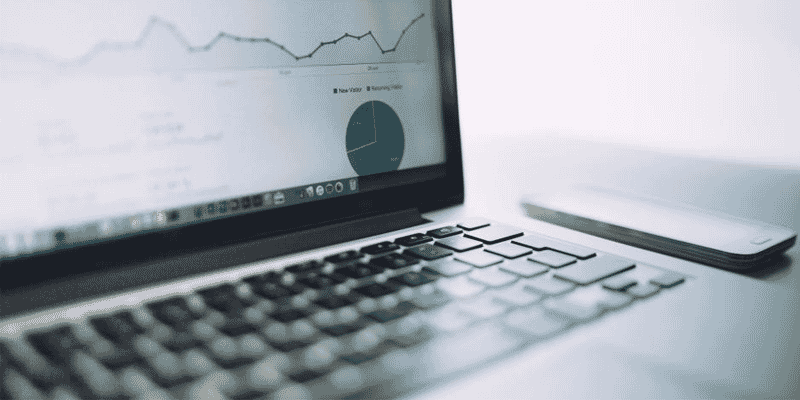 Part of running a successful PPC campaign is knowing what audience to get your ads in front of and making them enticing so that users will convert. Remarketing campaigns let marketers layer rich, audience friendly data mixed with search intent driven keywords to get the most ROI for your advertising spend.
By using a Remarketing List for Search Ads (RLSA) strategy, businesses can craft better landing page experiences, ad messaging and bidding tactics which will all align to target users that are in your conversion funnel and drive better conversion rates.
Marketers have a wealth of data at their fingertips from their internal site analytics and this can be used to leverage your PPC campaigns. There is a buying journey that users go through before reaching your desired conversion goal. To expand your PPC initiative, it is necessary to look beyond new acquisitions and focus on how you can create loyalty and lifetime customers from your consumer base.
This is where audience targeting comes into play. It breaks down how you go about defining and segmenting your audience to use a strategy that aligns with the intent behind each search. For example, someone searching to book a hotel could be a brand new customer, or they could have searched to book a hotel and ended up on your website and they also could have been a former customer that was searching to book a hotel again. Here are the 4 remarketing audiences that you should create for your PPC campaigns.
The Research Audience
This is targeting users that are learning about your brand or researching your products and services. Review your analytics program to learn if they are making non-branded searches while in the research phase and what keywords can be used to create appropriate messaging that will re-engage them, and pull them into your sales funnel.
The Awareness Audience
When people are frequently reading your blog or following you on Youtube, they are already aware of your business and are engaged. Remarketing to this audience should be focused on finding relevant searches to your brand which can be displayed in a fresh way as they are searching other channels to bring them back to your funnel as they move towards their final purchasing decision.
The Intent Audience
These are individuals with a strong intent to purchase and your messaging needs to be precise with a strong call to action. Aggressively bid on display ads for users that added items from your shopping cart but did not complete the purchase. Use branded terms and an incentive for them to buy, such as a discount or free shipping offer, nudging them to take the final purchasing step.
The Loyal Audience
For previous customers that have demonstrated brand loyalty to your business before, you want to further engage them and create lifelong customers. If your products or services have subscription end dates or are a consumable that needs to be restocked or refilled, align your messaging to remind them that they need to renew or stock up. Chances are if they previously had a positive experience with your business, they have the trust to purchase again and you will see your conversion rate rise.
If you are looking for further ways to engage with this audience, offer a loyalty or rewards program that they can opt into. Create ad messaging that will direct them to special offers or promotions and encourage them to sign up for advanced features that accompany being a loyal customer.
Keyword intent is an important factor but when layered with audience data it becomes even more powerful. By understanding your customer's journey and your site visitor data will enable you to design compelling and effective paid search remarketing for all of your audiences.
As a PPC company, we have seen how using a RLSA strategy can significantly improve businesses advertising ROI. To learn more about how to get high volume traffic to your website and increase your conversion rate, click here to download our free PPC eBook.