Using PPC to Generate Phone Calls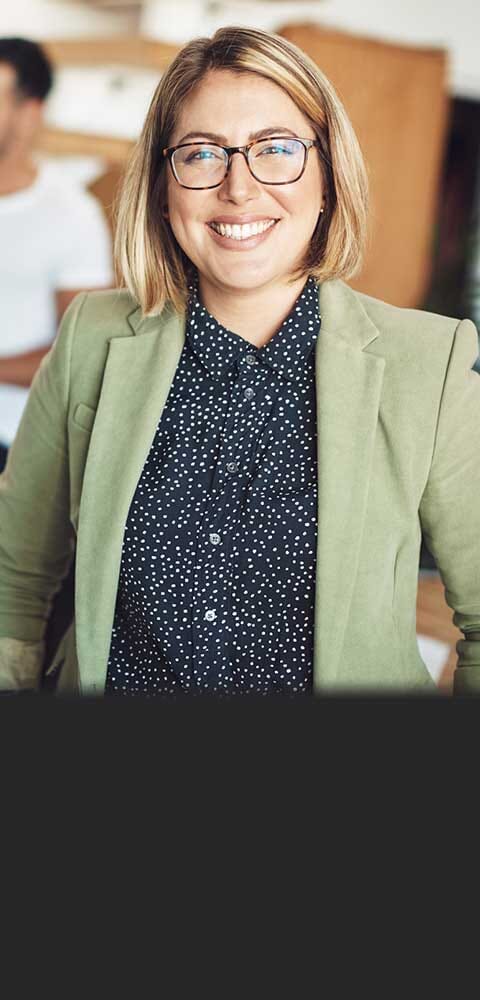 Most pay-per-click (PPC) campaigns share the same goal: to increase conversions while decreasing the cost per lead. But, if you're in a business where most of your consultations and sales happen over the phone, there's a lot more to think about with your PPC campaign. In general, phone calls are five to 10 times more valuable than leads that download something like an ebook. The reason why is because when a prospect calls, they have moved from a lead directly to a sales presentation, which is a step further in your sales funnel.
Below, as a digital marketing agency, we will discuss the five vital ways to increase your call volume through PPC.
1. Set Up Your Ads to Drive Calls
When looking at a Google Search Ad, there are several places to increase your call volume. In terms of text ads, Google provides two title lines and two description lines. We typically recommend including a call to action in your description lines. Since we are trying to drive calls, include a call to action to call now to take advantage of a specific offer.
Offers are important because people want to know what's in it for them. If you can include a compelling offer that prospects can take advantage of by calling, you will get better results than simply asking a prospect to call.
---
2. Use Call Extensions
Over 80% of people have a cell phone on them and the use of mobile phones to perform research on search engines increases every year. To make it easy for prospects to call you when performing a search on their phone, use call extensions in your ads. By using call extensions right in your Google Ads, prospects can click right on your phone number in your ad without even clicking through to your Website. There are no numbers to remember or to dial.
3. Add Click to Call Phone Number to Landing Page
Many of your prospects will click through your ads to your landing page to learn more about your product offering. It is for this reason that you also want to add your phone number to your landing page. The key is to make your phone number clickable, so it is easy for the prospect to click to call. This is easily done through HTML coding and functions like any other link.
4. Optimize Your Campaign for Calls
Once you have your PPC campaign in place, it's important to optimize your campaign over time to get better results. Start by seeing which keywords drive phone calls. Then, rather than relying only on the number of calls you've received, pay attention to data that can give you more useful information like call duration. For instance, you may notice that sales conversions usually occur on longer calls. Once you find a pattern like this, you can optimize your bids, so you put your most useful keywords in the top ad position. Since calls are more valuable than clicks, it is worth it to spend more on your PPC campaigns that drive calls.
5. Optimize for Peak Times
If your ads aren't reaching your audience at the right time, they can't be effective, so it's essential to analyze when your customers are most likely to call. Use Google Ads to analyze your call data and look for patterns in your peak times and days. Then, up your bids for the times that you are getting most of your calls and sales to drive results forward.
Learn More
To learn more about email marketing, download our email marketing ebook.