Generate Immediate Visitors to Your Website and Leads
Learn How with a
Free Consultation
Book Free Consultation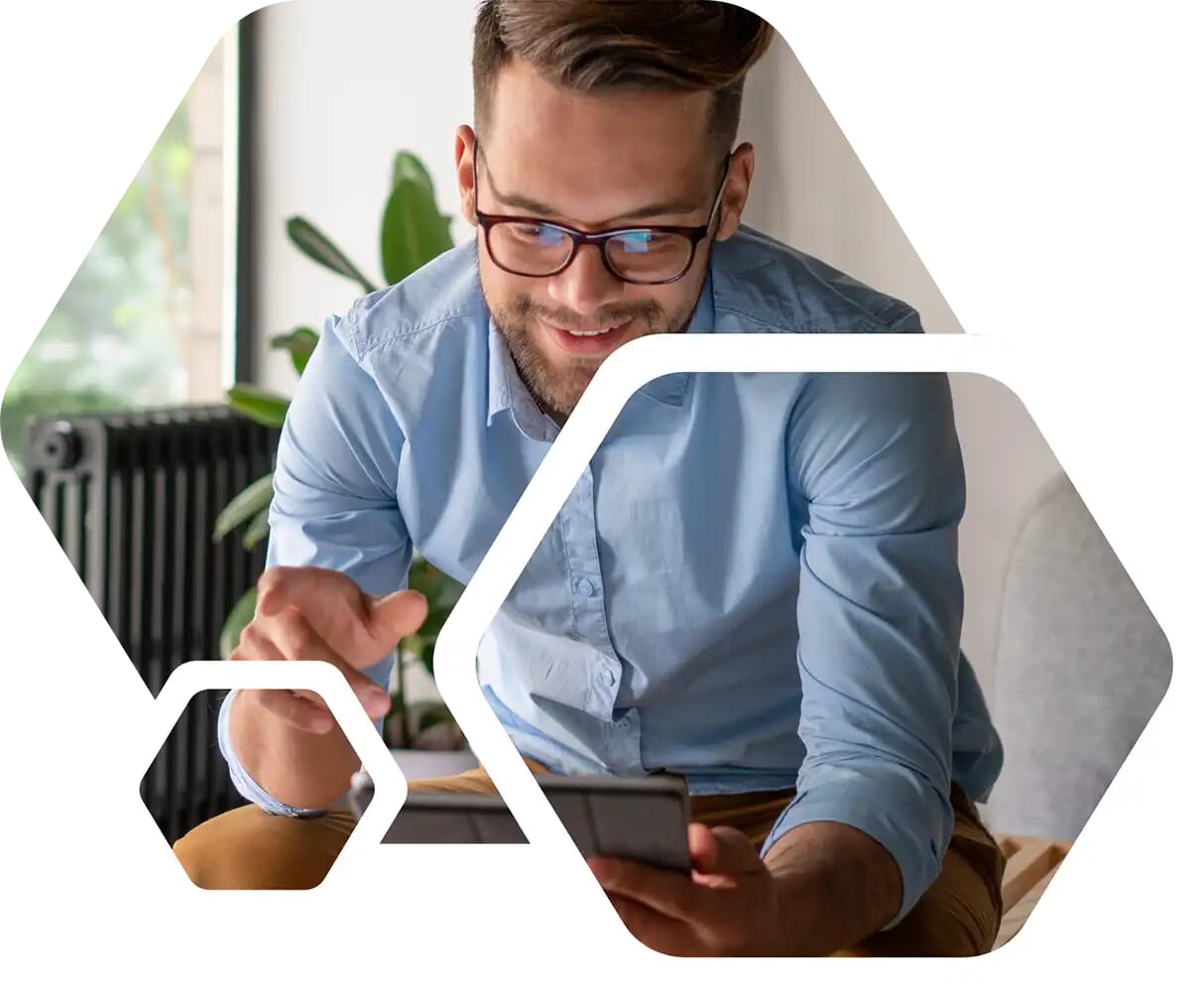 Here is What You Will Learn in Your Consultation
Best advertising channels to use
Top ad formats to use for your industry and business
Key landing pages to test
Projected results including cost per lead and sale
Trusted By Leading
Companies in Canada
4 Steps to Get a Better Return on
Your PPC Advertising
4 Steps to Get a Better Return on
Your PPC Advertising
Would you like to drive immediate visitors to your Website to generate revenue in a short period of time? Are you looking to improve an existing campaign to generate better results? To get the most out of your PPC campaign, it's vital for four key areas of your campaign to be set up correctly. Let's take a look at each.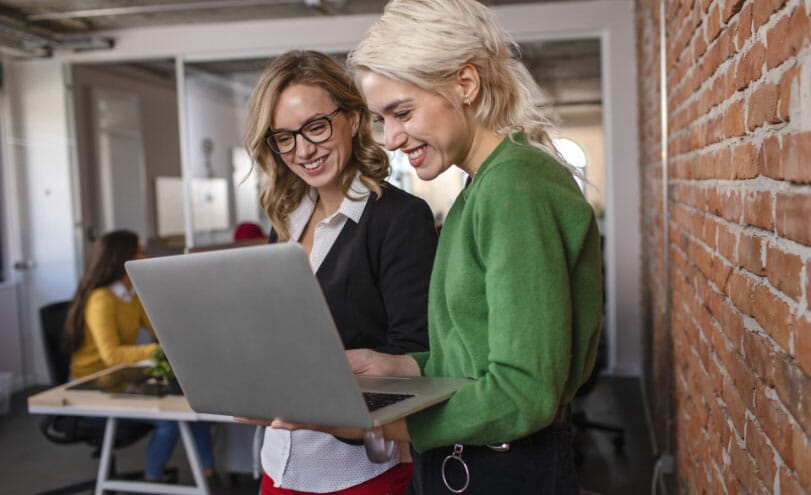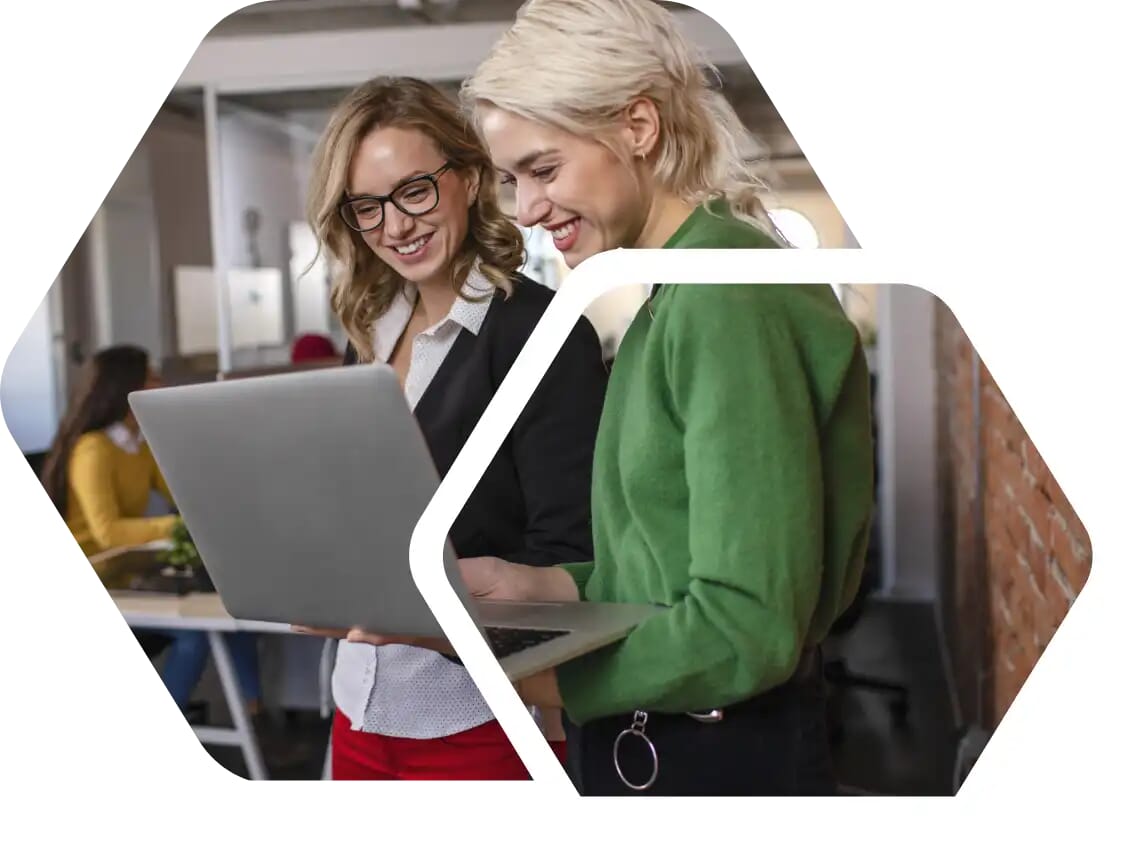 Channel Selection
Based on your industry and business, we select the right channels for your PPC advertising ranging from Google, Facebook, and Instagram to TikTok.
Keyword and Interests Selection
To ensure that your Website visitors convert into both leads and sales at the highest rate possible, we uncover keywords and interests with strong buyer intent.
Compelling Ads
To get the best results, it's important to test different ad formats, including text, images, carousels and videos. That's why we develop multiple ads for your campaign to ensure that you get the lowest cost per click and lead.
Landing Page Development
To drive down your cost per lead, we test two or more landing pages for your business, including both short and long versions.
Take the First Step to Generate Immediate Visitors to Your Website and Leads