3 Important Rules for SEO Professionals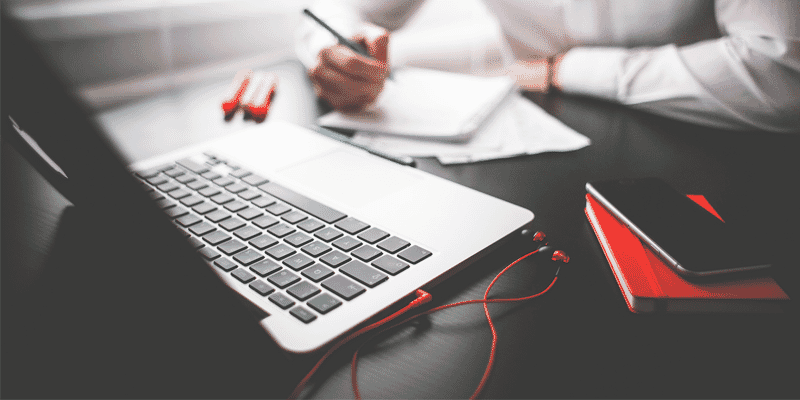 It's true that the SEO industry started out like the Wild West. In the beginning, there was no such industry.  It began with a few pioneers realizing they could populate a landscape that was unknown to most. Eventually, it went through periods of lawlessness where underhanded tactics and misinformation were used to generate results and money.
Fortunately, our trade has grown up quite a bit in a short amount of time. By no means is this a mature industry, but it's evolved and learned over time.  Rather than being known for swindlers and con artists, SEO experts are able to provide real value for the money they are paid.
Of course, for the industry to continue to flourish, it's important that SEO companies work ethically while providing tangible results for their clients.  In an effort to lead our profession down this path, here is a list of 3 things SEO specialists should strive for.
Call In Help When Needed
There are many talents needed to put together an effective SEO strategy.  In the past, many SEO companies were created by the thoughts and actions of a single person.  However, in this day and age, such singlehanded undertakings probably involve ego more than anything.  With all the moving parts of a modern day SEO campaign, rarely can one person perform every duty needed to fulfill all the aspects of an effective program.  The industry has evolved to the point where there are a wealth of specialized fields.  To create the greatest impact for the client, it only makes sense to utilize the specialists when necessary.
Maintain The Client's Reputation
Because the SEO world is constantly changing, certain techniques that worked well in the past may not work anymore or can actually be penalized.  Black-hat SEO tactics may provide a short-term, quick result, but ultimately they'll be harmful to both the client and the industry.  It's up to the SEO specialist to ensure their client's reputation remains unharmed when it comes to optimization techniques.  Many businesses these days rely on their websites for the majority of their business.  Anything that puts the visibility of an important website at risk can damage the business as well as the SEO industry.  Keep wearing the white hat and your clients and industry will reward you in the long run.
Register Information Properly
When taking care of a company's web presence, it can be convenient to register all the different entities under your own business name.  This is a risky endeavor that could cost both you and your client time and money.  Registering a client's digital assets under your name can create havoc for your business if there ever comes a time when you part ways.  Transferring all the relevant information can be a time consuming and painstaking process.  Projects like this have a tendency to become neverending as information continues to be requested over time.  By registering everything under the client's name you can prevent unnecessary, unpaid work in the future. 
There are even greater risks for the client if you were to ever go out of business.  Being locked out of their digital back ends could significantly damage their revenues.  Not only does this make the entire SEO industry look bad, it could land you in court.  Prevent these problems in the first place and register information properly from the outset.
To learn more about SEO best practices, click here to download our free SEO eBook.