3 Key Areas for Mobile SEO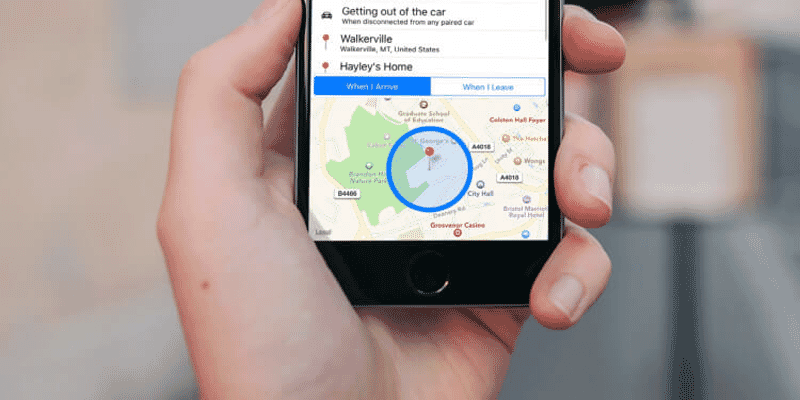 Although subtle at times, mobile SEO is quite distinct from its desktop counterpart. Over the past few years, marketers have started placing more emphasis on what will create a successful mobile SEO campaign and with the upcoming launch of Google's mobile-first index, optimizing for mobile SEO is more important than ever.
Google's ever changing algorithms can be difficult to predict, however, there are three key categories that we know seriously drive the success of mobile campaigns. These are Speed/Accessibility, Context, and User Engagement Signals, which we will discuss below, along with some tips to help marketers improve performance in organic search results.
Speed & Accessibility
Having the most relevant, thought out answer isn't enough anymore, your site needs to be the quickest to provide it, or users will go elsewhere. In a Google study, it was found that 53% of searchers will abandon a web page if it takes longer than three seconds to load. In 2016, Google launched its Accelerated Mobile Pages (AMP) which run on a bare bones version of HTML that significantly improves a page load time. Today, almost 70% of Google News stories are AMP enabled and Adwords and AdSense both support AMP. Twitter and Facebook have both jumped on the speed bandwagon with the release of Facebook's Instant Articles and Twitter Moments.
Websites still need to have lots of engaging and relevant content and cannot just be stripped down so that they load quickly. Site structure needs to remain solid and content needs to be SEO friendly so that it is located by search engines. As an organization focused on driving the best organic SEO results possible, here are our top tips for helping with page speed:
Use AMP – there are even WordPress plug-ins available that can be used without having to learn AMP code. Also, use AMP for your Adwords landing pages.
Take advantage of Google's Mobile Site Testing Tool, which will analyze your page load speed and provide recommendations for improvement.
Minimizing Javascript can help with load times, but can impact the user experience. Carefully consider which elements should have Javascript and remove ones that are unnecessary.
Context
 Smartphones are enabled with multiple sensors that allow them to understand their surrounding environment. Mobile phones generate a huge amount of data, which smartphone companies are not afraid to capture and use. Even new vacuum cleaners are mapping out our homes and sucking up data alongside dust and dirt these days. Google uses a list of factors to shape its mobile search results, which include:
Current Date (day of the week/month)
Current Time
Current Season
Past/Future/Current weather forecast
Events & Statuses from the user's calendar
Social networking accounts
Noise Levels
Health statistics
Today, tech companies know more than ever before about their users and this information is largely generated from the phones we use. Marketers need to understand a user's context in order to satisfy their search queries. Context can be used to improve SEO performance by:
Split out search volume by device type – meaning create content that caters to the preferred user experience. For example, desktop content is typically a third longer than mobile content.
Track ranking performance across media formats, territories and devices to get an accurate picture of how frequently your site is coming up in search results.
User Engagement Signals
With the increasing trend of mobile device usage, Google has changed their methodology in how they index and rank websites. As there have been numerous tweaks and changes, Google has delayed the full blown launch of their mobile-first index and instead is launching on an individual website basis.
One significant change is how links are becoming less important on mobile. These days, users are sharing content more frequently via messaging apps, which makes it difficult for search engines to rely on links alone to navigate the web. Google is now focusing on trying to gain an understanding of whether or not a user was satisfied with their search results and uses indicators such as the length of time they stayed on a website, if they came back to the website or if they returned to the search results page and viewed different results instead.
When considering user engagement signals, data analysis should be the backbone of your SEO efforts. Deep dive into how users are accessing your site, what they do when they are on your site and where the primary exits points are and why. To get more valuable information on how your website is performing, click here to get a free SEO analysis.