Top Factors for SEO Strategy in 2017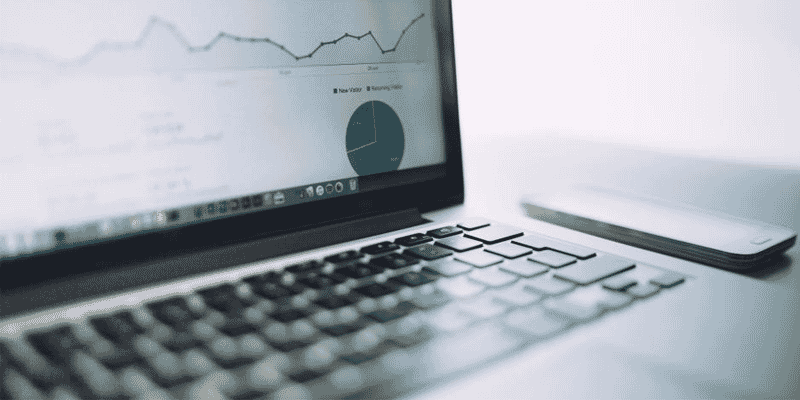 Google continually updates algorithms to improve the search experience, and as it does, SEO experts must consider the latest developments to ensure that current SEO strategies are as effective as they should be.
The factors that should be included in your SEO strategy for 2017 are explored below. 
Links are still a top-ranking factor, and building a good link strategy is essential, and content is a close second. A high click-through rate is also still a major determinant that tells Google your site is of interest to users.
According to Google, content, links pointing to your site, and CTR are the top three ranking SEO factors of 2017.
The efficacy of links in search has been the object of much study and research by SEO experts, and the results have unanimously shown that external links back to your site are still a powerful ranking factor.
When determining the rank of sites, Google currently uses 200 factors. That's a lot of elements to build into your SEO strategy, but since links are in the top three factors, they should not be ignored.
Of course, the type of links should also be considered.
External links are extremely important, and the number and quality of those links is a determining factor in your ranking power. For example, links from a site that is a recognized quality site, like a brand name, or a university or recognized authority figure, all bring a higher quality score to your site.
The anchor text of your external links also has an impact on your rank score, but it must be relevant to the target page to meet Google's standards.
Rank with Relevant Links
Google is well aware that some people will buy backlinks to improve their ranking, so to combat this tactic they have incorporated relevancy as a key ranking factor in link building.
To add relevant links to your SEO strategy, you will need to identify respectable links, this includes sourcing sites that people trust, and making sure the site you link to is a quality site.
The links must also connect to a page that has relevant content to send a positive signal to Google.
Following closely behind links and content as the top three ranking factors, is the click-through rate. 
Concentrate on Your Click-through Rate
Click-through rates are, of course, connected to content and links. A strong link strategy and killer content will naturally increase the click-through rate.
Google uses the CTR data as a strong indication of the value a site is offering users. As your site receives more click-throughs, this indicates more interest from searchers, and that your site is offering information that is relevant to search queries. And this will tell Google that your site deserves to move up the page rank.
Studies on CTR have found that when your site beats the expected organic CTR, it will be given a more prominent organic position. Of course, another key factor in SEO is bounce rate. If users click-through to your site, but bounce quickly off, this sends a strong signal to Google that your site is not offering what it says it should, and that perhaps you are using black hat tactics to get people to click on your site.
There a few steps you can take to optimize your CTR and provide a better user experience, which will improve your page rank.
Create Headlines Using Curiosity
This is a copywriting trick that helps engage visitors on your site and decrease the bounce rate. In old copywriting terms, this was all about planting seeds of curiosity.
The seeds of curiosity keeps the reader engaged just a little longer.
So what is a seed of curiosity? Basically, it is a line that asks a question or promises a reveal such as:
Here's the deal:
You might be wondering?
This is crazy but…
Guess what came next?
Want to know the best part?
Improve Your Content Title, Subheadings and Descriptions
Make it easy for Google to answer search queries with clear content descriptions. Leave the smart and funny comments to the text within the copy, and when you write your titles, think about them from the perspective of answering a search query.
Real time video is also a feature you can add to your content strategy. Real time video tells Google your content is current and that you are putting in the effort to offer value.
Conclusion
Content is still the foundation of user engagement, and spending the time to optimize your content through a variety of measures will provide concrete results.
Want to improve your SEO strategy in 2017 – Get a free detailed SEO analysis