SEO Agency Top Tips for Local Optimization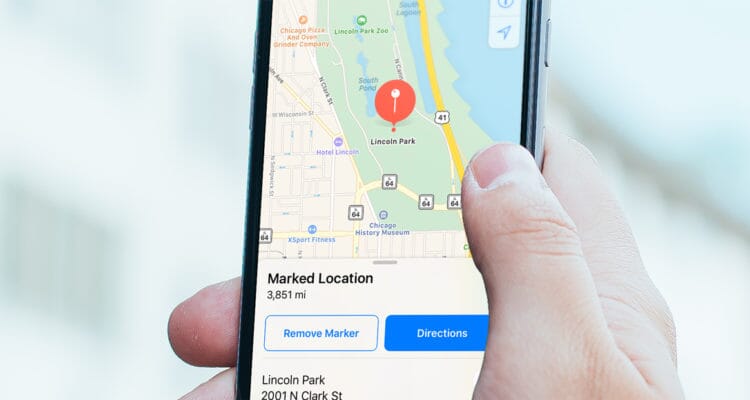 Developing your local SEO strategy to target a specific region with keywords can be difficult; the keywords can be limited and the competition great. So, how do you zone in on your target market with keywords? The following article shows you how.
Broad search SEO casts a wide net that reaches a lot of unqualified targets, which can waste a lot of time and effort reaching an audience that does not have the intention to buy your products or use your services.
It makes sense to develop a SEO strategy that is focused on reaching a high-intent local audience to maximize the conversion results of your strategy. However, to reach this audience you will need a high volume of data to understand which keywords to add to your strategy. 
But how do you discover a precision-led keyword strategy that focuses on your target audience? The following information helps you uncover a few methods to expand your keyword list.
Target Small Regions with Hyperlocal Keyword Research
The most common local SEO strategy is to target the local area using keyword research, keyword targeting, and on-page optimization.
While this is a tried and tested strategy, and it works well large cities like Toronto, search engine optimization for smaller places does not have the same access to search volume. And the problem with keyword research is that it relies on volume, so what if the local search results you want to rank in are for a small region – let's call it Tiny Town.
Let's say Tiny Town has a population of 500 people and only ever has a few search queries. When the numbers are small, the commonly used keyword tools will not show data for searches on a keyword that only has 4 searches a month.
So the problem tends to be that most keyword research tools rely on volume data, and not specified data, which means that small local regions with a small volume of keyword use do not show up in the keyword data delivered by these tools.
When there is no data for a small region, how do you know which keywords you should target? If you are doing a hyperlocal SEO strategy that wants to target those few people in Tiny Town, how do you get in front of those three or four people?
Luckily, the following three tips will help you target that tiny market.
Tip 1: Think Big to Target Small
Using keyword data from the regions nearby will help place you within the search queries of Tiny Town.
If you conduct keyword research on the neighboring towns with a larger population, the keyword tools will provide data on these larger populations with a larger search volume, and this will help establish a keyword strategy that incorporates Tiny Town based on the bigger town's data.
Tip 2: Use Google Autosuggest
Unlike Google's Keyword Planner tool, Google autosuggest does not base its results on volume; it will show you any search queries that have been used.  If a search query for Tiny Town amenities has been used only once, Google autosuggest will show that result.
You can also use this technique with Bing, Google Maps and YouTube to expand your keyword research results.
You should also do your search research on a mobile device in addition to desktop search, because you may find different results.
Tip 3: Wordplay
Take your keyword research a step further and think of closely related terms that might be used. There are two styles of keyword research that is used by SEO experts, one is lexical, which is based on related meanings of keywords and phrases, and the other is related SERP suggestions, which is based on historical search data that is related to keywords with similar results.
Lexical keyword search will show keywords used for related topics, but not necessarily the same keywords. With lexical search, the phrase "Tiny Town swimming pool" could also show results like, "watersports amenities" or "big city waterpark".
When you expand your keyword view, you being to see closely related topics that you can add to your keyword strategy.
Because local search often involves a much smaller number of possible conversions, not many businesses spend the time to target these areas, but hyperlocal can be an extremely successful strategy in targeting qualified leads and turning leads into conversions.
Conclusion
These are just a few tips to follow when building a highly-focused local SEO strategy. If you would like more information about the SEO on your site, get a free SEO analysis.