4 Steps to Get More Traffic by Repurposing Your Content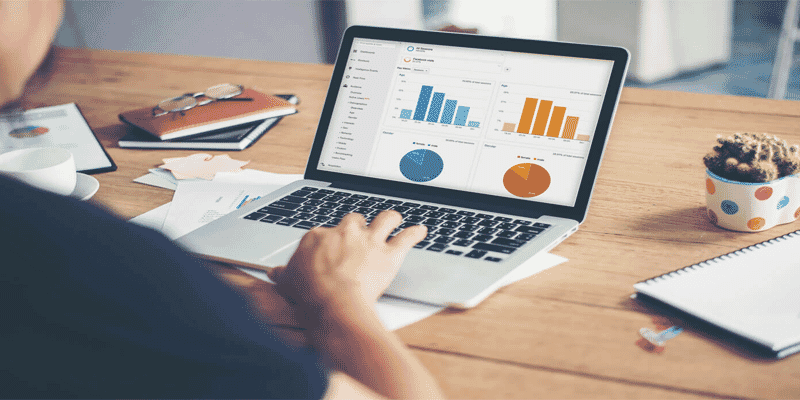 Would you like to get more traffic from your content? As an Internet Marketing company, we have seen that the life span of content on the Internet can be short. After a week or two, your content, no matter how good it is, gets lost amidst the proliferation of new material. So, is there a way to get more mileage out of your top content? Yes there is. Below, we share the steps you can take to refurbish your best performing content to gain more exposure and traffic.
STEP 1: Monitor Your Analytics
Take a look at the traffic history of your content to determine which posts gained the most views, likes, and shares. Through Google Analytics you can see how many users visited your content, how long they stayed on your page, and whether they shared your content.
This will help you decide which content is most likely to gain most traction.   
In addition to posts, you may have other content that has gained a lot of interest. This could be whitepaper downloads, eBooks, Infographics or videos that users have found interesting and useful.
STEP 2: Repurposing Popular Content
Let's say that a blog post on How to Develop Your Brand Voice has recorded a lot of traffic. You could take the key points from the content of that blog post, simplify them, add graphics and turn it into a free downloadable Infographic. You could also take the information and turn it into a Slide Share. Contributing content to Slide Share is an excellent way to build your company's online reputation, gain back links, and increase the reach of your website.
You can also repurpose the same information into a short 'how to' video or a podcast.
Repurposing your content also gives you the opportunity to do a little keyword comparison testing as you can tweak, alter, and add new target keywords and phrases. For example try adding the keyword + date to your new content to gain the advantage on the competition for high volume target terms and phrases. 
STEP 3: Post Your Content on Popular Sites
We all love access to free, valuable information, so why not share your voice and expertise with the world?
There are many sites where you can share your repurposed content.  Videos can be reposted on YouTube, Vimeo and Wistia, but keep in mind a best practice is to only share to these sites after your content has lived on your website for a three months. This will ensure that your site is attributed authority for the content.
Infographics, photographs, and memes can also be posted to Instagram and Pinterest; don't forget to make good use of hashtags to help get your content found by potentially interested parties.
By tweaking that blog post and making it relevant to specific groups on LinkedIn, you can gain interest, views, and new followers. 
STEP 4: Monitor the Results
You will be able to see how well the repurposed content performed by monitoring the analytics. Did you find a group on LinkedIn that responded well to your article? Did you find that the Infographic gained more downloads than the whitepaper? Did the video gain more attention than the blog post?
You will soon be able to determine which media forms were most popular, and this will help you direct your ongoing content strategy. By learning which type of content performs best, you can use this information in your inbound and outbound marketing strategies. For example, let's say you found that a whitepaper on How to Drive More Traffic To Your Website did relatively well, but when you repurposed it as an Infographic the traffic doubled; this indicates that when you use this information in an email marketing or social media marketing campaign, you should offer a free download of the Infographic instead of the whitepaper download.
Monitoring your analytics not only tells you which content performed best in terms of downloads, click throughs, and bounce rates, it also helps you learn more about qualified leads, what they like best, and where they come from. Are they on a mobile device or home computer? Gaining information about your leads will help you develop highly targeted content marketing strategies.
Conclusion
This post provides key steps you can take to regenerate your top-performing content, and make the most of your Internet marketing initiatives. For more information on how to improve your SEO strategy, get a free SEO analysis.