5 Ways to Get Smarter with Your SEO Strategy & Content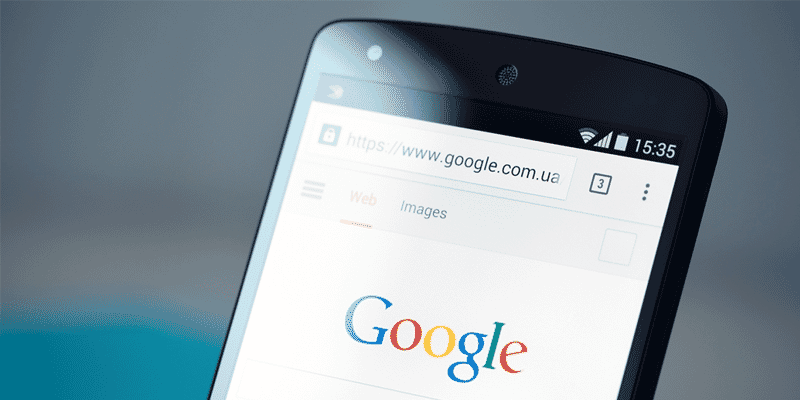 Google has shook up the search game dramatically over the past 5 years, however, one factor still holds true and that is content. Content is what drives your customer engagement, experience, interactions and ultimately, conversions. That being said, it's reported that only 41% of marketers believe that their organization has an effective and clear SEO strategy.
Sadly, there is so much content that is produced without a proper strategy and just ends up floating around the web, interesting nobody and winning zero new customers for businesses. The good news is that by using a SMART goal setting framework, your business can produce content that is effective and will win you more business.
SMART means:
S – Specific
M – Measurable
A – Achievable
R – Relevant
T – Timely
Below, we will take a look at how you can apply SEO best practices to your content within this framework and as an SEO company, what our top tips are for each step.
Specific
Specific content is valuable as it is designed for your target audience, by understanding their needs and intent. Getting to know your audience is more than just keyword research, its understanding their search intent and how they engage with brands via social networks. Once you understand your audience, you have a foundation for your content.
Tip #1 – Everyone is competing for users and clicks. Evaluate the content gaps from your competition and create engaging content that covers this missed subjects to rank well in SERPs and get better opportunities to connect with users.
Tip #2 – Use different types of media in your content. Add images, slideshares and quick videos to not only provide different ways to convey your message but gets your content on different platforms such as YouTube or Google Images.
Measurable
Just a few years ago, only about 20% of marketers were successfully tracking their content marketing ROI. In 2017, that number has jumped to over 70%. Currently, most businesses are using analytics tools and a measurement plan to provide both insights and indicate progress towards goals.
Tip #1 – To make your content marketing more measurable, choose metrics which align with your business goals. Measure your content throughout your entire sales funnel from lead generation right through to conversion and post-sale support.  What are the top metrics to determine success? Lead quality, social shares, conversion rate, time on site and site traffic.
Actionable
Actionable content is content that will answer searchers questions but also retains value long after publishing.
For content to perform well, support your content team with a solid, optimized online presence. On your website, the site structure, hierarchy, page titles, meta data, internal links, site speed and a number of other technical SEO factors, all of which affect your content's ability to rank well. Not only from a ranking perspective, proper on-page optimization helps the user readability experience and can encourage social sharing.
Tip #1 – Push your content to as many social channels as possible. Many organizations use Facebook and Twitter, however, don't forget other channels such as YouTube, Pinterest, Linkedin, Instagram and Google+.
Resonate
Even if you have great content, you need to attract people to it. Today's competition is tough and marketers need to increase the efficiency of their organic efforts to stand out. To do this, it is essential to target the right people, at the right time and in the right places.
Tip #1 – Channels like Facebook and Twitter offer low spend minimums for paid advertising, which can be helpful to test your content against different audience segments to understand how and where your content is resonating.
Tip #2 – Don't forget about email! Users want to hear from your business. Make your CTA to open the email crystal clear and resist the urge to try and sell in all your communications. Your emails should serve as a way of helping customers take the next logical step.
Tangible
Different KPIs such as site visits and social interactions will give you an overview of how well your content is performing but you need tangible results to determine its value.
Make your content valuable with CTA's that encourage performance and conversions. Also, always embed performance tracking for conversions as well as site traffic so that your content can be accurately measured.
Tip #1 – Improve your ROI with ongoing optimization and content management, view each piece of content as an opportunity to generate leads and ongoing traffic and ensure that it is kept in line with constantly changing SEO standards.
In the end, to succeed, marketers need to embrace SEO and content as one. By producing SMART content that is always optimized, your content will improve its profitability. To learn how to maximize your rankings through SEO, download our free SEO eBook.