Adapting Your SEO Strategy for Personalized Search Results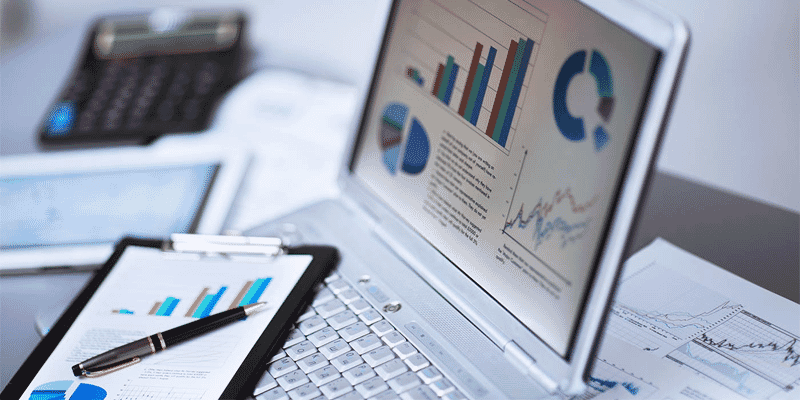 The way people search online has changed drastically over the past few years. More people search from their mobile devices than from a desktop computer. Voice search is also on the rise. Google is also always looking for ways to improve its algorithm to enhance search results for its users.
All these factors together can spell disaster for companies large and small that have meticulously laid out their SEO strategies and executed them. But, there are ways for your business to turn these changes into opportunities even if you only have a small team running your SEO.  
Focus on Rich Results
Several years ago, all you really had to do to rank in the top 10 search results was to optimize a keyword strategy for your content. Those were back in the days where keyword stuffing was encouraged and not punished by Google.
Those days are long gone. SEO experts need to focus on spreading their efforts across many areas including web content, metadata, PPC, and local. They also need to consider the device a user is coming from, location, and what content is being shown to each user.
When it comes to organic search, Google certainly favors websites that provide valuable information as well as rich media. Ideally, you'd want to provide content that hits five different search types:
Authoritative content for traditional SERP listing
High-quality product images for image results
Videos with descriptive metadata for video results
Info about your local stores for the local pack
Q&A section about your products/services for the featured snippet
That's a lot for any one person to manage. What tends to make sense for small or one-man SEO teams is to evaluate which of those areas your company can excel in with concerted effort. This can mean evaluating your keyword strategy to see if you can increase your SERP listing a few spots or if more local-SEO focused efforts would put you in the local pack. What it doesn't mean is to say "we don't have video, let's do video." Video isn't necessary for every company and it's a huge investment. It's best to see where you can strategically improve SEO without running your marketing team into the ground.  
Expanded Paid Search
Google recently announced that they might expand the number of paid search ads that could appear for highly-searched commercial queries. They are expanding to four slots versus the previous three.
This means more opportunity for businesses who operate in highly competitive environments to rank in the paid search results in a high-visible spot on SERPs. Because it's a highly competitive environment for these slots, you'll need to complete a thorough analysis of the keywords your competitors are using to show up in these coveted spots.
We should note, even if you're not interested in expanding your paid search efforts, you should still pay attention to changes like this which affect the layout and design of the results page because they could impact how users interact with it.  
Final Thoughts
Because search engine best practices are always evolving with Google's algorithm changes, it's important to stay abreast of SEO topics. Doing so can ensure you are not missing out on opportunities to expand your organic search reach or using a practice that could end up hurting your SEO efforts. To learn more, download our free SEO eBook today.