Best Practices to Optimize for User Intent in Search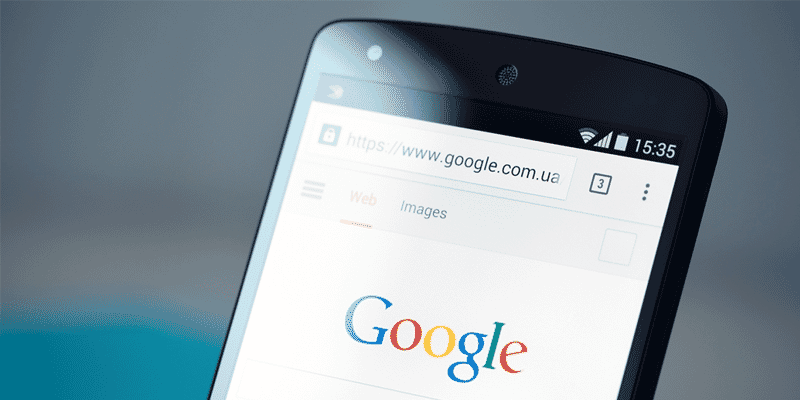 Searcher intent is an SEO tactic that was pre Panda and Penguin, but still relevant today and focuses on the optimization of keywords. In short, user intent is the reason why someone is searching for information on Google. It is what they are trying to achieve as a result of entering a search term.
Finding out what the user intent is behind a search term is fairly simple. We all use Google and essentially just need to put ourselves in the searcher's shoes and think about what they would be looking for if they entered a particular phrase. But, we can go much further than this and optimize accordingly. Doing so requires an understanding of how leads and customers purchase within your marketing channels and then optimizing your website for user intent in search results.
Here are some best practices for how to properly align your SEO strategy with user intent.
Target Transactional Terms
It's a fact, search terms with transactional intent bring revenue to your business. Search terms will always be important to an ROI focused website, but there are some ways that you can better optimize your transactional search terms. Here is a check list:
Is your call to action clear and concise?
Is your website copy focused around the purchase?
Is it simple to make a purchase from your landing page?
Does your website copy provide all necessary details so that the searcher can make an informed purchase decision?
Think about making your transactional search terms focused around value for your target market. When optimizing for search results, your search term needs to be supported by the best content that is relevant to that term.
Get to Know Your User Flows
This also ties into targeting transactional search terms. Best in class SEO strategies incorporate more than just link building, onsite optimization and content – it pulls in all marketing channels, even design. Transactional search terms are great, but your website needs to convert.
Identifying your main user flows and what actions you want users to take on your website, depending on where they are in your sales funnel, is key. Your design needs to encourage users to continue to search for more information on your site or to guide them into making their purchasing decisions. By properly understanding user flows, you can increase your online conversion.
Focus on Value
If there is nothing else that you take away from this article, at least make sure that this tip is utilized throughout your entire SEO strategy. Value. It is so important – with all of your content, ask yourself what you are doing to add value and how you can make it more valuable to the end user.
Value is the primary focus of search engines and it should be your primary focus as well. Once you put the user first, instead of solely focusing on keywords and search terms, you will organically create better, relevant and in-depth content that will satisfy search intent and position your business as an industry authority.
Once you understand the true goals of what you are trying to achieve in an SEO campaign, along with the customer buying journey, align your strategy to relevant searcher intent. This will place your business in a better position to gain organic traffic and as a result, boost your conversion rate.
To learn how to maximize your website's ranking through SEO, click here to download our free SEO eBook.