Blog Commenting is Not Dead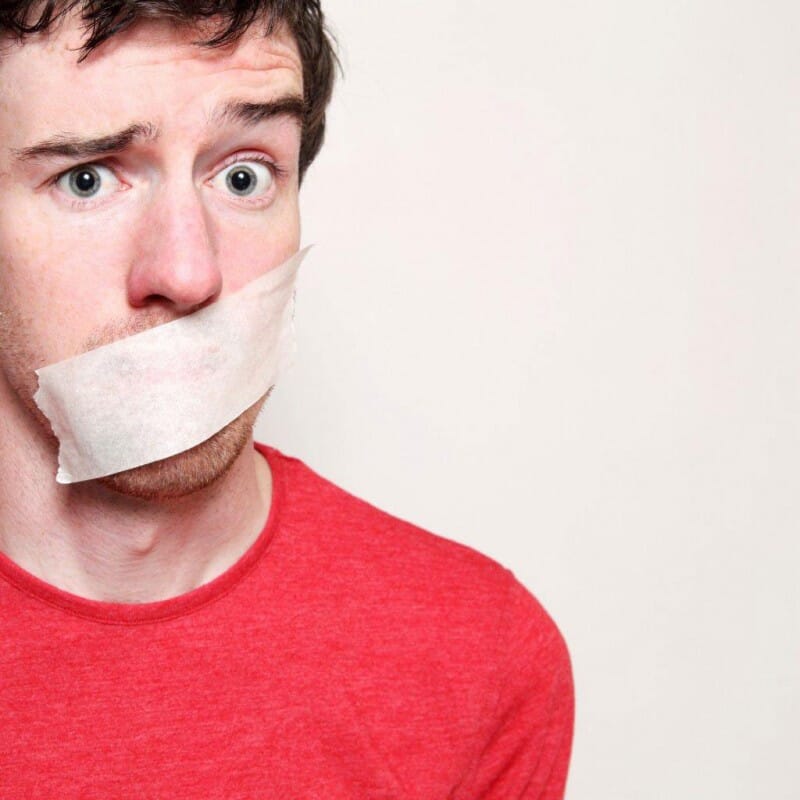 Many people believe that blog commenting is dead. As a search engine optimization company, we call tell you that it's not. You simply have to shift your blog commenting approach. Think about both the mid and long term. Think traffic and relationship building, not just SEO.
You want to build relationships with influencial bloggers in your industry that will lead to natural links in the mid and long-term. In this post, we are going to show you how to approach blog commenting today to acquire both links and traffic.
Try to comment on blogs that allow you to include the name, website, email and comment as this helps from an SEO perspective. For example, for the name, we may use Blueprint Internet Marketing. For the website, we would use blueprintinternetmarketing.com. For the email, we would use firstname@blueprintim.com.
For the comment, we want to ensure that we add value to the post to show that we have read it. Instead of linking to your home page, try to add value to the conversation and blog post by linking to a relevant page on your site that provides tremendous value. I say tremendous for a reason. The purpose of linking to your site is to provide value and acquire a link for SEO purposes.
If you do not provide great value with relevant content, the blogger will not accept your blog comment. You will also compromise your relationship with the blogger. The key is to approach blog commenting more from a value creation perspective. If you provide value, your relationship with the blogger will develop, leading to links in the future and even guest blogging opportunities.
If you want to include a keyword, include the keyword in the name. For example, we might use Blueprint Internet Marketing Company to optimize for the keyword "Internet Marketing Company." You can also include your keyword in the link in your comment.
We are often asked if it's worth leaving a comment if the link is a no follow. The answer is yes. Although the comment will not pass page rank, Google can still see the link. People may read your comment and click on your link to your Website, driving traffic. To maximize traffic to your site, try to be one of the first three people to comment, so you get better exposure and can drive more traffic to your site.
If you have any questions at all, please leave a comment below.