How to Boost Facebook PPC Results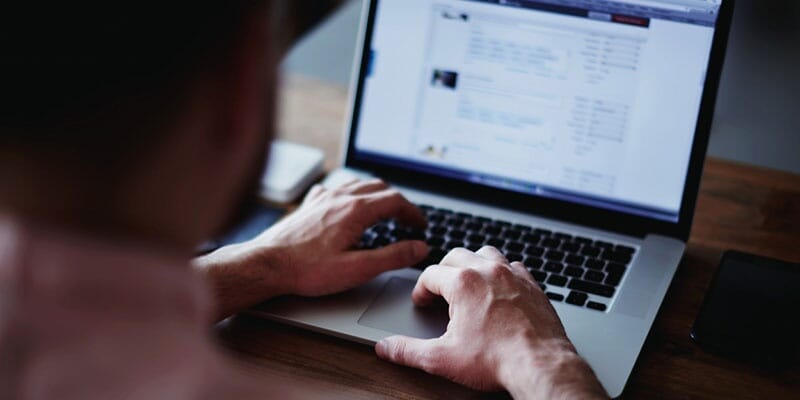 Have you developed Facebook pay per click (PPC) campaigns to drive traffic to your Website only to find that you're getting some results but not the results you expect? Perhaps, you are creating ads that just don't seem to be getting the click volume you anticipated? Or, your Facebook traffic is not converting into leads or sales?
We have seen many businesses start out with one or all of these problems.
Despite these discouraging results, it may be in your best interest to give Facebook PPC another try. Facebook is a great resource and offers over 650 million daily visitors. There are simple and efficient ways to take advantage of this high traffic channel. Below, we show you how to develop a marketing campaign in Facebook that maximizes traffic, leads and sales.
Developing a Facebook Marketing Funnel
Though creating a Facebook marketing funnel might require some work in the short-term, most of this process is fully automated. The process involves taking the traditional marketing funnel skeleton and optimizing it specifically for Facebook. The bottom line is that your prospects go through a linear decision making process from awareness to interest to information gathering to  purchase. The traditional way of driving prospects through the funnel or decision making process using Internet marketing is to use automated email marketing. But, what many people don't realize is that Facebook can be used to achieve the exact same objective.
This process isn't as strenuous as it may seem. All we need to do is to tell Facebook what ads we want to send our prospects depending on where they are in our marketing funnel. Here's how.
1. Create Content and Drive Prospects to Your Website
The first step is to create engaging and relevant content for your audience to drive prospects from Facebook to your Website or landing page. This can be in the form of eBooks, webinars, blog posts or videos. It is important that this content is on your website or a landing page to ensure you can retarget customers and drive them further down your marketing funnel.
2. Remarket to Ensure Your Prospect Gets to Your Website
At this point our audience has seen your ad, but did not click through to your site. Now it is necessary to peak their interest by showing them a different offer (content). We now want to set parameters that tell Facebook to show an ad when someone has seen your content but hasn't been to your landing page. Your second offer can be anything from a white paper to a free three-part video series.
3. Remarket Again To Maximize Conversion of Website Visitors into Leads
Not everyone who reaches your landing page will convert. The prospects at this stage are interested but have not provided their contact information in exchange for your offer. Set parameters that tell Facebook to run an ad whenever someone has been to your landing page but not your thank you page.
Feel free to include a message that says, "Thank you for visiting our website. We noticed you didn't opt-in for our free eBook/webinar/trial offer." This should drive your prospects to opt-in and increase the likelihood of these prospects pivoting into the consideration stage.
If these leads enter your email sequence you can then run a traditional email marketing campaign in addition to retargeting them on Facebook.
4. Remarket Again to Build Trust
Once your prospect has opted-in to your Web form, it is essential to share benefits, testimonials, and discounts to gain your prospect's trust. During this phase you can run a remarketing ad targeting anyone who has been to your thank you page but has not converted into a sale. Including content that will help build confidence in your product is paramount as it will strengthen your prospect's purchase intent.
5. Remarket Again to Sell
At this stage, the focus is to convert your leads into paying customers. Set parameters that tell Facebook to run a final ad when a prospect has opted in to your web form for your first or second offer but has not converted into a sale after a certain period of time, such as 7-10 days.
The purpose of this final piece of content is to drive prospects to purchase your product. However, not all leads will convert upon reaching this point. The automated system you've generated will steadily cycle these leads through the funnel, resulting in more conversions without an extraneous amount of effort.
The best part about utilizing remarketing is to increase Facebook conversions. It's all automated. Simply create and share more content to send prospects continuously through your funnel. Get a free internet marketing analysis today to learn more.